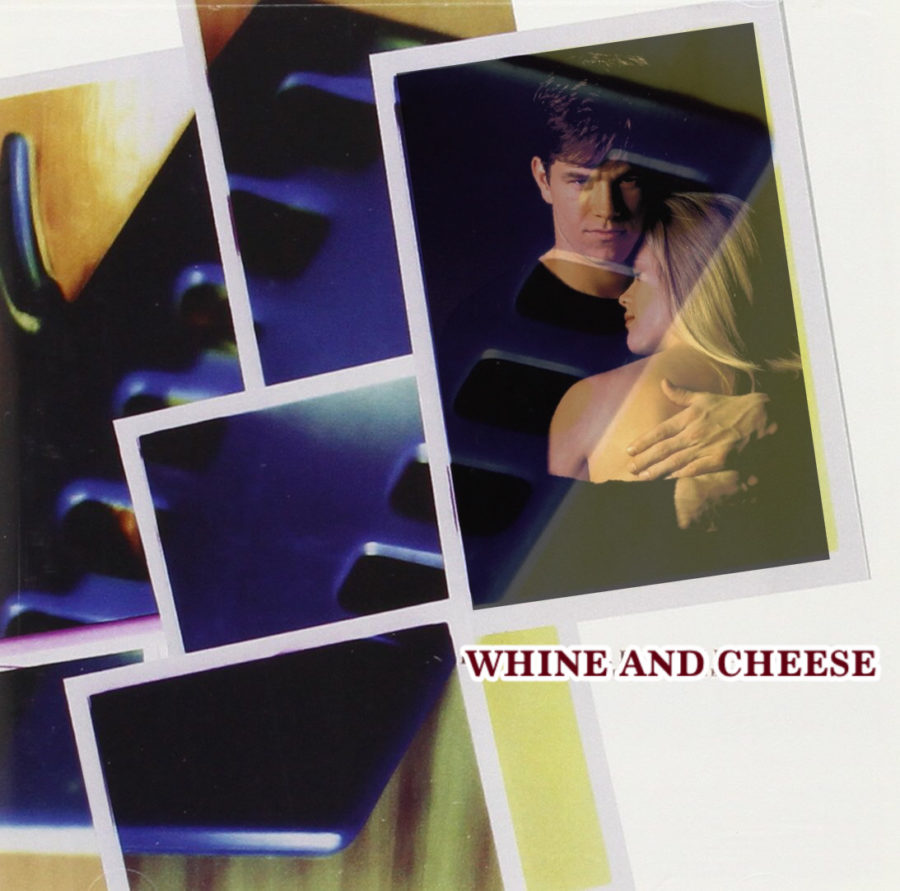 Podcast (whinecheese): Play in new window | Download
Subscribe: RSS
We don't talk about our fears, actually, but we do talk about Dashboard Confessional's The Places You Have Come To Fear The Most & the 1996 psychological thriller Fear. We're joined by our first repeat guest Matt Bailey from Film Friends for the second (and final, for now) installment of our Dashboard spree. Stay tuned for Chris Carrabba's net worth – you might be shocked to find out what it is. Joey hates on the music yet again and Tyler briefly goes off about his clock. Like the rest of the cast of the movie, we're all pretty h*rny for the guy from CSI. We try to dissect Wahlberg's motive as well as his age in this and keep a count of how many necks get snapped. Whatever you do, don't go to Wahlburgers.
Whine & Cheese: A Podcast About Whiny Records and Cheesy Movies began in Spring 2018. It is a love letter to all things whiny and cheesy from Rites of Spring to Hawthorne Heights, Varsity Blues to Fifty First Dates, and everything in between. Listen as the trio of Joey Breeding, Mike Paulshock, and Tyler Smith mix and match two of life's great audio and visual pleasures.
Twitter and Instagram. While you're at it, email us with your pairing suggestions, questions, Weird Al parodies, and comments!
As always, ratings & reviews go a long way and are appreciated.
Thanks LVAC for the support!
Art by Jon Weed (check him out, he rules!)