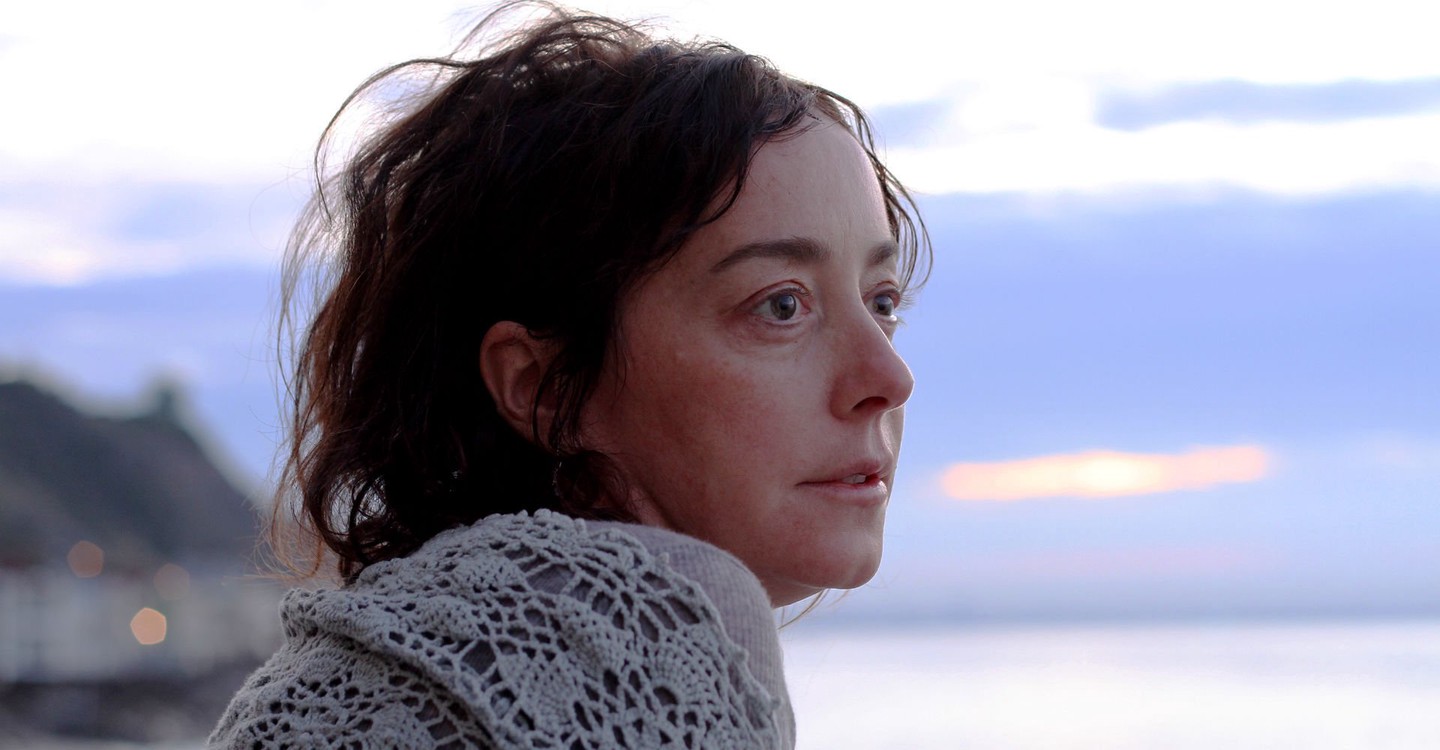 Podcast: Play in new window | Download
Subscribe: Apple Podcasts | RSS
WE GOT A REAL, GENUINE, NO JOKE EPISODE FOR YOU HERE FOLKS! WE TALK WACK, WE TALK ON TRACK, AND WE GET DOWN AND DIRTY WITH SOME JOE SWANBERG, ALL WITH THE CHARMING AND AFFABLE MIKE PAULSHOCK!
Episode 96 is here, and for this truly blood boiling episode we welcome co-host of the Whine & Cheese podcast 
and killer band sun god who you probably know, IF YOU ARE COOL! Mike had the great idea to talk about Joe Swanberg, whose films are seen as ground zero for mumble-core and whose tv work has been ground breaking of late.
I have been a pretty big Swanberg fan since I first saw him beat the crap out of Devin Faraci at Fantastic Fest, but I also have loved his movies for some time and his show Easy is super brilliant. Josh had never seen any of his films before, and so our conversation touched not just on these two important films but on who he is as a figure and how his work has impacted the perception of "mumble-core" films as an idea. I also tell the story of seeing him in the Fantastic Debates.
Anyway it was a very fun episode, I think we covered a lot of ground, and our wack and on track was pretty great except for when I cut Josh off by mistake before he could share his wack.
Here is the place where I should link to things we mentioned so you can find them but honestly I don't have the patience. How about this, you listen to the episode, you write down everything worth linking to, you post it in our facebook group? sound good?