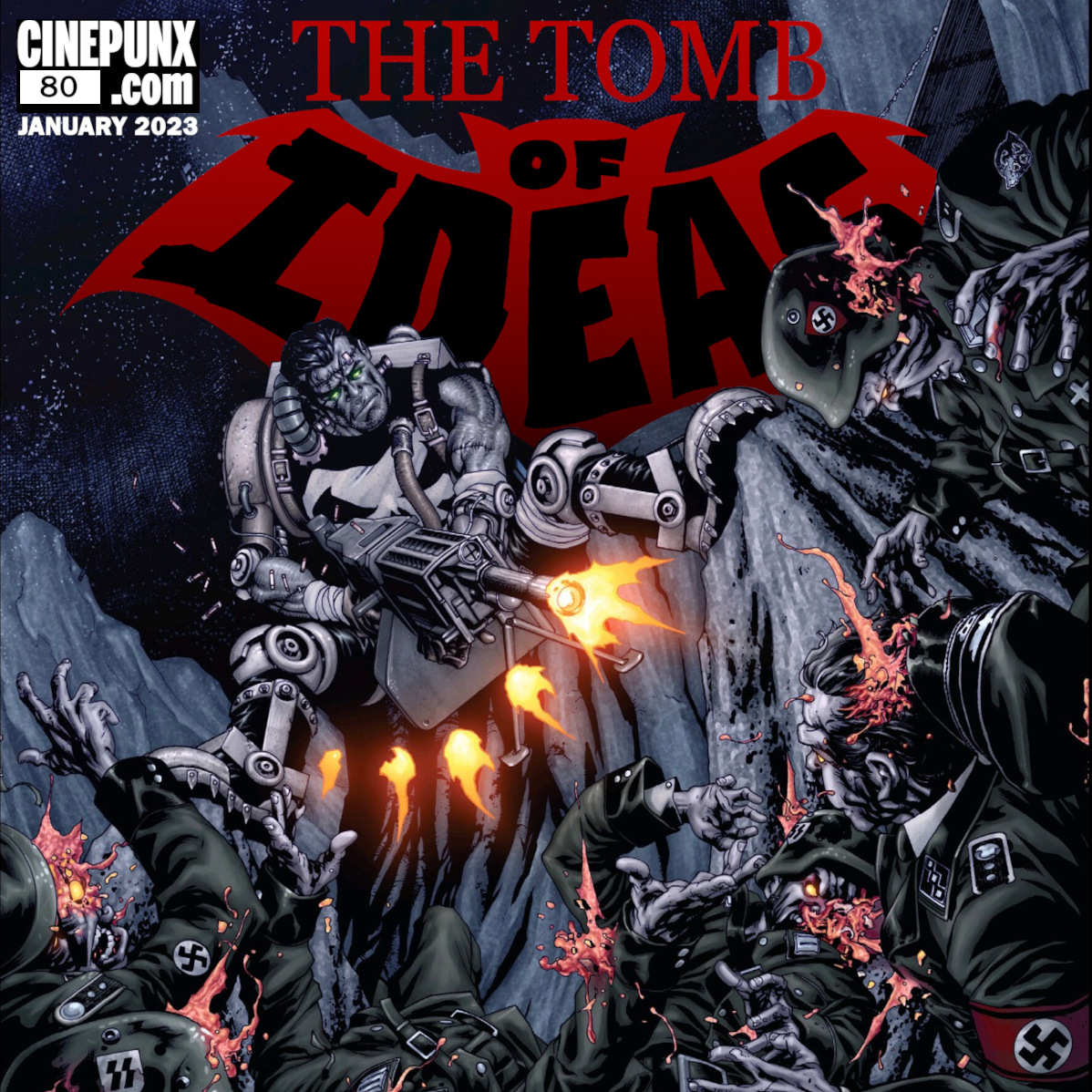 Podcast (tombofideas): Play in new window | Download
Subscribe: RSS
Greetings, Tomb Believers!
We're back with the second installment in our multi-episode discussion of the 2009-2010 story arc "Franken-Castle," in which The Punisher is killed and rebuilt by the Legion of Monsters into a Frankenstein-esque monster. This week, Frank goes on the offensive in THE PUNISHER vol 8 #14, 15, and 16. Plus there's a cameo from the Lord of Vampires himself, Dracula!
As always, if you have any requests, comments, questions, or other feedback you can reach us at [email protected]. We can also be found at our Facebook page, on Twitter @TombofIdeas, and on Instagram @tombofideas!
Ex-HELL-sior!