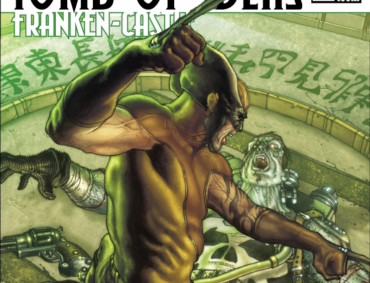 http://media.blubrry.com/cinepunx/cinepunx.com/wp-content/uploads/2023/01/TOI_81.mp3Podcast (tombofideas): Play in new window | DownloadSubscribe: RSSGreetings, Tomb Believers! We're back with the…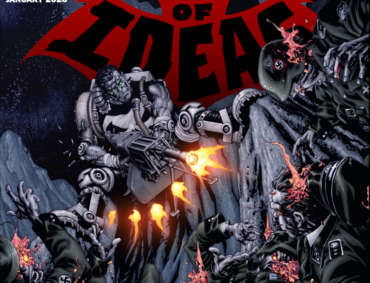 This week features the second installment of our multi-episode discussion of the 2009-2010 Franken-Castle arc with PUNISHER vol 8 #14-16.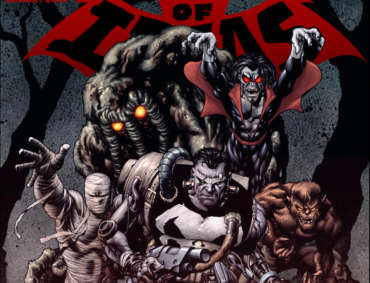 This week we're covering the 1st 4 issues of FRANKEN-CASTLE, the arc from 2010 when the Legion of Monsters turned The Punisher into a monster!