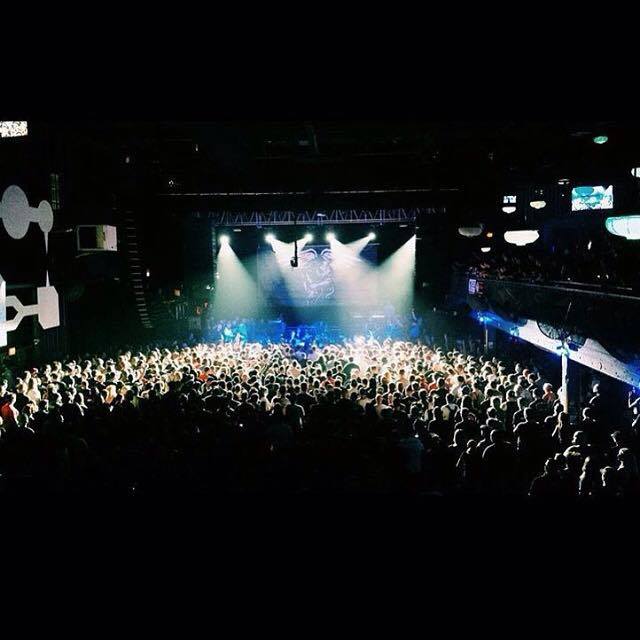 Podcast: Play in new window | Download
Subscribe: Apple Podcasts | RSS
ON THIS EPISODE A SPECIAL CONVERSATION WITH WALTER SCHREIFELS, CHAKA MALIK, GAVIN VAN VLACK, MARK BEEMER, KEVIN HARE, STEPHEN X WELCH, AND MORE!!
Greetings all, and thanks for joining us for a very special edition of Cinepunx, recorded almost entirely at THIS IS HARDCORE FEST!  This is the first part of our series, the second will post soon. We spoke to so many great people that we needed to break this into a couple episodes. On this episode we start off with an intro, a few folks from the fest, and then an extended conversation mostly with Chaka and Gavin of BURN but with some brief words from Walter Schreifels of GORILLA BISCUITS, QUICKSAND, HANDSOME and many more!
As is often the case with our special THIS IS HARDCORE FEST episodes, the audio on this is rough. Your patience is appreciated, and your willingness to put up with all of it is amazing! Thanks to everyone for the overwhelming support we received this weekend. It was powerful and wonderful, and just a reminder of why we do this. Keep your eyes peeled for a second episode soon. Not much in show notes other than that Josh goes on a rant about all these awesome details regarding GREEN ROOM, and before any of you write us yes, we know he got almost all of them wrong. So don't bother correcting us, we got it covered. THANKS THOUGH!!
As usual there are too many people to thank, from the folks at the fest to Freddy Alva, Justin Lore, Wrong Evan, Sean Bennis-Sine, Steven DiLodovico and OG Gavin and all the BSB crew, Grace Kim, The Spina's, and many many more.
Regardless we love you, PLEASE RATE, REVIEW, AND SUBSCRIBE!