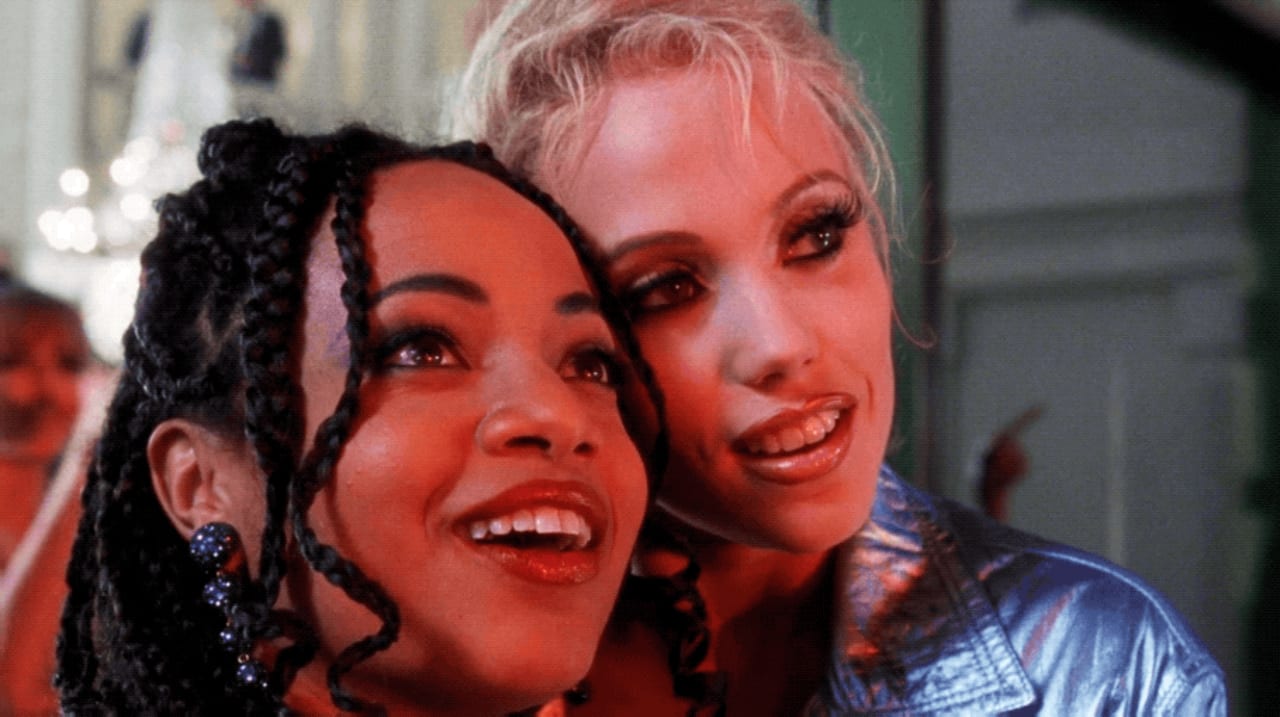 Podcast: Play in new window | Download
Subscribe: Apple Podcasts | RSS
WELCOME CHILDREN TO THE LATEST AND GREATEST CINEPUNX SPECTACULAR!
On this, our amazng ONE HUNDREDTH AND SIXTEENTH EPISODE, I have forced my unsuspecting co-host to watch the insane 1995 SHOWGIRLS as well as the recent documentary about the reception of that film, YOU DON'T NOMI!
Ok so, we recorded this right before I started my move to Illinois, and like, I know we discussed a few very interesting things in our Wack and on Track but like, the move has erased all of that from my mind. My mind is a blank slate, a complete aporia of information. Anywho, use google to find all the cool stuff we shouted out. Thanks as always to our Patreon supporters and to LVAC 
Here is what we need from you, our listeners:
tell a friend
rate, review, and subscribe
tell another friend
Check out Josh's band CROSSED KEYS
Check out my t-shirt fan club ROUGH/CUT 
We love you, please be patient as we navigate this transition, and help us get the word out about not just this one but all of our shows.