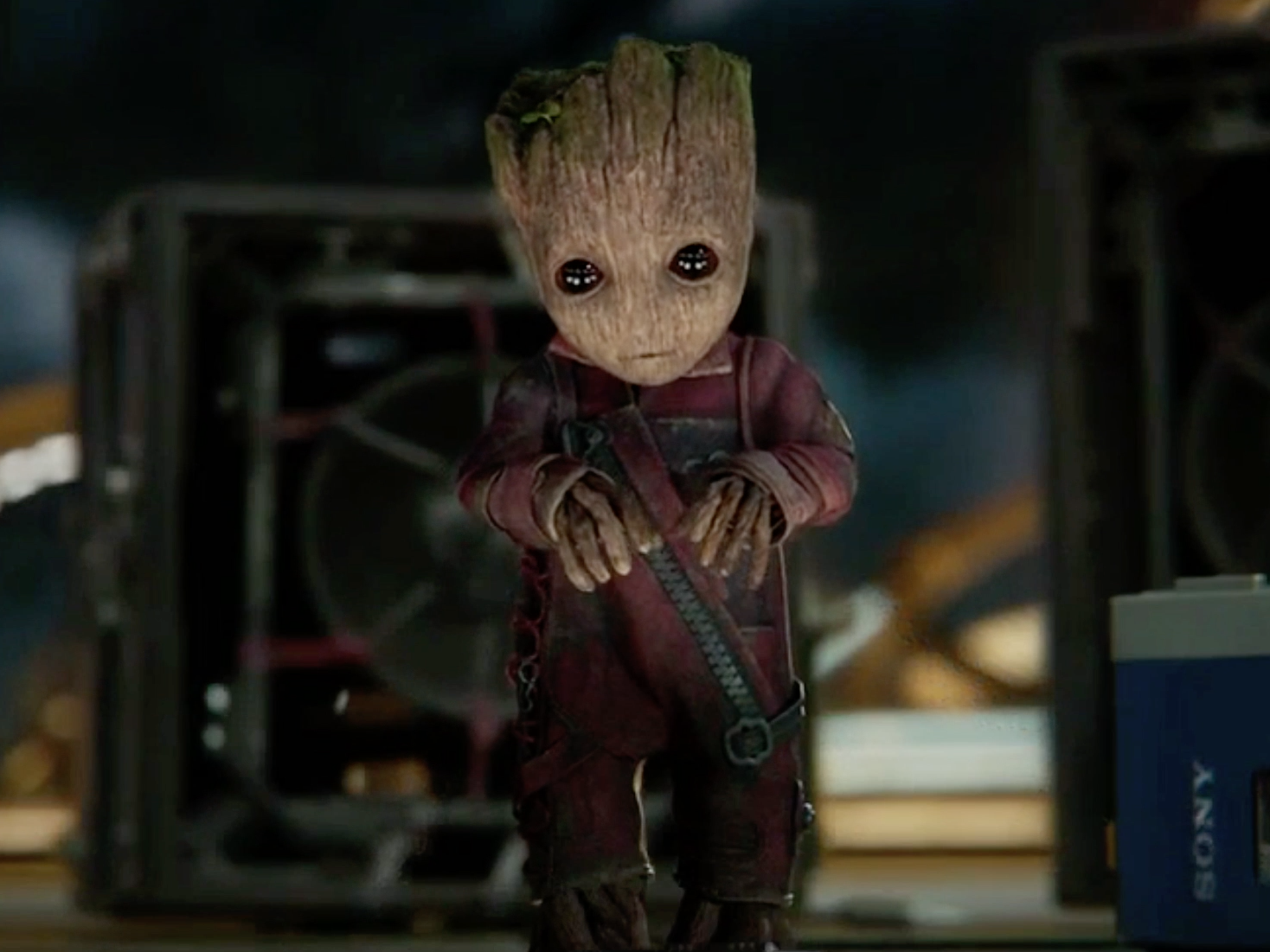 Podcast: Play in new window | Download
Subscribe: Apple Podcasts | RSS
I AM CINEPUNX, AND THIS IS EPISODE 63!
Welcome you, our intergalacticly cultured audience, and thank you for giving us your precious time! On this cosmic adventure packed episode we discussed the latest Marvel release, GUARDIANS OF THE  GALAXY VOLUME 2, James Gunn's trippy and feel good comic book adventure tale. SPACE! LASERS! VIOLENCE! LIVING PLANETS! DADDY ISSUES! GROOT!
Our special guest this week is Philly punk luminary ANDY NELSON! You may know Andy from his many bands like PAINT IT BLACK/ CEREMONY/ OPEN CITY/ DARK BLUE, or from booking shows in Philly. Andy is a big film fan, and would have a LOT to say about French New Wave directors, but we wanted to talk about GOTGV2 so fuck it, we will just have him back on again later.
We start off the episode with extended conversation on a variety of random topics, though we are TRYING to mention our sponsors, LEHIGH VALLEY APPAREL CREATIONS
Josh also manages to get the bands Andy has been in very wrong. We then moved into Wack and On Track, where we discuss Ex-Fest, John Waters, Get Better Fest, the new Solarized tape ,Death Rides a Horse, Street Asylum, Raw, new music releases, that crappy King Arthur movie, and more!
We then get into the meat of the discussion around Guardians , a film we all enjoyed, but with varying levels of skepticism. Right now there is a lot of folks getting upset about negative takes on this film, mostly because of the some really poorly thought out pieces criticizing baby Groot. Please, don't @ us about this, we liked the movie, we just maybe didn't LOVE it as much as y'all did.
We also plug some important stuff worth linking to, as well as feature some music you might care about
JAMES HARRIS MEMORIAL SCREENING HUDSON
JAMES HARRIS MEMORIAL SCREENING YONKERS
Thanks to Andy, Jaime Burchardt, Lehigh Valley Apparel Creations, Exhumed films and especially Justin Miller, and all of you for being the greatest!
We have had a LOT more people approach us in person and let us know they love the show, THANK YOU! Please, also comment and repost and create internet buzz by talking us up!!
RATE
REVIEW
'SUBSCRIBE
DOWNLOAD DOWNLOAD DOWNLOAD
Continue, as we know you will, to be the best ever