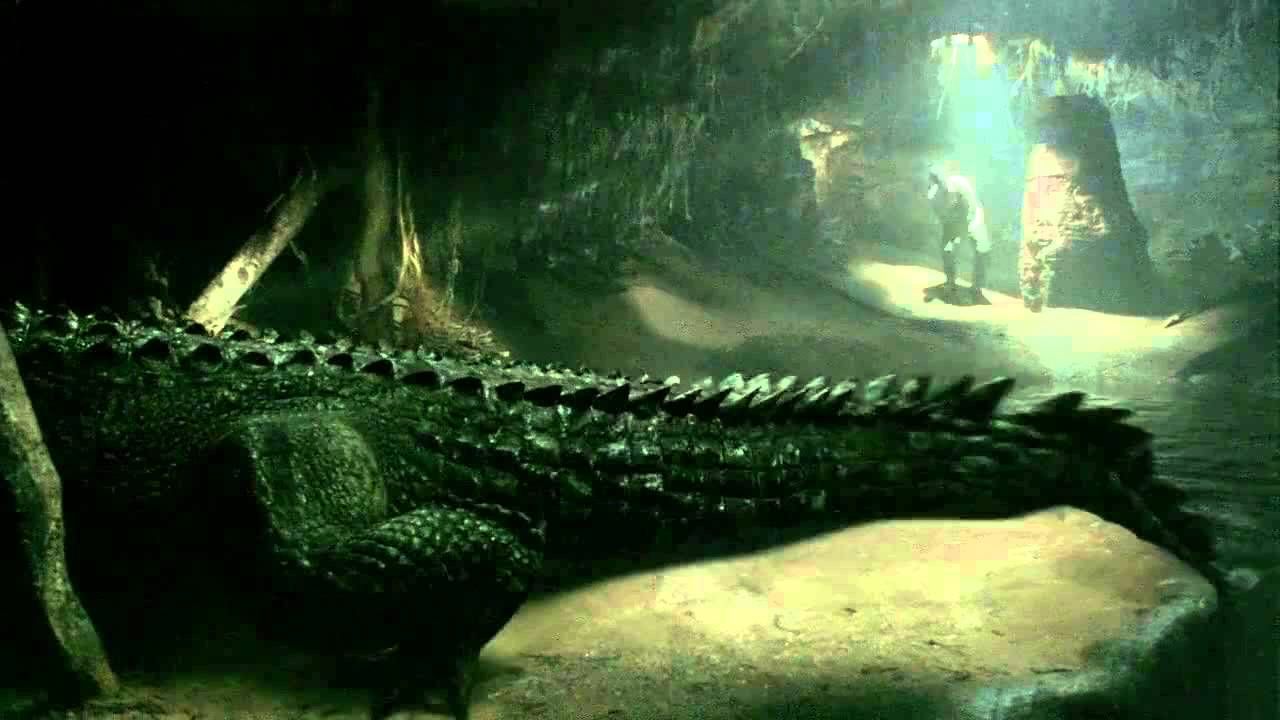 Podcast (horrorbusiness): Play in new window | Download
Subscribe: RSS
Greetings, and welcome back to Horror Business. We have one awesome episode in store for you guys. In this episode we're talking about 1987's Dark Age and 2007's Rogue.
First and foremost, we want to give a shoutout to our sponsors over at Lehigh Valley Apparel Creations, the premiere screen-printing company of the Lehigh Valley. Chris Reject and his merry band of miscreants are ready to work with you to bring to life your vision of a t-shirt for your business, band, project, or whatever else it is you need represented by a shirt, sweater, pin, or coozy. Head on over to www.xlvacx.com to check them out. Also, thank you to our Patreon subscribers. Your support means the world to us and we are eternally grateful for that support. Thanks!
We start by talking about what we've done involving horror recently. We talk about the trailers for the films Random Acts Of Violence and She Dies Tomorrow and attending the Mahoning Drive-In's annual Zombiefest. Liam talks about seeing the documentary You Don't Nomi and Justin talks about seeing Relic.
Up first is Dark Age. We begin by talking about the concept of Ozploitation filmmaking, and how oftentimes such films are just as much about Australia as they "what they're about". We talk about how the film centers upon the idea of "colonial guilt and anxiety".
We discuss the "magical indigenous person" trope and our unfamiliarity with Aboriginal Australian culture. We briefly talk about the nature of atrocities against Aboriginal Australians and the concept of '50s westerns fetishizing Indigenous Americans.
The concept of Oodoban as an unreliable narrator, which diverges from the "indigenous Aboriginal" trope, is touched upon. We talk about the uneven nature of the crocodile prop and how sometimes it looks great and other times it looks silly.
We spend a bit talking about how in the film Wake And Fright an actual violent kangaroo hunt was film, and how in Dark Age a similar phenomenon may have occurred with the scenes of crocodile hunts.
Up next is Rogue. We begin by talking about Greg McLean's tendency to make excessively cruel films revolving around a savage and untamed Australia. We discuss the cheapness of killing the dog and how the film is excessively stuffed with undeveloped human drama that has too many threads that go nowhere with too much backstory.
The flat nature of many of the characters is touched upon. We talk about how when the crocodile isn't present the film is actually quite effective at being suspenseful, but the reveal of the crocodile is just kind of silly because of how bad it looks.
The clunky use of CGI in this film is discussed and how its not good enough to be seen for as extensively as it is. The irrational behavior of many of the characters is discussed and how it takes away from the suspense of the film.
We talk about the contradicting statements from characters who are supposed to be 'croc experts' on the nature of the crocodile. We talk about John Jarrett's performance in this film and Justin talks about how even though he enjoyed Dark Age more he actually enjoyed Jarrett's performance in this movie more. The bullshit "based on a true story" marketing ploy is touched upon.
First and foremost, thank you for listening. Thank you to everyone and anyone who donated on Patreon, checked this episode out, or shared a tweet/shared a post on FB/gave us love by recommending us to someone. We love you forever for listening and donating. Any questions, comments, suggestions for movies and guests, or if you yourself want to join us for a movie viewing or even an episode, can be sent to [email protected]. We would love to hear from you! Thanks always to Justin Miller, Jacob Roberts, and Doug Tilley for their technical contributions and fliers, Mike Smaczylo for the shirts and fliers (you can check more of his work out at here), and also thanks to Josh Alvarez for the theme song, Chris, Brad, Alexis, and LVAC for the support and buttons (check them out at www.xlvacx.com and on Twitter), and a HUGE thank you to anyone who retweeted us or shared something on Facebook that we posted. Follow us on Twitter and Instagram at @thehorrorbiz666, like us on Facebook at facebook.com/thehorrorbiz66, check out our Spotify account at Cinepunx, and remember to rate, review, and subscribe to us on ITunes. In fact, if you write us a review, email us with your mailing address and we'll send you some free pins and stickers!  Check out www.cinepunx.com for more info on some of our other podcasts, some ultra stylish Cinepunx related merchandise, and how you can donate to our Patreon! Also head to here to check out the preorder info for the newest Cinepunx shirt!Until next time…thanks!