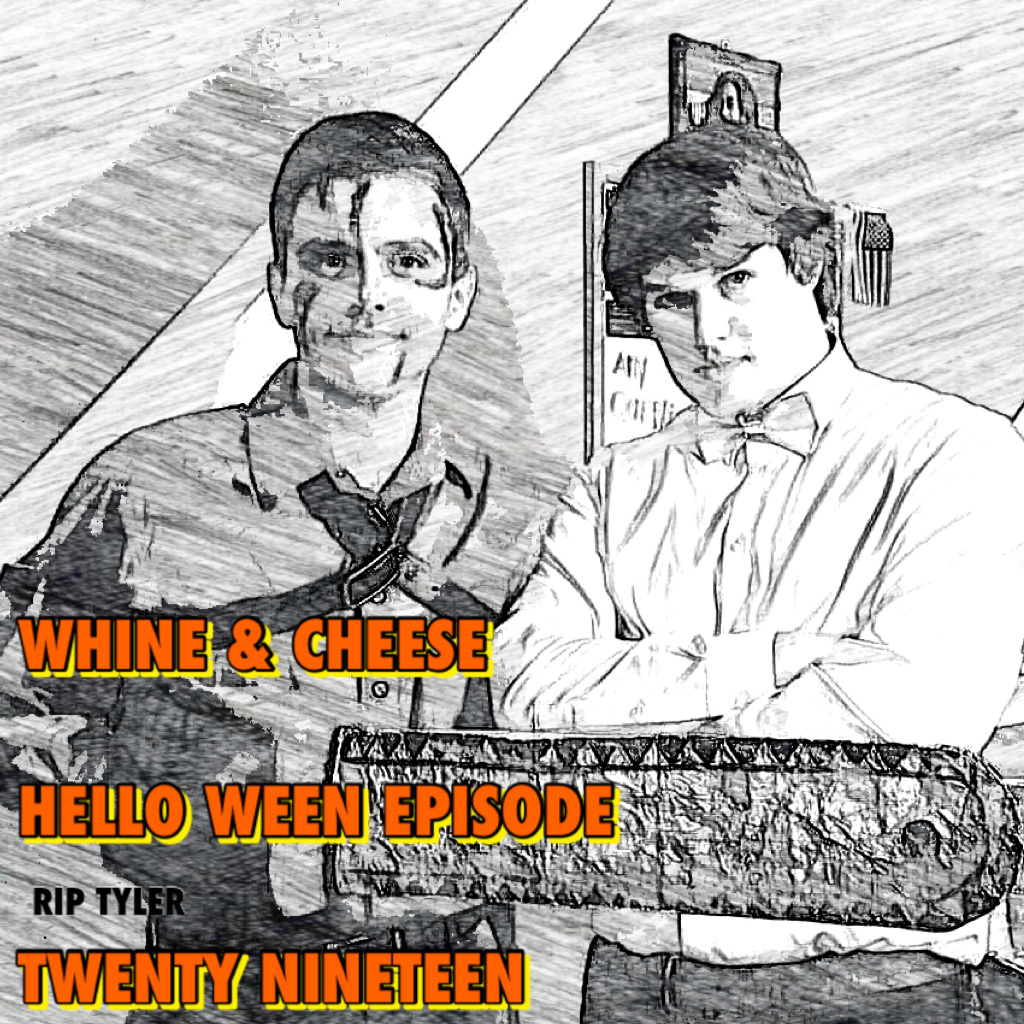 Podcast (whinecheese): Play in new window | Download
Subscribe: RSS
After a jam packed weekend and spooky October, we decide not to wake up Tyler from his tomb for this late-night mini episode recapping how we spent our month celebrating Halloween. Despite the title, we do not discuss the band Ween at all. We give a Gamechanger Wrestling road report, as well as LVAC's Let's Hang Out: Spooky Edition, recap of our Ramones cover set, and more. We run through the usual movies we've watched & music we've listened to with a Halloween twist, and Mike talks shit on Simon & Garfunkel. Check it out!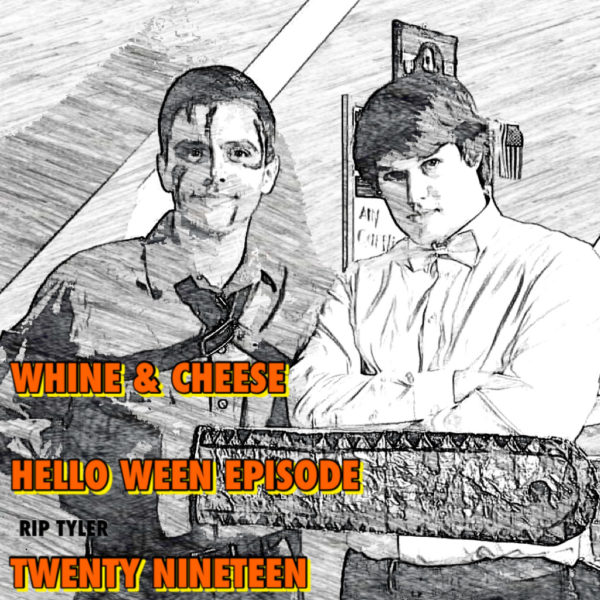 Whine & Cheese: A Podcast About Whiny Records and Cheesy Movies began in Spring 2018. It is a love letter to all things whiny and cheesy from Rites of Spring to Hawthorne Heights, Varsity Blues to Fifty First Dates, and everything in between. Listen as the trio of Joey Breeding, Mike Paulshock, and Tyler Smith mix and match two of life's great audio and visual pleasures.
Twitter and Instagram. While you're at it, email us with your pairing suggestions, questions, Weird Al parodies, and comments!
As always, ratings & reviews go a long way and are appreciated.
Thanks LVAC for the support!
Art by Jon Weed (check him out, he rules!)