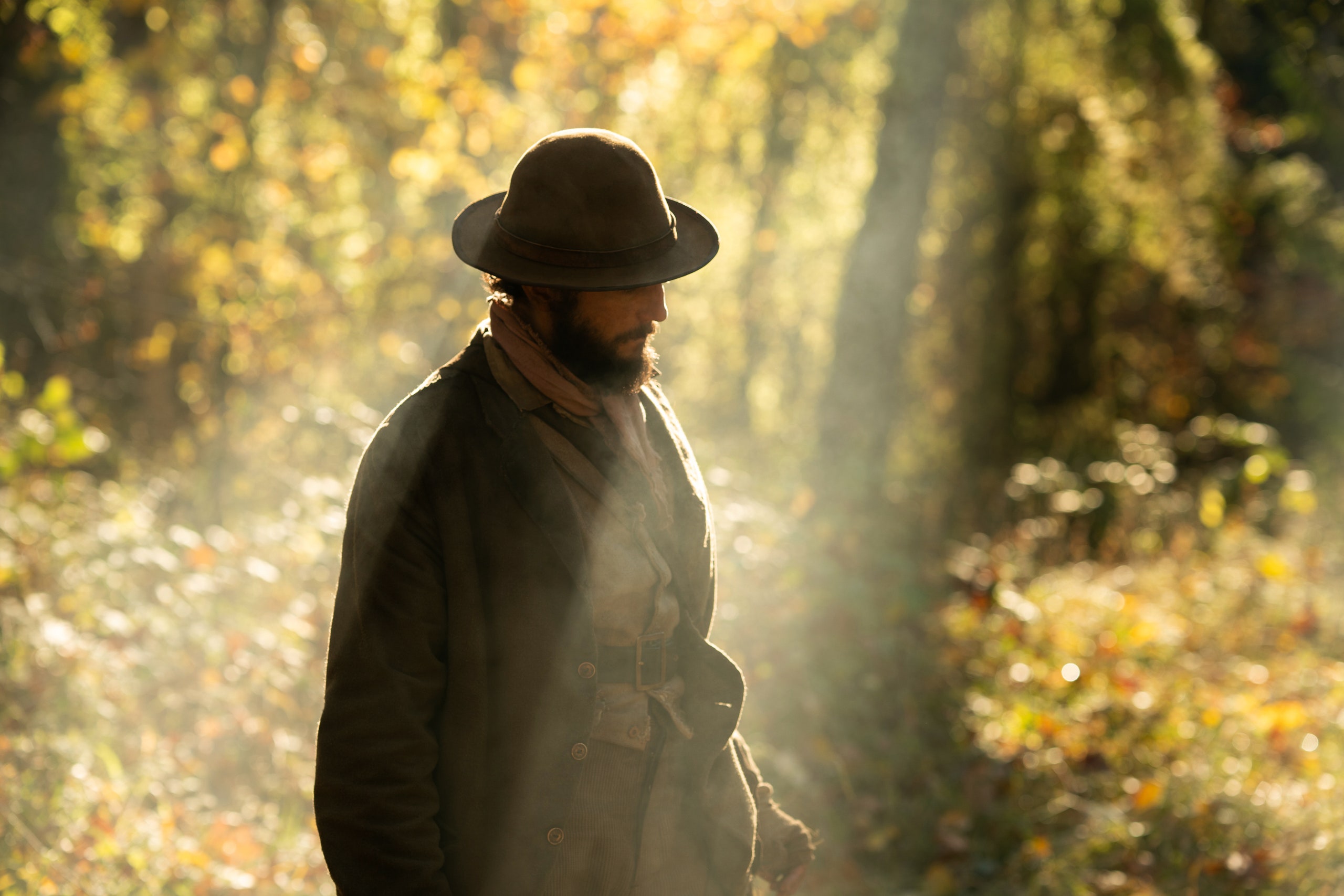 Podcast: Play in new window | Download
Subscribe: Apple Podcasts | RSS
WELL, HERE WE ARE, DOING IT AGAIN! On this, our 122nd episode of Cinepunx we get distinguished and artsy as we discuss two Gotham Awards nominees, First Cow and The Assistant. We didn't know this when we recorded, but both films also made Indiewire's top films of 2020 list as well!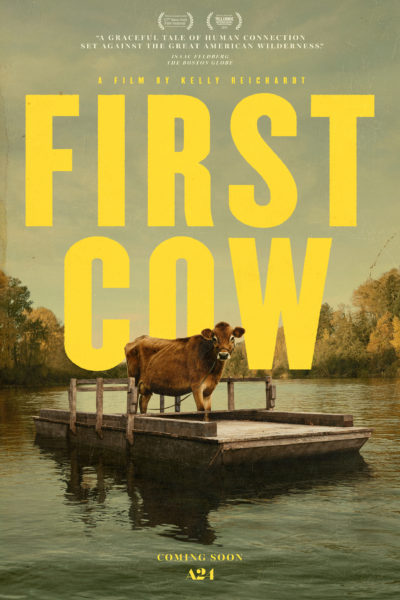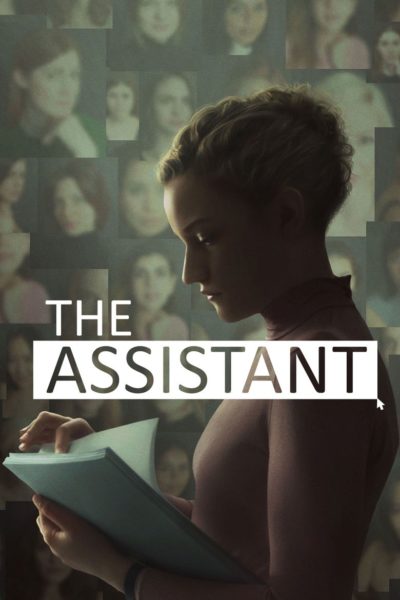 These two films, both directed by women, are very good. We hope our discussion did them justice, as both are subtle and interesting films which deserve maybe commentators smarter than we are, but not cooler cause we are the coolest. As usual we also discuss our lives, current events, and talk some film and music we have been enjoying in Wack and On Track! We encourage you to check out all the things we mentioned, and apologies for not linking to all of them. Life, you get it.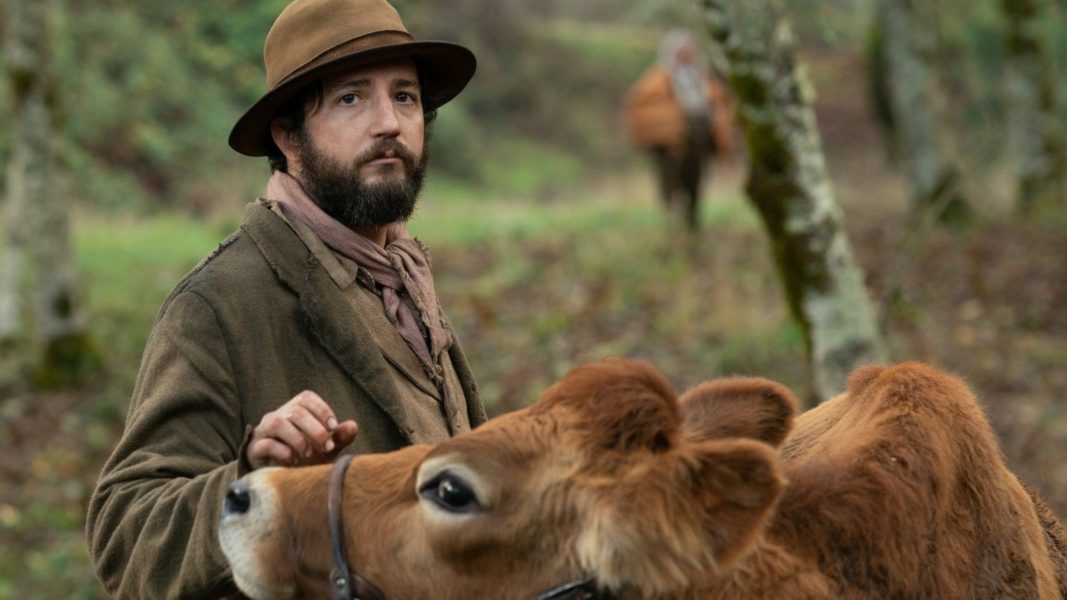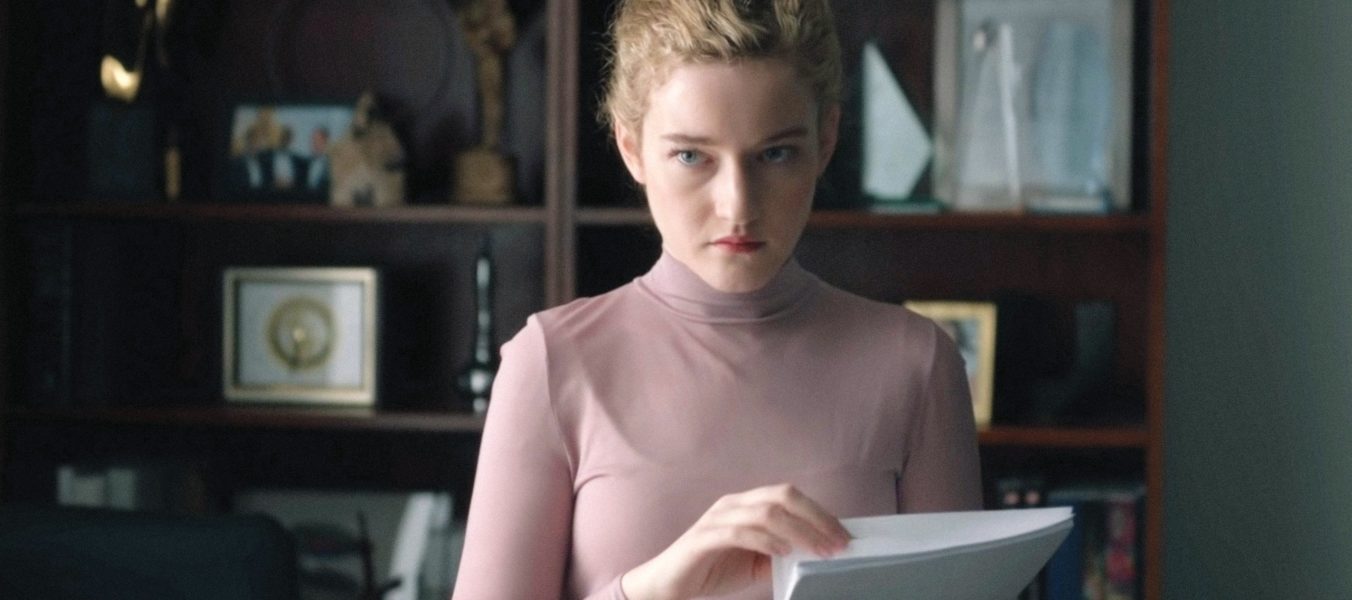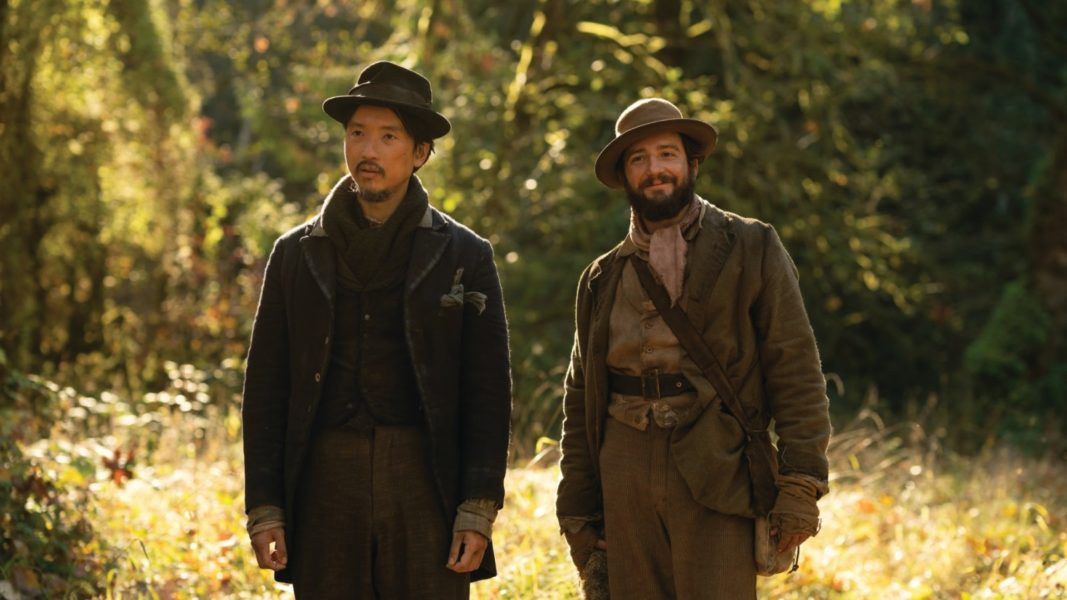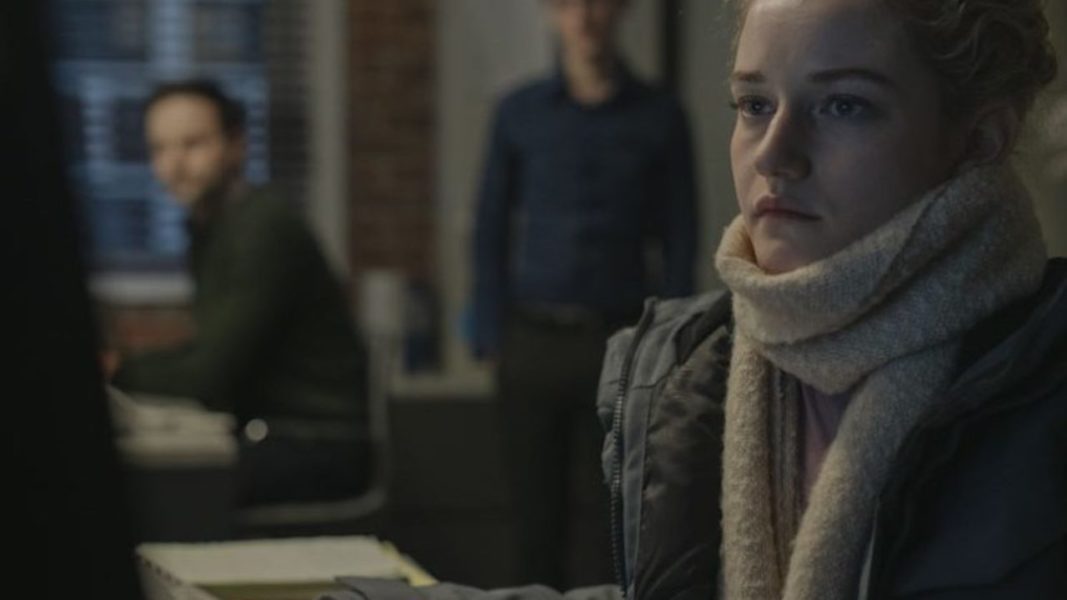 As usual we want to thank You, the listener, for your support and encourage you rate, review, subscribe, and tell a friend. Please, it means a lot.
Thanks of course to all of our Patrons on Patreon. Check it out, toss us some duckets.
Huge thanks to our sponsors
LEHIGH VALLEY APPAREL CREATIONS
and
REMEMBER, USE CODE "CINEPUNX" AT CHECK OUT TO GET 10% OFF YOUR ORDER WITH ESSEX!
We also have new merch available in our store, check it out, and buy a shirt for you and your partner