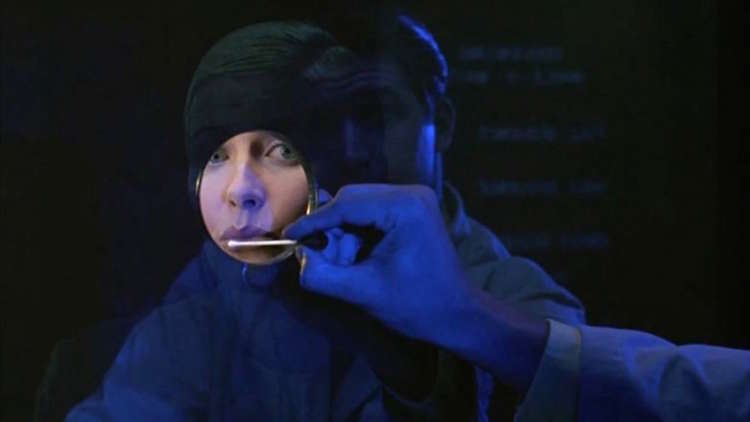 Podcast (whinecheese): Play in new window | Download
Subscribe: RSS
This week we are talking space travel with Hum's You'd Prefer An Astronaut & Andrew Niccol's Gattaca. It's been a minute so we have a lot of catching up to do off the top. Which Whine & Cheese alumni band exposed Mike to the heavy riffs of Hum? We try to draw some connections to other 1995 alternative albums and hyper-analyze some of Hum's merch. Mike is basically receiving royalty checks from HBO at this point, he's running his own ads for all of their original programming. We're just here in both the zeitgeist and the discourse. Joey essentially explains the entire plot of Gattaca without ever taking a breath, all for the sake of explaining where Ken Marino pops up in the movie. 1997 was a BIG year for Uma Thurman but this director needs to chill on high concept movies. We explain the plot of several other movies for some reason, so props to you for making it this far.
Special thanks to LVAC for the support & Taylor Madison for the new artwork.
Whine & Cheese: A Podcast About Whiny Records and Cheesy Movies began in Spring 2018. It is a love letter to all things whiny and cheesy, from Indian Summer to Title Fight, Varsity Blues to The Burning, and everything in between. Listen as the pairing of Joey Breeding & Mike Paulshock mix and match two of life's great audio and visual pleasures.