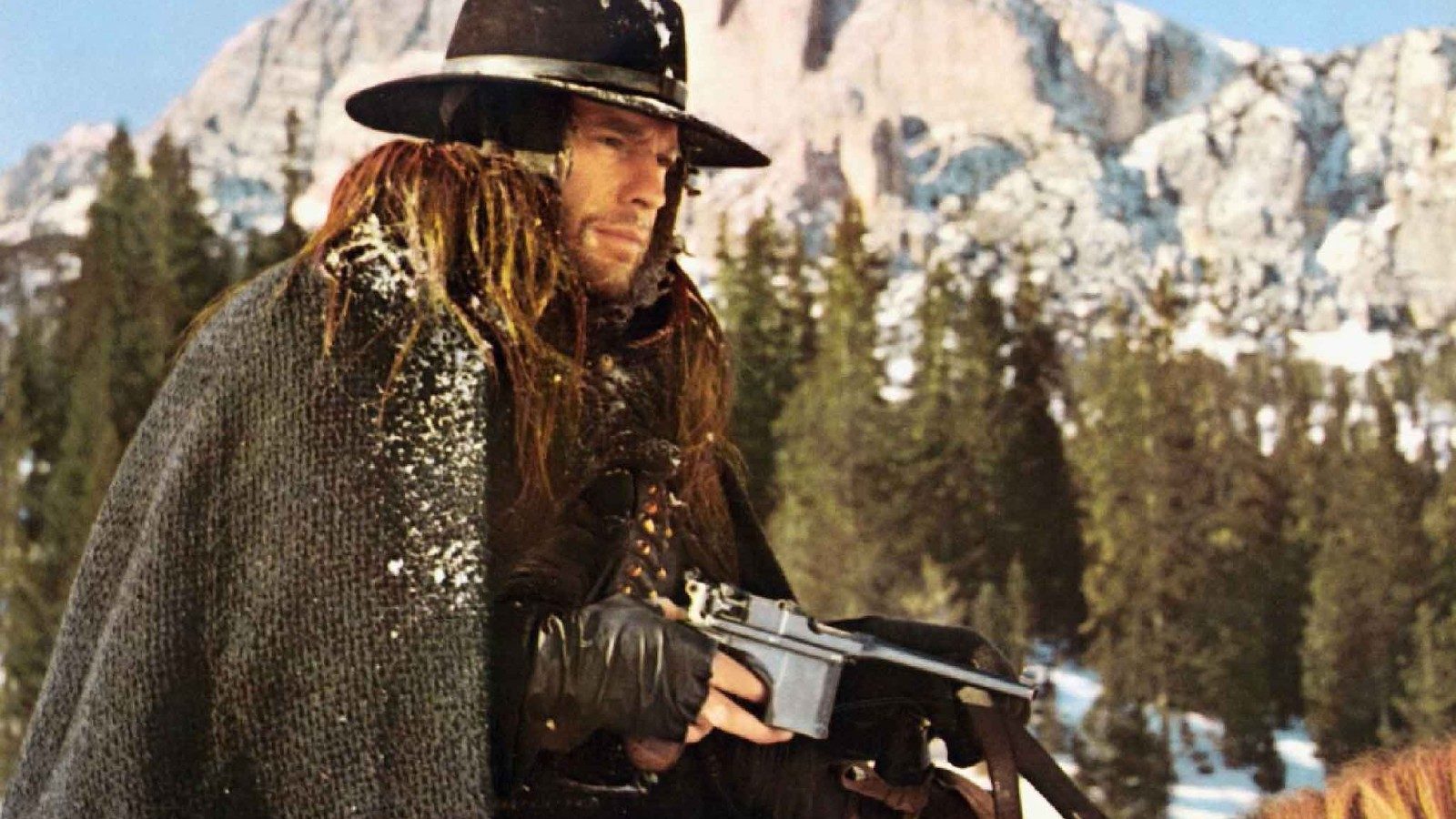 Podcast (twitchofthedeathnerve): Play in new window | Download
Subscribe: Apple Podcasts | RSS
On the latest episode of Twitch of the Death Nerve, Charles, Jon, and Samm dive into a particularly beloved cult movie topic — the spaghetti western. We focus on one of the absolute masterpieces of the subgenre, Sergio Corbucci's The Great Silence (1968), where two bounty hunters (Klaus Kinski and Jean-Louis Trintignant) face off in the snowy wilderness. The discussion also includes how this is a perfect western for the winter season, why it is particularly bleak, plus director Sergio Corbucci's career more broadly and his unique approach to the genre.
Thanks as always for supporting the show. Pretty please rate, review, and share it!
Follow us on Instagram and check out Essex Coffee Roasters (enter code CINEPUNX for 10% off).