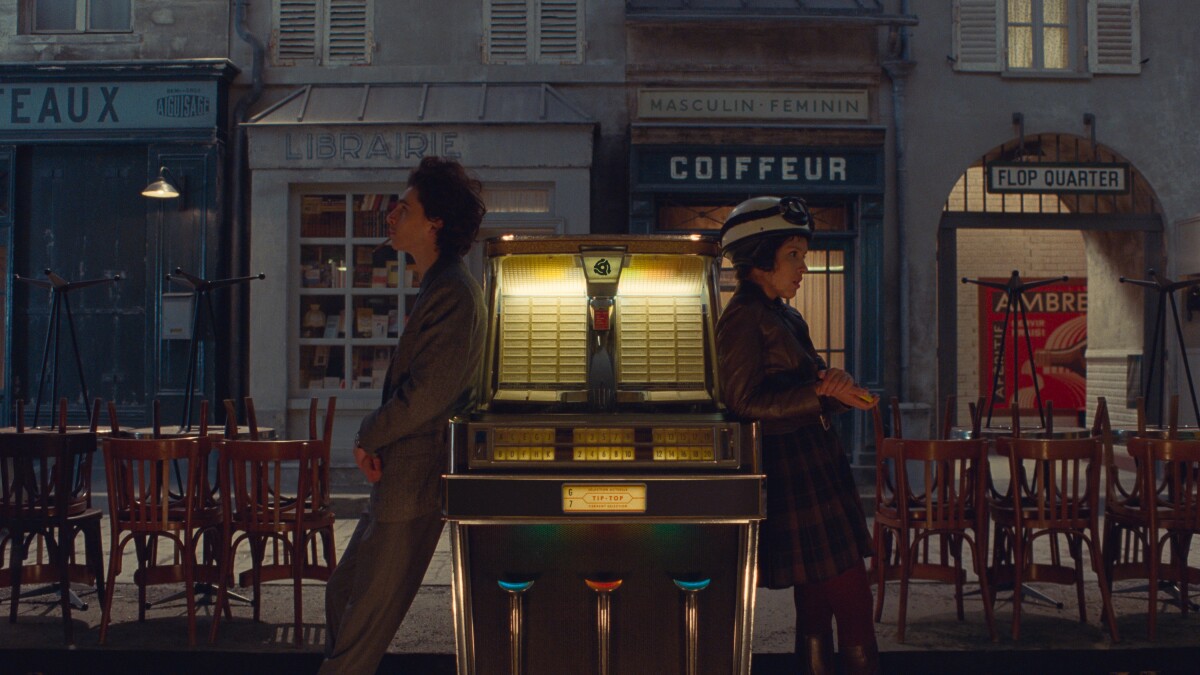 Podcast: Play in new window | Download
Subscribe: Apple Podcasts | RSS
*Both the words "bonus" and "new" in this title feel at least mildly disingenuous.
Ok friends, here is what happened.
Josh and I felt like we had both seen a few newer films that we wanted to give a larger amount of time to for discussion. So, after we recorded our last Cine-Ween episode we did this "NEW" MOVIE ROUND UP bonus jawn.
Well, unfortunately, it ended up on the back burner editing wise while we and Sharkey got super busy with other life stuff. So now, this feels both less "bonus" and less "new" and more like a weird look back at where we were before Halloween (HALLOWEEN?)
BASICALLY, if you listen to either Horror Business or Cinema Smorgasbord you know where I've been and what I've been up to, but Josh has had a ton of life stuff going on. So this week we recorded a new episode of Cinepunx which should be available next week, but until then listen to this and try not to judge us TOO harshly for being so behind.
Sorry friends, but we do love you.
Stay safe, tell your friends, know we love you, and come back soon.
Thanks for listening, spend some time checking out our Patreon, and of course check out the family of shows available at Cinepunx.com.
LEHIGH VALLEY APPAREL CREATIONS
ESSEX COFFE ROASTERS -(enter code CINEPUNX for 10% off)
ROUGH/CUT FAN CLUB MAKING THE GREATEST SHIRTS TO EVER EXIST FUCK