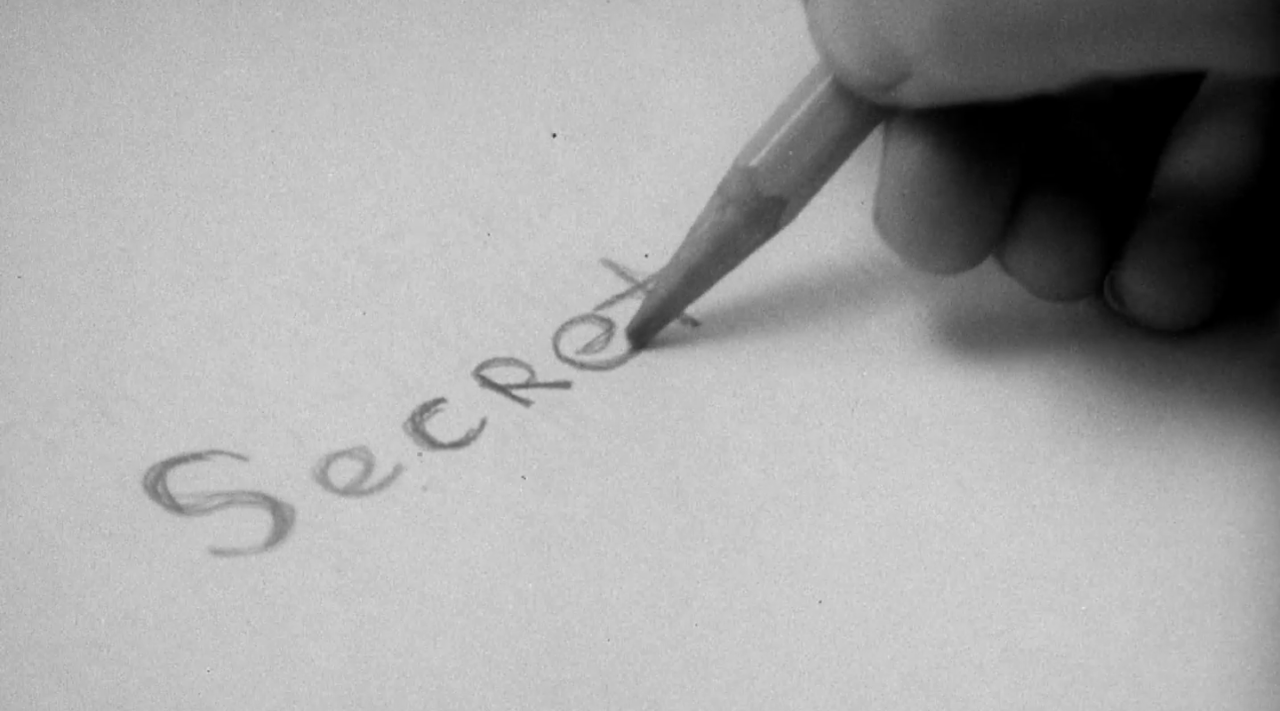 On BARTEL ME SOMETHING GOOD, host Adrianna Gober is looking semi-chronologically at the life and career of director/writer/actor Paul Bartel, along with regular Cinema Smorgasbord hosts Liam and Doug! On this premiere episode we're looking at Bartel's short film THE SECRET CINEMA from 1966, as well as his own remake of the film as an episode of the Steven Spielberg produced TV anthology series AMAZING STORIES. An incredibly prescient work, both versions of the story reflect both the time they were made and – improbably – the rise of social media, reality television, and voyeurism, and we're going to talk about it ALL. Check it out!
You can watch The Secret Cinema on YouTube right here.
And you can watch his Amazing Stories episode on NBC.com right here.