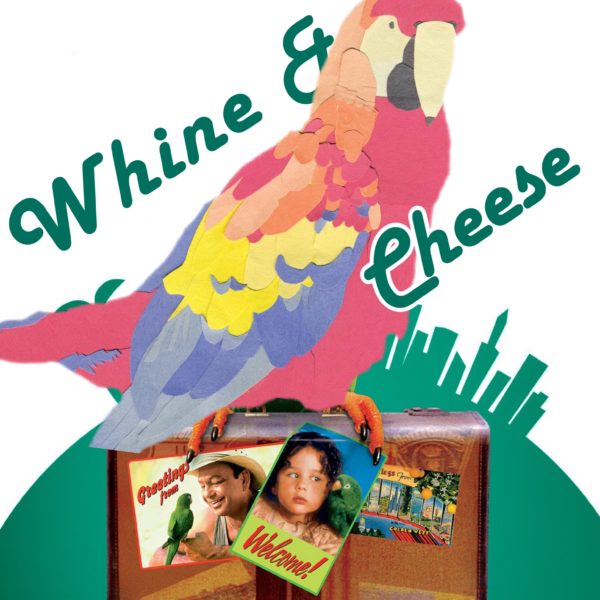 Podcast (whinecheese): Play in new window | Download
Subscribe: RSS
Whine & Cheese – Episode 19: This week we talk about a pair of parrots with Pennsylvania's own emo revival trailblazers, Algernon Cadwallader's Parrot Flies & the family adventure comedy Paulie. Does Algernon have a split with Adventures and Little Big League? Mike says no, but Tyler made a playlist once soooo the jury's still out. We shake the dust off of our collective knowledge of Angry Birds, should we have watched the movie adaptation of that instead? No way. Those birds don't have Jay Mohr pulling double duty. Will the boys make it to Episode 20? Tune in to find out in two weeks on Whine & Cheese!
Whine & Cheese: A Podcast About Whiny Records and Cheesy Movies began in Spring 2018. It is a love letter to all things whiny and cheesy from Rites of Spring to Hawthorne Heights, Varsity Blues to Fifty First Dates, and everything in between. Listen as the trio of Joey Breeding, Mike Paulshock, and Tyler Smith mix and match two of life's great audio & visual pleasures.
Twitter and Instagram. While you're at it, email us with your pairing suggestions, questions, Weird Al parodies, and comments!
As always, ratings & reviews go a long way and are appreciated.
Thanks LVAC for the support!
Art by Jon Weed (check him out, he rules!)