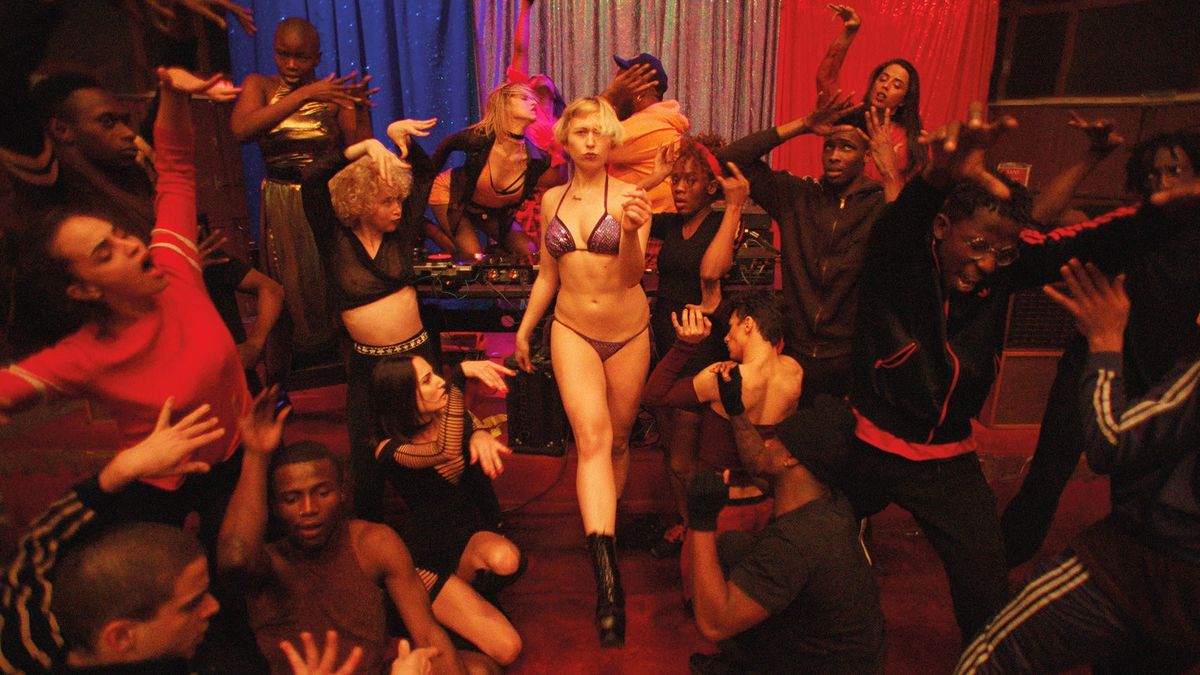 Podcast: Play in new window | Download
Subscribe: Apple Podcasts | RSS
HERE WE GO AGAIN WITH ANOTHER SICK ROUND OF CINEPUNX!
We hope you are as unbelievably excited as we are to bring this action packed episode! On this contentious installment we get INTO IT talking about French provocateur Gaspar Noe. Is he good? Is he bad? Is he a misunderstood artist, an annoying edge Lord, or a gimmick utilizing scammer or ALL OF THE ABOVE? Get ready for a ton of opinions and almost no answer here on our 94th episode!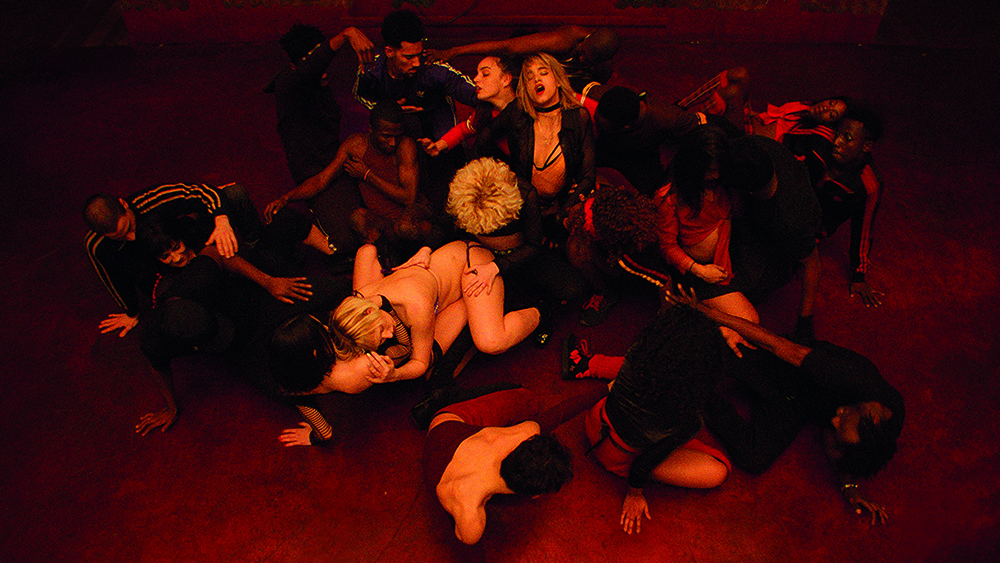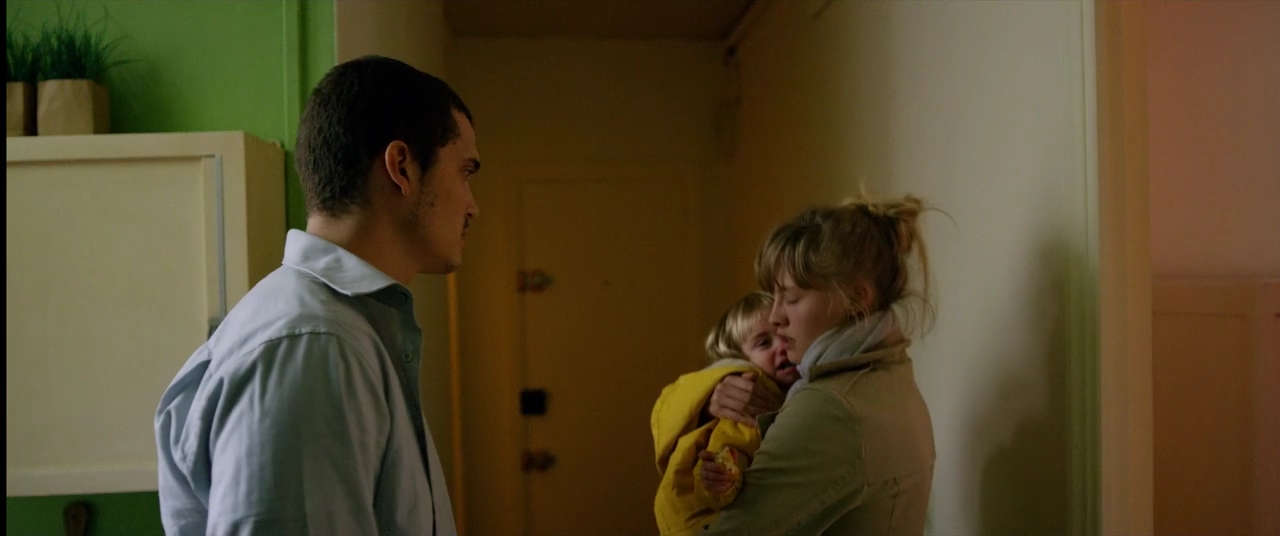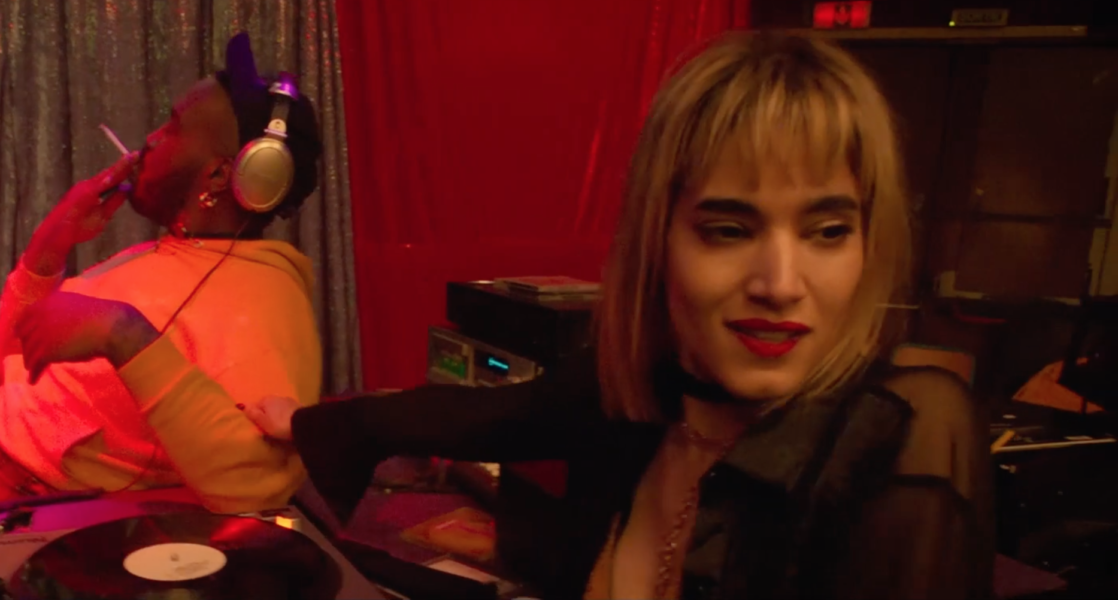 We spend a chunk of time gushing about our awesome listeners and supporters, as well as asking you to come to and tell people about our film event on March 18th!
Some links from stuff we discuss
SOUND NOTES: Haven't had to do this in awhile, but something went wrong with Josh's sound on his side. So, while my sound is buttery smooth, Josh's is a little rough. Honestly, you might not notice his is a little rough if not for the fact that mine turned out so seriously good. Anyway, it is listenable, and we will figure it out for our next episode. Honestly, I only make not of it so you all don't feel obligated to let me know on Twitter. Thanks tho!
Please rate, review and subscribe!
Check us out on PATREON
Buy some merch
THANK YOU