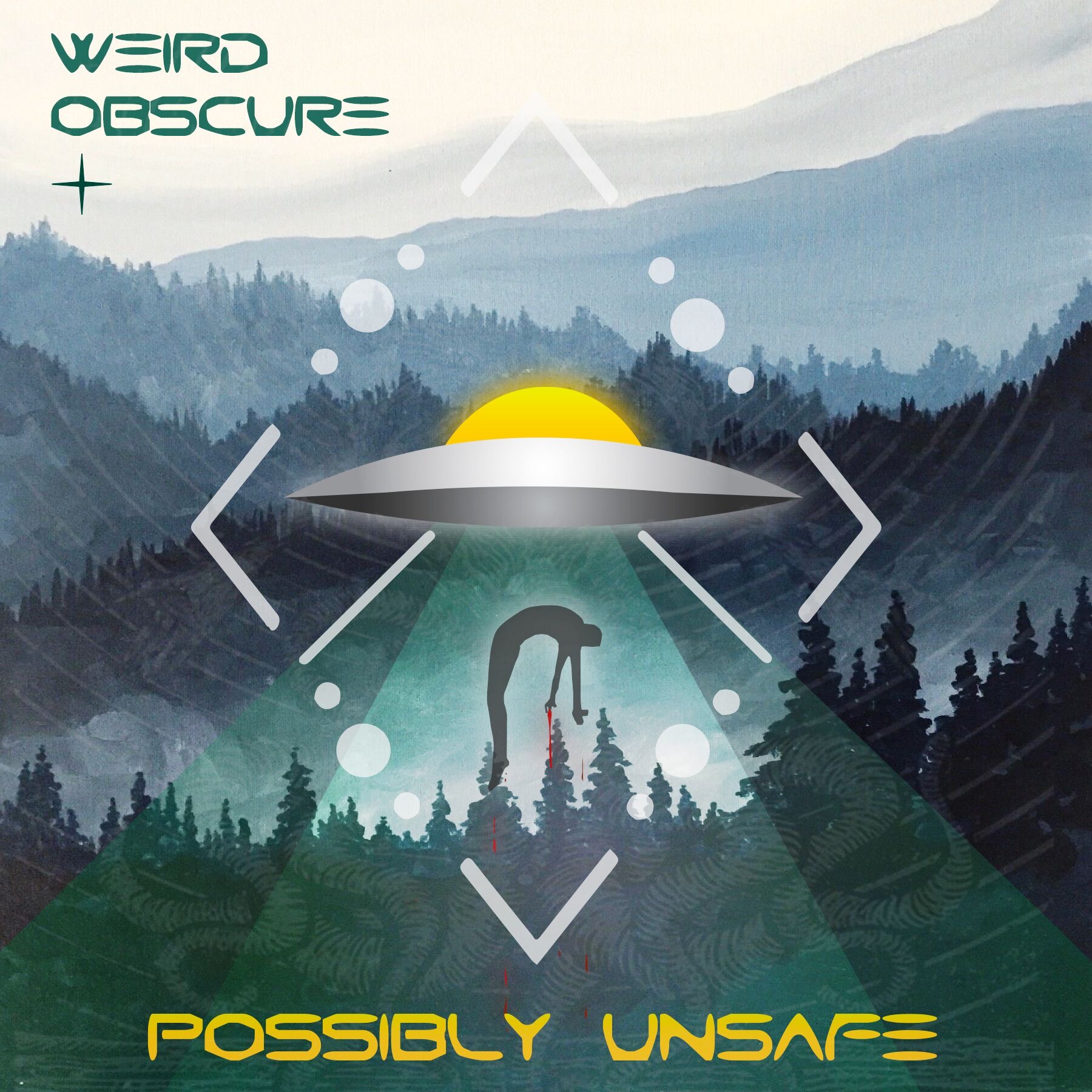 Podcast (weirdobscureunsafe): Play in new window | Download
Subscribe: RSS
We're really getting into it now with episode two!
In this episode, Melissa makes us never want to go near horses again as she talks about the terrifying Celtic legend of the kelpie. Jake takes a look at the psychic phenomenon of remote viewing. And Annamarie gives a little history lesson on Mercy Brown and the New England Vampire Panic.
If you have any weird stories of your own you would like us to read on the podcast, please send them along to [email protected]!
Thanks for joining us through this journey into the weird! If you like what you hear, please subscribe wherever you consume your sweet, sweet podcast content and, if you fancy, give us a nice, little rating on iTunes!