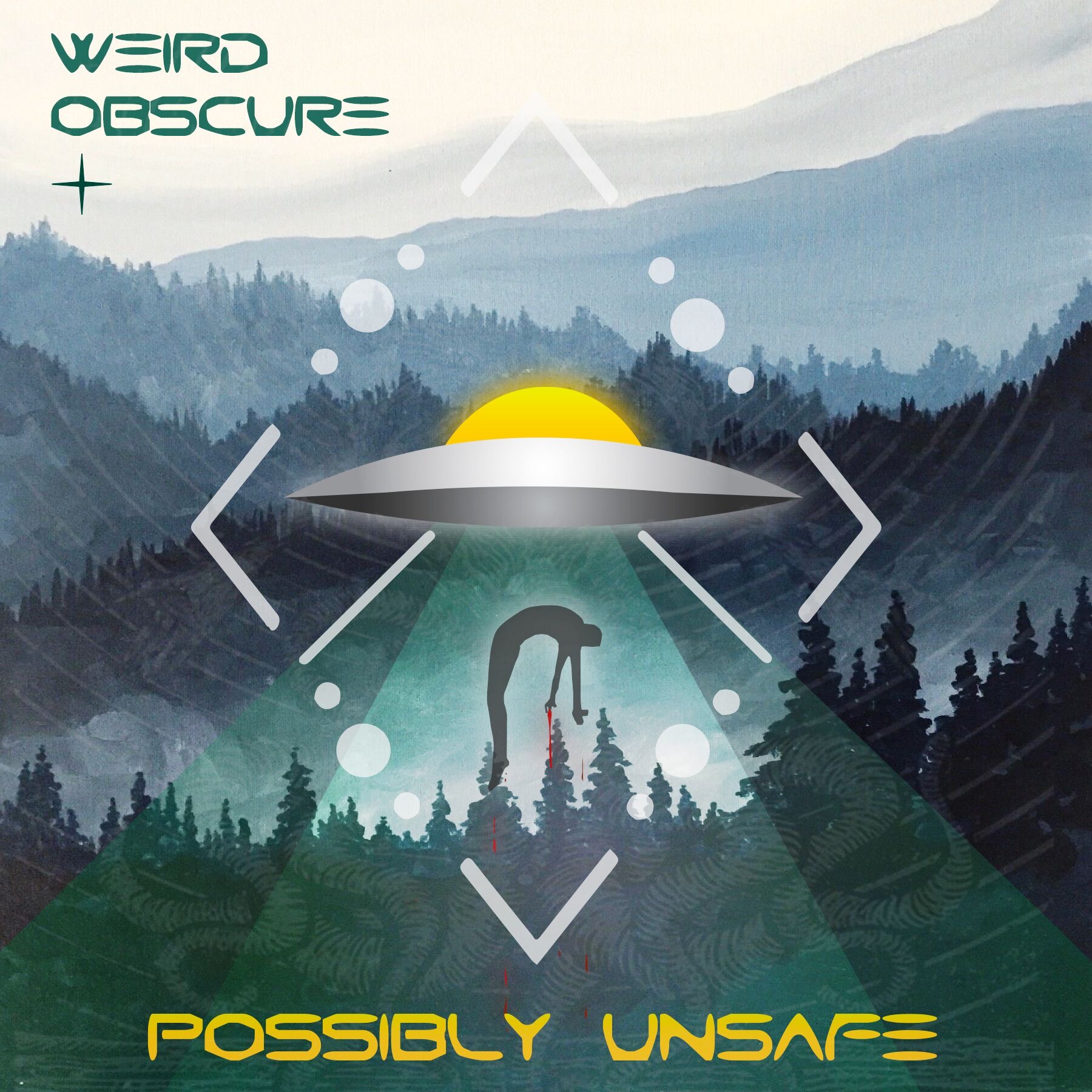 Podcast (weirdobscureunsafe): Play in new window | Download
Subscribe: RSS
Hey kids! Time to grab your skateboard, or maybe a Razor Scooter, crack open a cold one, and get ready for episode three of Weird, Obscure, and Possibly Unsafe!
Melissa takes us through a ghastly trial and the testimony of the Greenbrier Ghost. Jakes tells some hometown stories with "Two Carolina Railroad Ghost Lights" (the quotations will make more sense after the episode). And Annamarie gives a brief, and kind of nasty, overview of ectoplasm.
If you have any weird stories of your own you would like us to read on the podcast, please send them along to [email protected]!
Thanks for joining us through this journey into the weird! If you like what you hear, please subscribe wherever you consume your sweet, sweet podcast content and, if you fancy, give us a nice, little rating on iTunes!