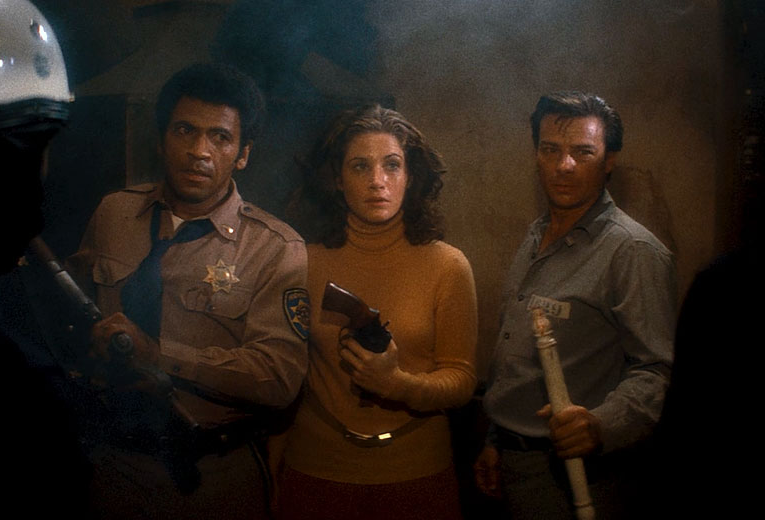 Podcast (twitchofthedeathnerve): Play in new window | Download
Subscribe: Apple Podcasts | RSS
Charles, Jon, and Samm are back this week to discuss genre icon John Carpenter. The episode particularly focuses on his debut film, Assault on Precinct 13 (1976), which he wrote, directed, edited, and scored. They discuss everything from Carpenter's use of classic western tropes to depictions of gang violence, an ice cream truck visit gone wrong, the way the film handles issues of racism and sexism, the appearance of a proto-Snake Plissken, one of the coolest female characters of all time, and much more.
Thanks to everyone for the support for our new show. Please subscribe, rate, and review our show and share (share, share) on social media.
Follow us on Instagram and check out Essex Coffee Roasters (enter code CINEPUNX for 10% off).