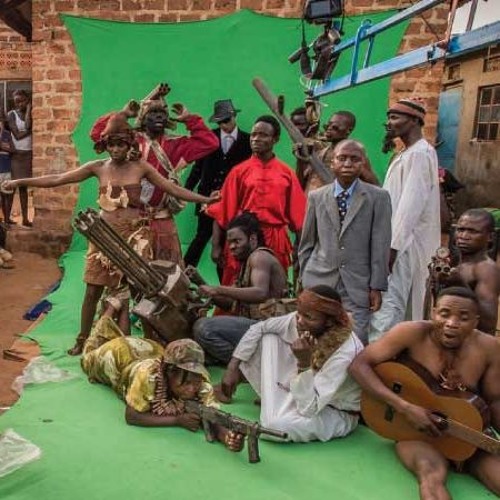 Podcast: Play in new window | Download
Subscribe: Apple Podcasts | RSS
EPISODE 140 ALERT!
AWOOGA AWOOOGA!
We hope you are as unreasonably excited as we are for this, our 140th episode. What do we discuss to mark this incredibly auspicious occasion?
That is right, we dive into Who Killed Captain Alex? and Bad Black and spend just the smallest amount of time discussing the phenomenon of Wakaliwood. I hope we can dive into more of their movies in the future if they become available!
We of course have our Wack and On Track segment as well. We discuss stuff like:
Life.
Maeve breaking her clavicle.
BEYOND THE INFINITE TWO MINUTES
The Dropkick Murphys suck horribly.
..and that is basically it!
As usual of course, stay safe, tell your friends, know we love you, and come back soon.
Thanks for listening, spend some time checking out our Patreon, and of course check out the family of shows available at Cinepunx.com.
LEHIGH VALLEY APPAREL CREATIONS
ESSEX COFFE ROASTERS -(enter code CINEPUNX for 10% off)
ROUGH/CUT FAN CLUB MAKING THE GREATEST SHIRTS TO EVER EXIST FUCK