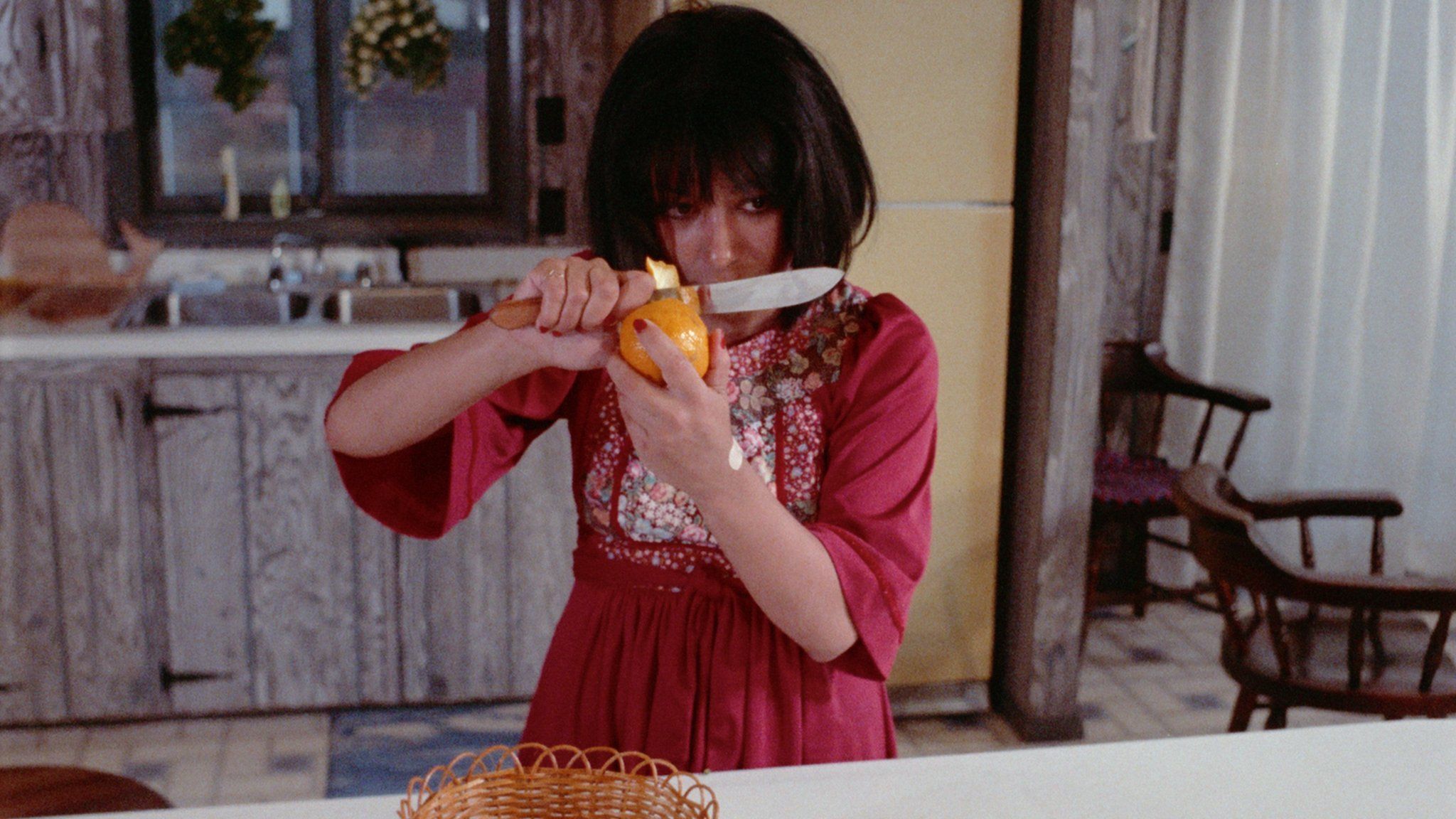 Podcast (twitchofthedeathnerve): Play in new window | Download
Subscribe: Apple Podcasts | RSS
Episode three of Twitch of the Death Nerve is a real scorcher. Charles, Jon, and Samm discuss Roberta Findlay's hardcore horror classic, A WOMAN'S TORMENT (1977). When a disturbed young woman flees to an isolated beach house, she descends into madness, sex, and violence. Director Roberta Findlay was one of the few women making exploitation and porn films in the '70s and this episode explores her complex career, the ins and outs of A WOMAN'S TORMENT, and dives into other examples of hardcore horror.
Thanks to everyone for the early support for our new show. Please subscribe, rate, and review our show and share (share, share) on social media.
Follow us on Instagram and check out Essex Coffee Roasters (enter code CINEPUNX for 10% off).