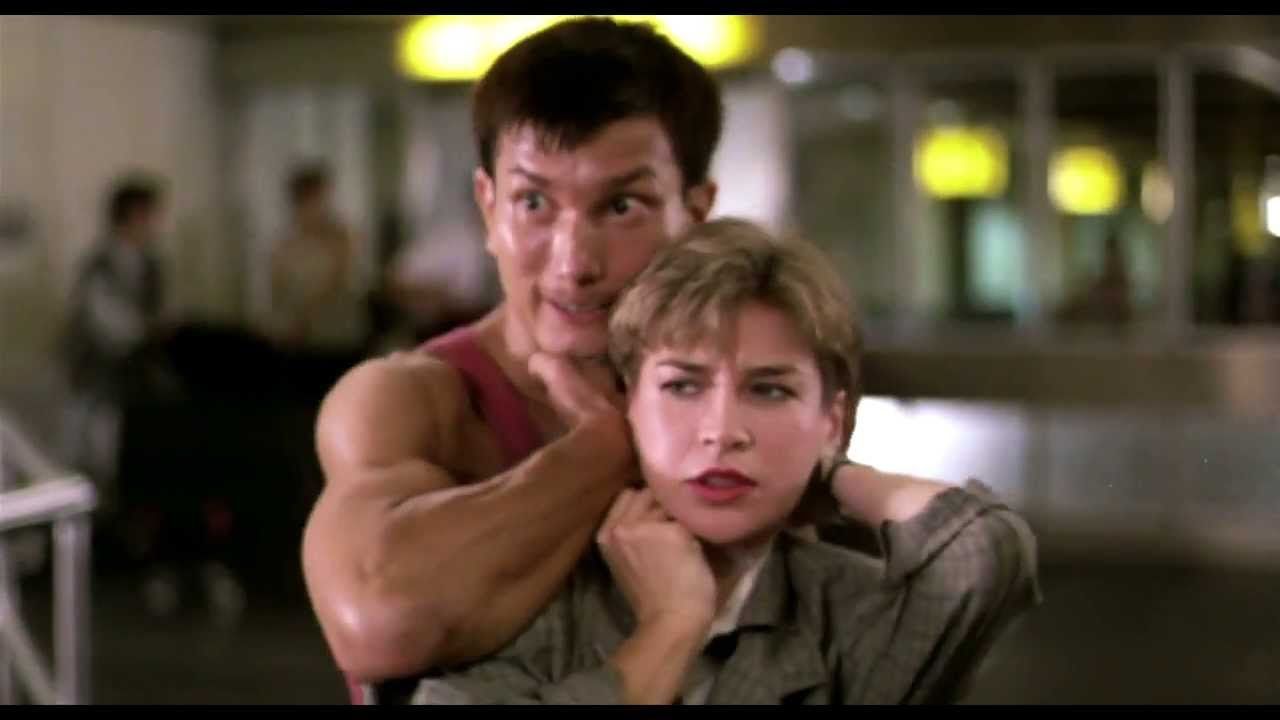 Podcast: Play in new window | Download
Subscribe: Apple Podcasts | RSS
CINEPUNX IS BACK! Here it is, new episode, a Josh and Liam joint with your man Sharkey on the ones and twos, it is fresh, it is live, it is the sound of 1989!
Or whatever.
On this episode we discuss two Cynthia Rothrock movies, YES, MADAM and SWORN TO JUSTICE! For those of you who don't know Cynthia Rothrock is a martial artist and actor whose career spanned both Hong Kong films and American low budget action. I think she is usually discussed for having such a wide difference in quality of her films, but this episode is the first in what I hope will be a continuing series of us investigating those claims.
Big reveal, but we definitely loved one of these movies and did NOT love the other. If you are a friend of the show and you feel like you know more about Rothrock's career, which would be easy to do because we are relatively ignorant, hit us up on socials or shoot us an email [email protected].
This time I actually took notes on our WACK AND ON TRACK discussion so here are some links of what we discussed!
WOODSTOCK 99: PEACE LOVE AND RAGE
This episode was a ton of fun, let us know if you want to hear more like it! Rock on.
As usual of course, stay safe, tell your friends, know we love you, and come back soon.
Thanks for listening, spend some time checking out our Patreon, and of course check out the family of shows available at Cinepunx.com.
LEHIGH VALLEY APPAREL CREATIONS
ESSEX COFFE ROASTERS -(enter code CINEPUNX for 10% off)
ROUGH/CUT FAN CLUB MAKING THE GREATEST SHIRTS TO EVER EXIST FUCK