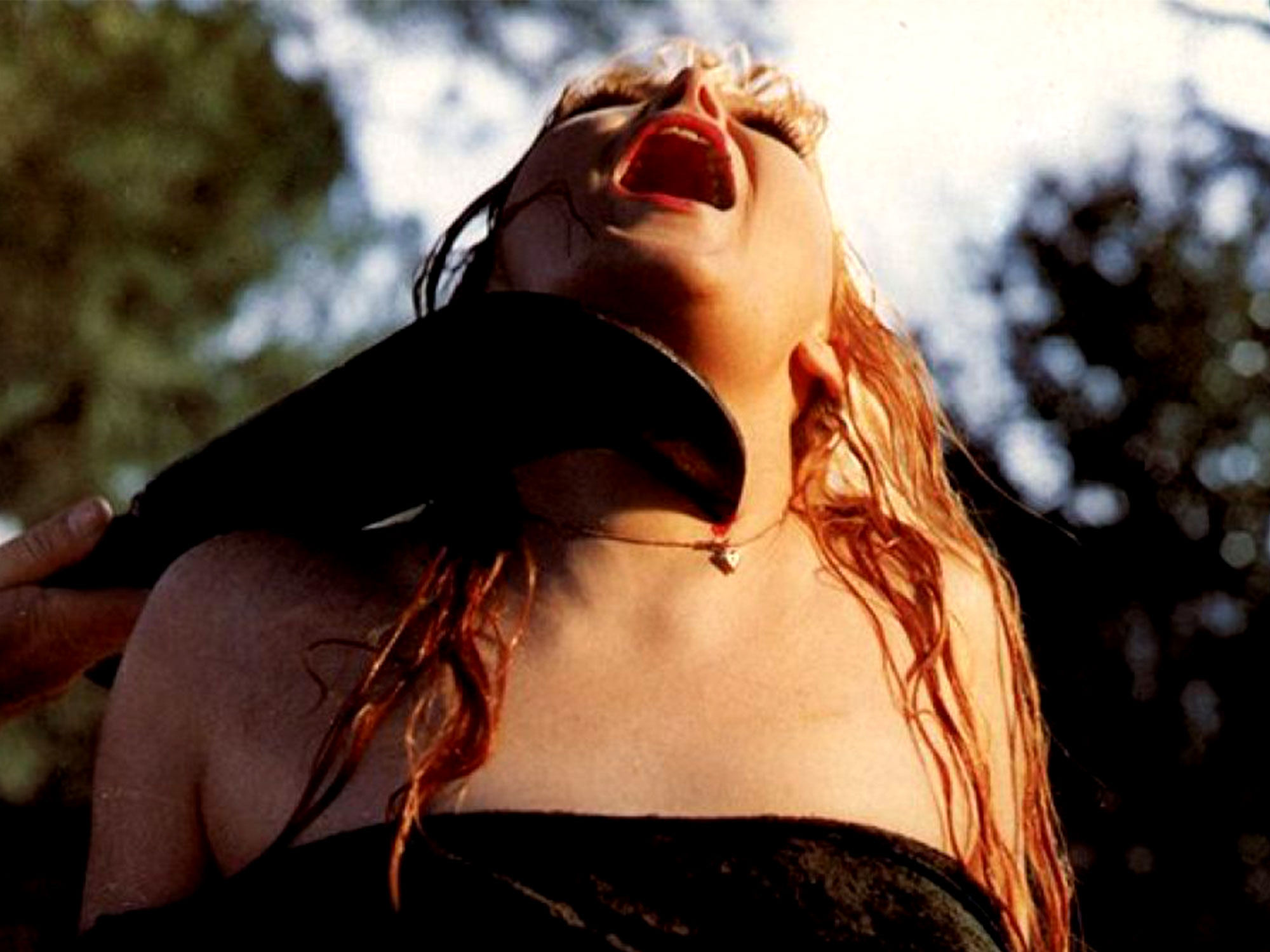 Podcast (twitchofthedeathnerve): Play in new window | Download
Subscribe: Apple Podcasts | RSS
The latest Twitch of the Death Nerve episode marks a number of occasions for Charles, Jon, and Samm: it's the one-year anniversary of our podcast and it's just a few days away from Samm and Mario Bava's birthdays (both on July 31st). For this episode, we talk more broadly about Bava's incredible career and do a deep dive on Bay of Blood (1971), the film with a thousand titles.
This wildly influential post-giallo, proto-slasher is kind of an outlier in Bava's career, so we contrast it with some of his other films and discuss how it varies from the giallo subgenre. We also spend a lot of time talking about how it's a deliciously nasty example of a film where there are no protagonists and most of the characters are vicious killers. Join in our celebration of one of cinema's greatest talents (and an obvious inspiration for our podcast…).
Thanks as always for supporting the show. Pretty please rate, review, and share! You can also find us on Apple and Spotify and please follow us on Instagram.
Check out Essex Coffee Roasters (enter code CINEPUNX for 10% off).