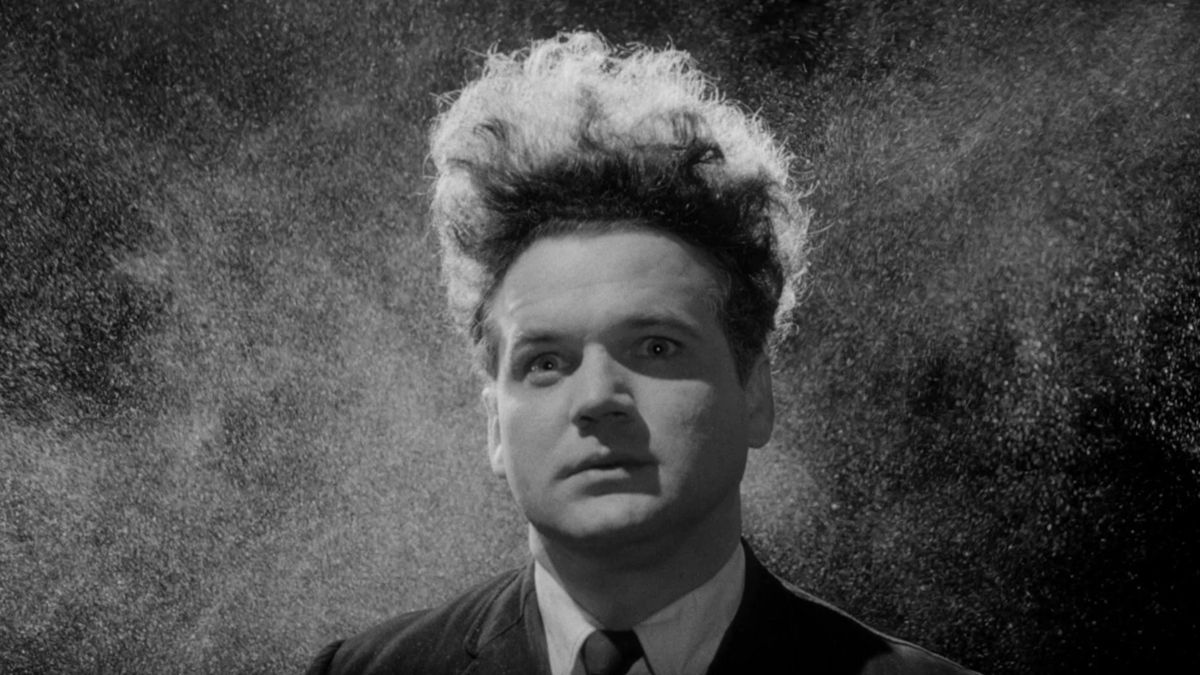 Podcast: Play in new window | Download
Subscribe: Apple Podcasts | RSS
FRIENDS, WE HAVE RETURNED, WITH TWO WILD MOVIES TO DISCUSS WITH OUR NEW FRIEND PETE!
Hey y'all, thanks for coming back to spend some time with us around the ole dinner table discussing to deeply interesting but also disturbing films, Eraserhead and Crumb
We were so grateful to welcome Pete from the awesome IN SEARCH OF TRACKS podcast to join us, and we were very glad he chose two engaging films for us to explore together! The conversation is all over the place but was a ton of fun and I think that comes across.
We do our usual WACK AND ON TRACK gimmick, I dunno that we discussed anything that needs a specific link, hit us on socials if I am wrong and I will add some links you request to the post. One thing I will link to is some back up for what Josh was saying about Top Gun. 
Thanks for listening, spend some time checking out our Patreon, and of course check out the family of shows available at Cinepunx.com.
LEHIGH VALLEY APPAREL CREATIONS
ESSEX COFFE ROASTERS -(enter code CINEPUNX for 10% off)
ROUGH/CUT FAN CLUB MAKING THE GREATEST SHIRTS TO EVER EXIST FUCK