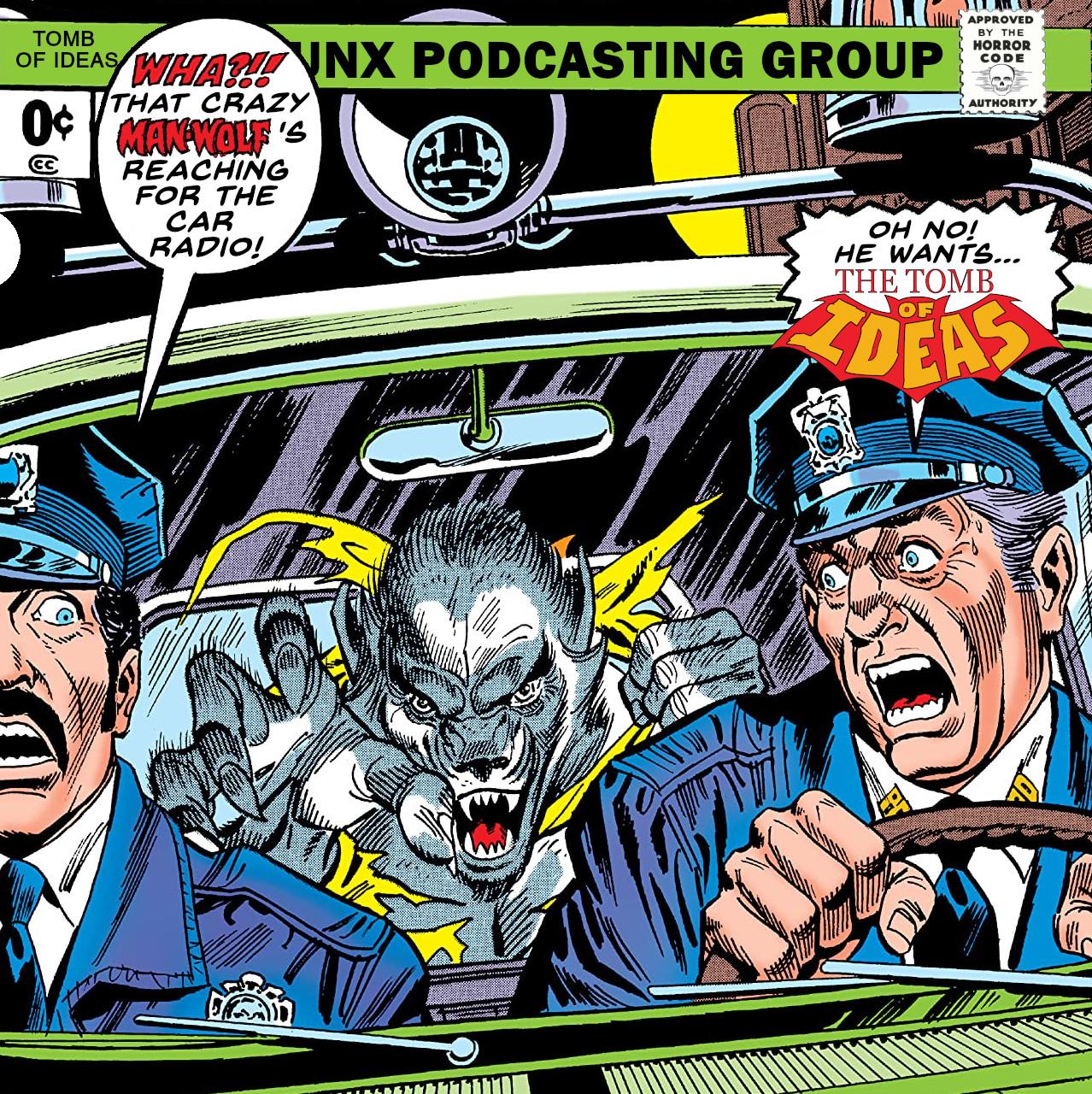 Podcast (tombofideas): Play in new window | Download
Subscribe: RSS
Greetings, Tomb Believers!
Just in time for the holidays, Trey and James are back to dive into three Marvel horror comics from September 1974. First, the Son of Satan travels back in time and across the cosmos in MARVEL SPOTLIGHT #17. Then, John Jameson (aka Man-Wolf) struggles with the dual curses of lycanthropy and excessive plot recaps in CREATURES ON THE LOOSE #31. Finally, things get hairy for Jack Russell as he gets caught up in a three-way werewolf brawl in WEREWOLF BY NIGHT # 21. Plus, in the latest Hellstromwatch we talk about the trailer for SPIDER-MAN: ACROSS THE SPIDER-VERSE PART 1, the upcoming MOON GIRL & DEVIL DINOSAUR animated series, and of course the penultimate episode of HAWKEYE.
As always, you can send any comments, questions, or other feedback to [email protected]. Plus, be sure to follow us on our Facebook page and on Twitter @TombofIdeas.