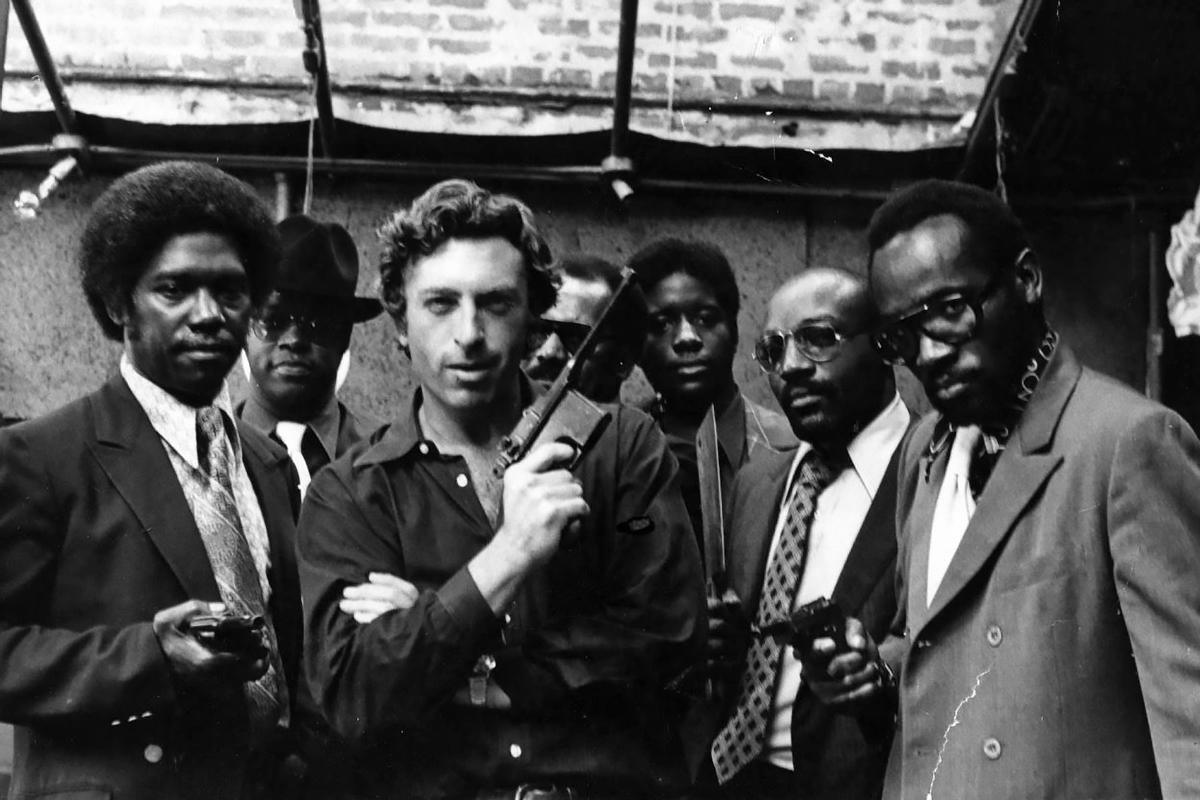 Podcast: Play in new window | Download
Subscribe: Apple Podcasts | RSS
CINEPUNX PHILLY BACK AGAIN, DOING A LITTLE EAST COAST SWING!
Hey friends, we have finally returned to you after far too long away to bring you another fantastic episode of your favorite semi-regular podcast, CINEPUNX!
On this episode Josh and I decided to talk about one of our favorite genre directors in the wake of his passing, Larry Cohen. We spend some time discussing which of his films we encountered first, what we love about his movies, and then get down to it with two specific films
That is right, we are talking 1973's Black Caesar and 1976's God Told Me To
We also spend time on our usual gimmicks, including WACK AND ON TRACK!
We have started adding content to our Patreon, for patrons only, so check that out.
There are probably more links and things to say but basically we only grow and continue to move forward with your support, so tell someone about us, check out some of the other shows on the network, and consider supporting us on Patreon or buying a cool shirt. Thanks