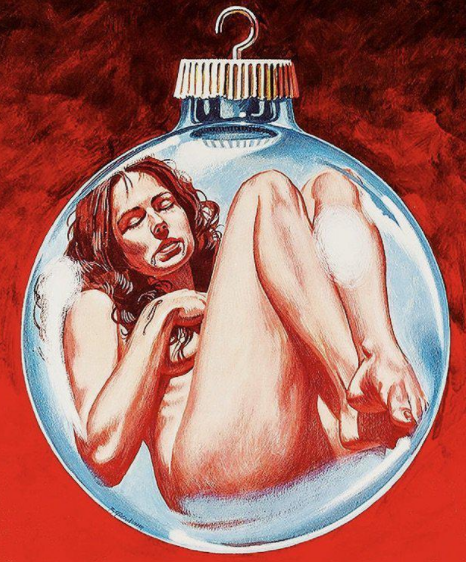 Podcast (twitchofthedeathnerve): Play in new window | Download
Subscribe: Apple Podcasts | RSS
Happy Winter Solstice! Charles, Jon, and Samm have a special treat cooked up this Christmas season — a festive, two-part holiday episode of Twitch of the Death Nerve! There's no way we could pick just one favorite Christmas film, so we're discussing enough psychotronic holiday movies to get you through all twelve days of Christmas. This includes some expected classics, wild surprises, childhood favorites, and more. Pour yourself a heavily spiked glass of eggnog and join us!
Part two will follow in a few days and we hope you all have a HAPPPPPY HOLIDAAAAAAYS! Thanks as always for supporting the show and for making us feel loved our first couple of months. Pretty please rate, review, and share! You can also find us on Apple and Spotify and please follow us on Instagram.
Check out Essex Coffee Roasters (enter code CINEPUNX for 10% off).