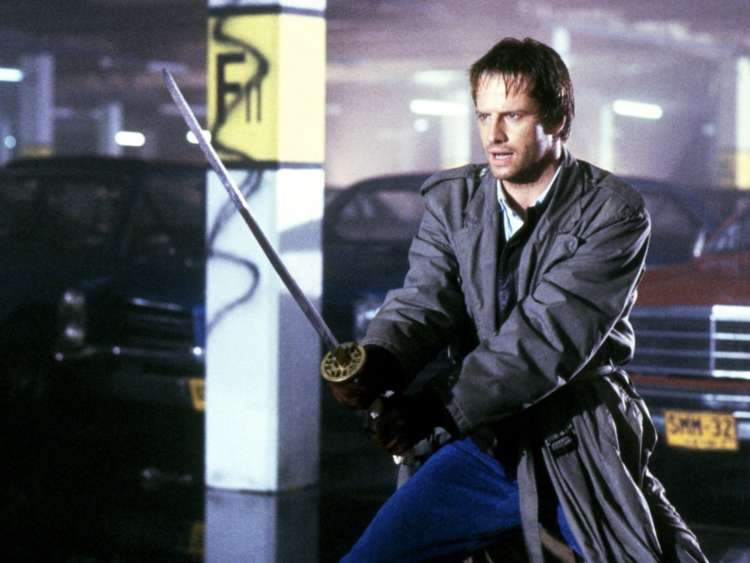 Podcast (whinecheese): Play in new window | Download
Subscribe: RSS
Running it back to the SIXTEENth century this week with Shook Ones' Sixteen & 1986's HIGHLANDER. We find out 2005 was a big year for whiny music including the polarizing Trainwreck by Boys Night Out. Joey digs up some old last.fm event pages and we both get jealous of a Shook Ones 2006 Philly show we were definitely not at. We try our best to not draw too many Kid Dynamite comparisons but it's difficult. If you like this movie, you might not want to be our friend anymore after this. But hey, thanks for listening. 😉
We also shake up the format of the show a little but and we say goodbye to one of our longest running segments.
Special thanks to LVAC for the support & Taylor Madison for the new artwork.
Whine & Cheese: A Podcast About Whiny Records and Cheesy Movies began in Spring 2018. It is a love letter to all things whiny and cheesy, from Indian Summer to Title Fight, Varsity Blues to The Burning, and everything in between. Listen as the pairing of Joey Breeding & Mike Paulshock mix and match two of life's great audio and visual pleasures.