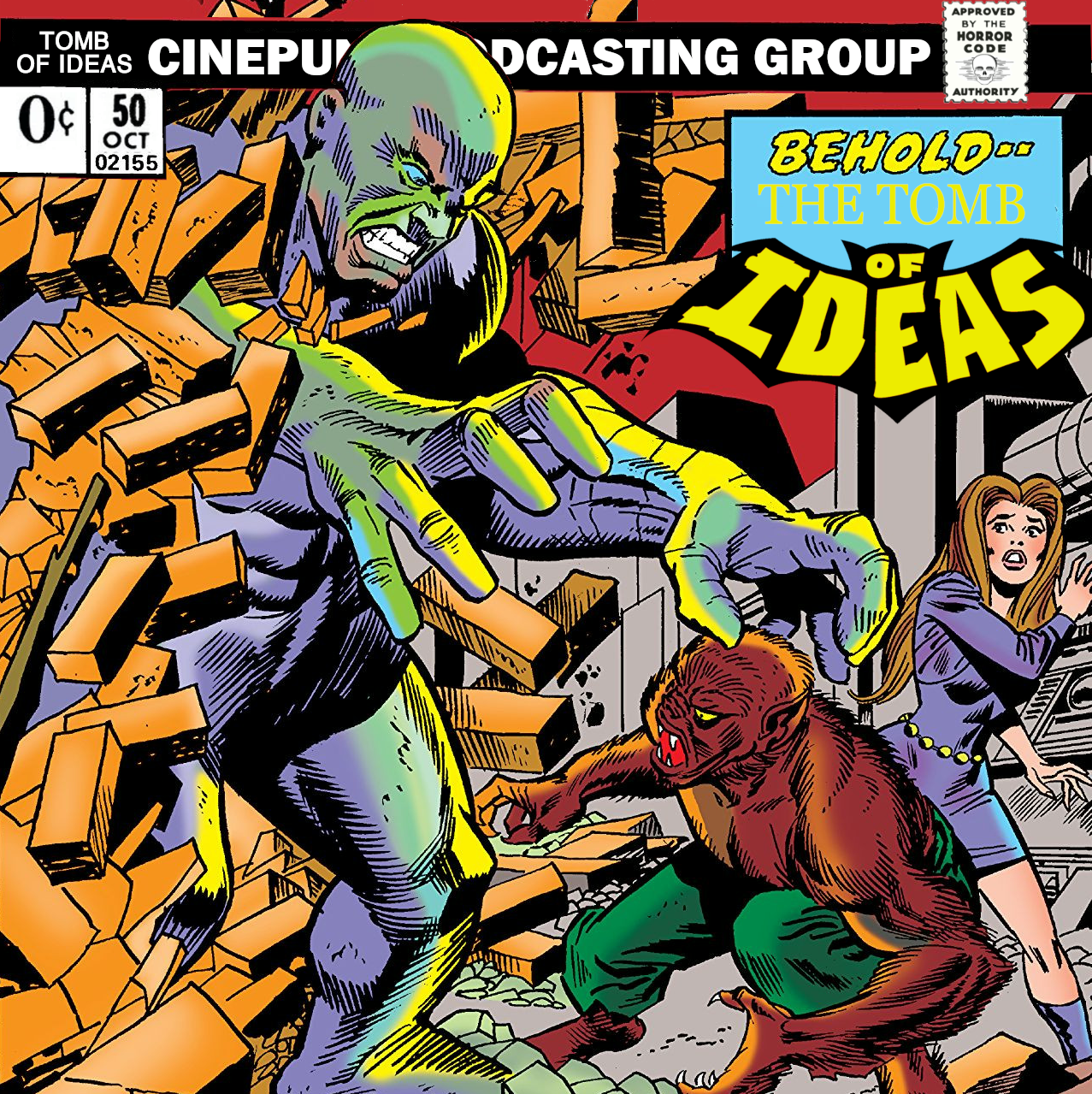 Podcast (tombofideas): Play in new window | Download
Subscribe: RSS
Greetings, Tomb Believers!
On this, our 50th episode here in the Tomb, Trey and James go back to basics, tackling the latest installments in three titles that have been a part of this show from the beginning. First, we check in with Jack Russell as he and Topaz finally return to California in WEREWOLF BY NIGHT #17. Next, the Son of Satan has a very strange dream before doing battle with his father once again in MARVEL SPOTLIGHT #15. Finally, the Lord of Vampires finally comes face-to-face (so to speak) with the mysterious Dr. Sun in TOMB OF DRACULA #20.
Thank you to everyone who has stuck with us through these 50 episodes of Marvel horror comics. We've still got plenty more to come, so stay tuned! As always, you can send any comments, questions, or other feedback to [email protected]. Plus, be sure to follow us on our Facebook page and on Twitter @TombofIdeas.
Ex-HELL-sior!
-Gravely