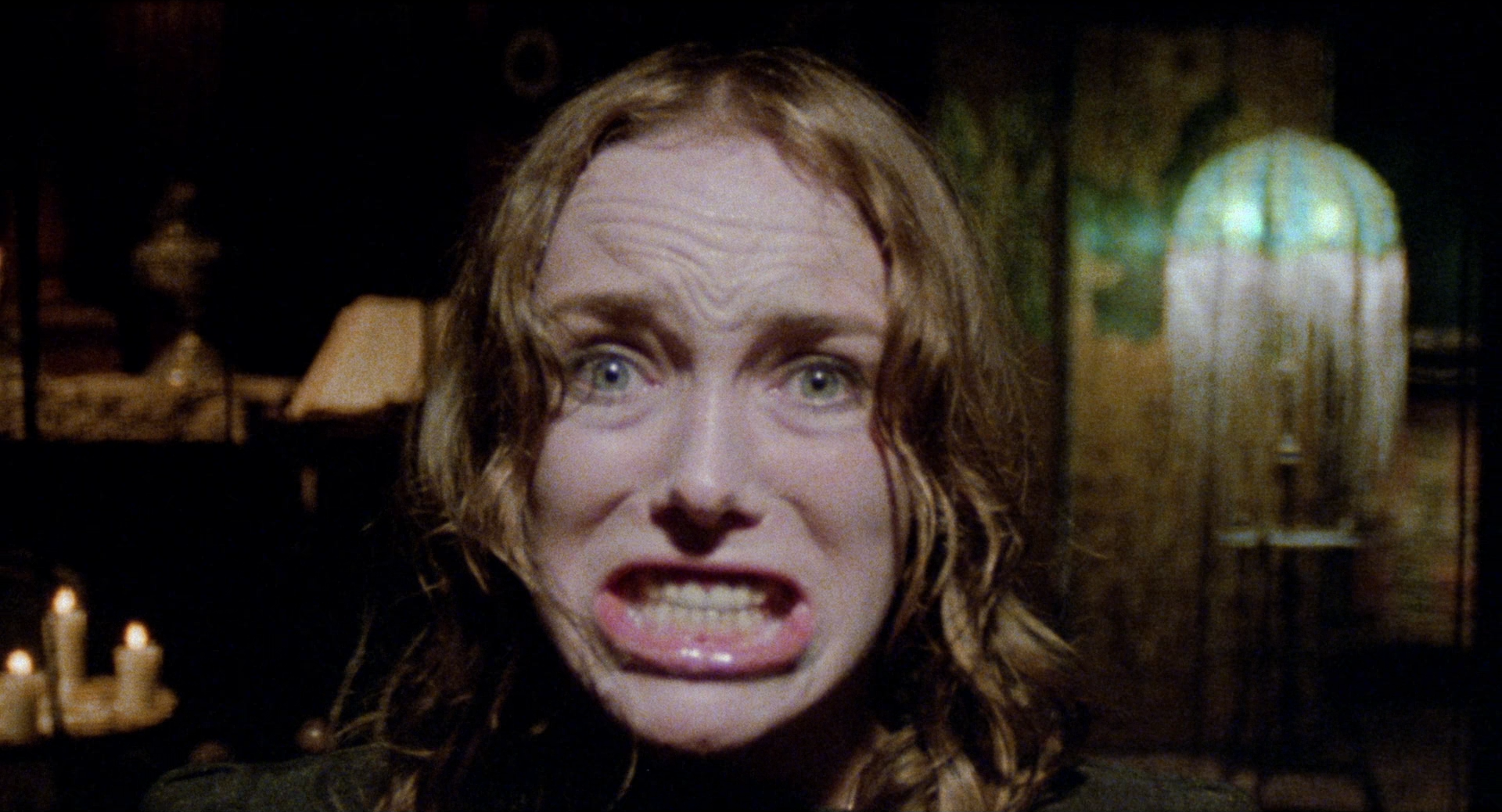 Podcast (horrorbusiness): Play in new window | Download
Subscribe: RSS
Greetings, and welcome back to Horror Business. We have an awesome episode in store for you. In this episode, we're talking about a Fulci double-feature, 1980's City Of The Living Dead and 1981's The Beyond. And we even have a special guest: Joe Vitello from the B-Sides With Boog and The Horror Show podcasts!
First in our hearts and in our copy, we want to give a shoutout to our sponsors over at Lehigh Valley Apparel Creations, the premiere screen-printing company of the Lehigh Valley. Chris Reject and his merry band of miscreants are ready to work with you to bring to life your vision of a t-shirt, sweater, pin, or coozy for your business, band, project, or whatever else you have going on in your life. Head on over to www.xlvacx.com to check them out. Also, thank you to our Patreon subscribers. Your support means the world to us and we are eternally grateful for that support. Thanks!
We start with a brief discussion of what we've watched lately. Liam and Justin talk about the recent Weekend Of Terror at the Mahoning Drive In, and Justin talks about the Netflix series Marianne and the movies I Trapped The Devil, Seeds, Jacob's Ladder, Bliss, The Wind, and Climax.
Next up, our main topic: Fulci. We begin with a brief outline of City Of The Living Dead, as well as the first time we each saw the movie and the different ways the movie has affected us. We discuss our favorite scenes, as well as the level of gore in the movie. Liam explains how both this and The Beyond have been mislabeled as zombie films, an especially galling when Fulci's Zombi is sitting right there!
Liam talks about some of his favorite Fulci trademarks, i.e. lingering shots on faces, voyeuristic camerawork with gore, and eye injury. The hated character of "Bob" is briefly discussed. Fulci's filmography is a mixed bag of both genre and quality, and we touch upon this while discussing the semi-problematic qualities of Italian horror cinema, and the loose connections to Lovecraft in both films.
Next up is The Beyond. We give an outline of the movie, and Justin again touches upon Fulci's trademark of lingering camerawork over ultra gory scenes in a way that is "vaguely pornographic." The lunacy of the spider sequence and how it makes no sense at all plot wise OR logistically is touched upon, with Justin defending that scene in that it is at least well done.
We talk about our initial experiences with the film, and further discuss Fulci's career.
First and foremost, thank you to Joe for taking the time to talk spooky movies with us. You can follow him on IG at @boognish1985 and his podcast THE B_SIDES WITH BOOG at @boogs_b_side. As always thanks to everyone and anyone who donated on Patreon, checked this episode out, or shared a tweet/shared a post on FB/gave us love by recommending us to someone. We love you forever for listening. Any questions, comments, suggestions for movies and guests, or if you yourself want to join us for a movie viewing or even an episode, can be sent to [email protected]. We would love to hear from you! Thanks always to Justin Miller, Jacob Roberts, and Doug Tilley for their technical contributions and fliers, Mike Smaczylo for the shirts and fliers (you can check more of his work out at here), and also thanks to Josh Alvarez for the theme song, Chris, Brad, Alexis, and LVAC for the support and buttons (check them out at www.xlvacx.com), and a HUGE thank you to anyone who retweeted us or shared something on Facebook that we posted. Follow us on Twitter and Instagram at @thehorrorbiz666, like us on Facebook at facebook.com/thehorrorbiz66, check out our Spotify account at Cinepunx, and remember to rate, review, and subscribe to us on ITunes. In fact, if you write us a review, email us with your mailing address and we'll send you some free pins and stickers! Check out www.cinepunx.com for more info on some of our other podcasts, some ultra stylish Cinepunx related merchandise, and how you can donate to our Patreon! Until next time…thanks!