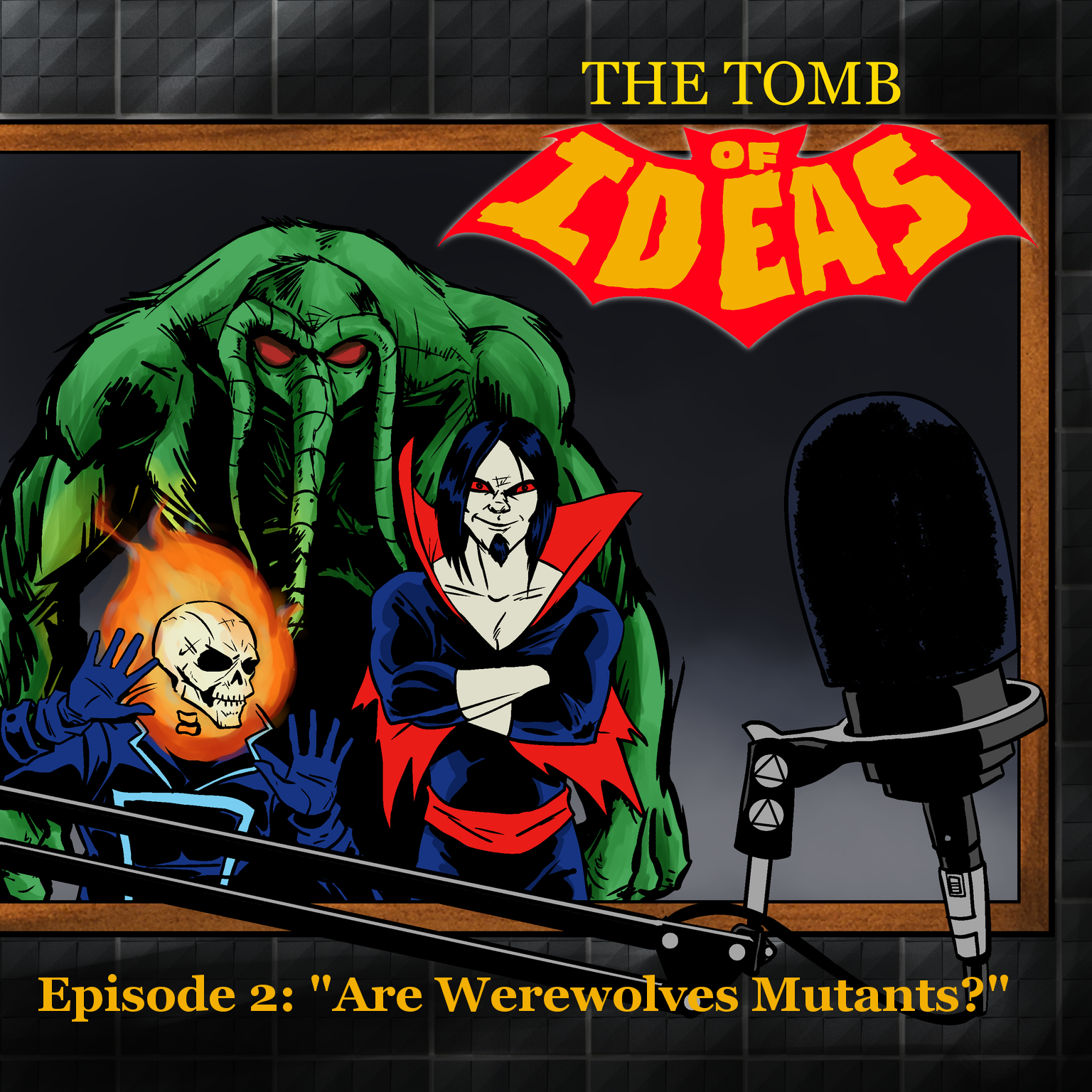 Podcast (tombofideas): Play in new window | Download
Subscribe: RSS
Welcome back, Tomb Believers!
We've been bombarded with requests here at the tomb, wanting to know…nay demanding to know when we, the TOMB OF IDEAS podcast, a fortnightly exploration into the creepiest corners of the Marvel Universe will start covering Marvel's highly praised TOMB OF DRACULA. Well have no fear, fang fans, because this is it!
In this episode we cover:
Strange Tales #73  "Grottu, King of the Insects!" (February, 1960)
Marvel Spotlight #2 "Night of Full Moon — Night of Fear!" (February, 1972)
Tomb of Dracula #1 "Dracula" (April, 1972)
Astonishing Tales #12 "Terror Stalks the Everglades!" (June, 1972)
And before you werewolf fans get your hackles up, know that Jack Russell makes his first appearance in this episode as well.
Who says this isn't the Tomb of Ideas age of podcasts?
Ex-HELL-sior!
-Gravely
LOVINGLY DEDICATED TO THE MEMORY OF STAN LEE.
Send your feedback
to [email protected], our website https://tombofideas.blogspot.com/, our Facebook page https://www.facebook.com/tombofideas/, or follow us on Twitter @TombofIdeas.
Podcast Cover Art by Carl Howard.
Follow him on Instagram @boynightwing