Podcast (shamelistpicture): Play in new window | Download
Subscribe: RSS
Season 4 Quarantine Bonus (September 07, 2020)
On today's bonus episode, Michael sits down to talk about a Chris Smith double feature of AMERICAN MOVIE and JIM & ANDY. On top of that, he's reviewing PARTY LINE, which is another stellar release from Vinegar Syndrome.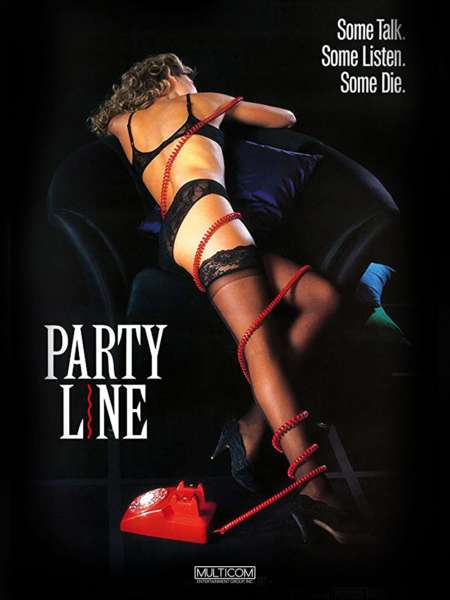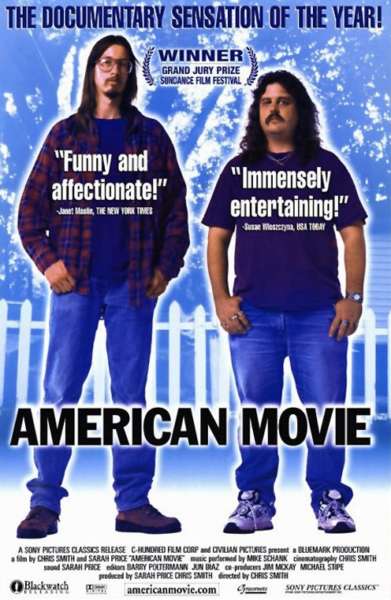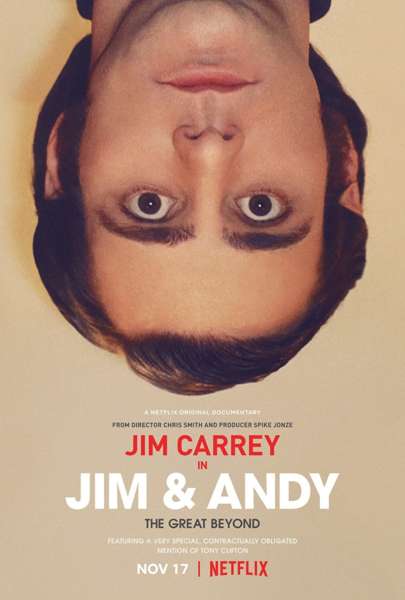 Visit Vinegar Syndrome at www.vinegarsyndrome.com
As always, please rate, review, and subscribe. 
Be sure to check out our Patreon at www.patreon.com/shamelistpictureshow
Edited by: Michael Viers
Produced by: Nick Richards & Michael Viers
Theme Music by: The Directionals
Opening Narration by: Zach McClain
Credits Music by: Ten-Speed
Logo Design by: Amanda Viers