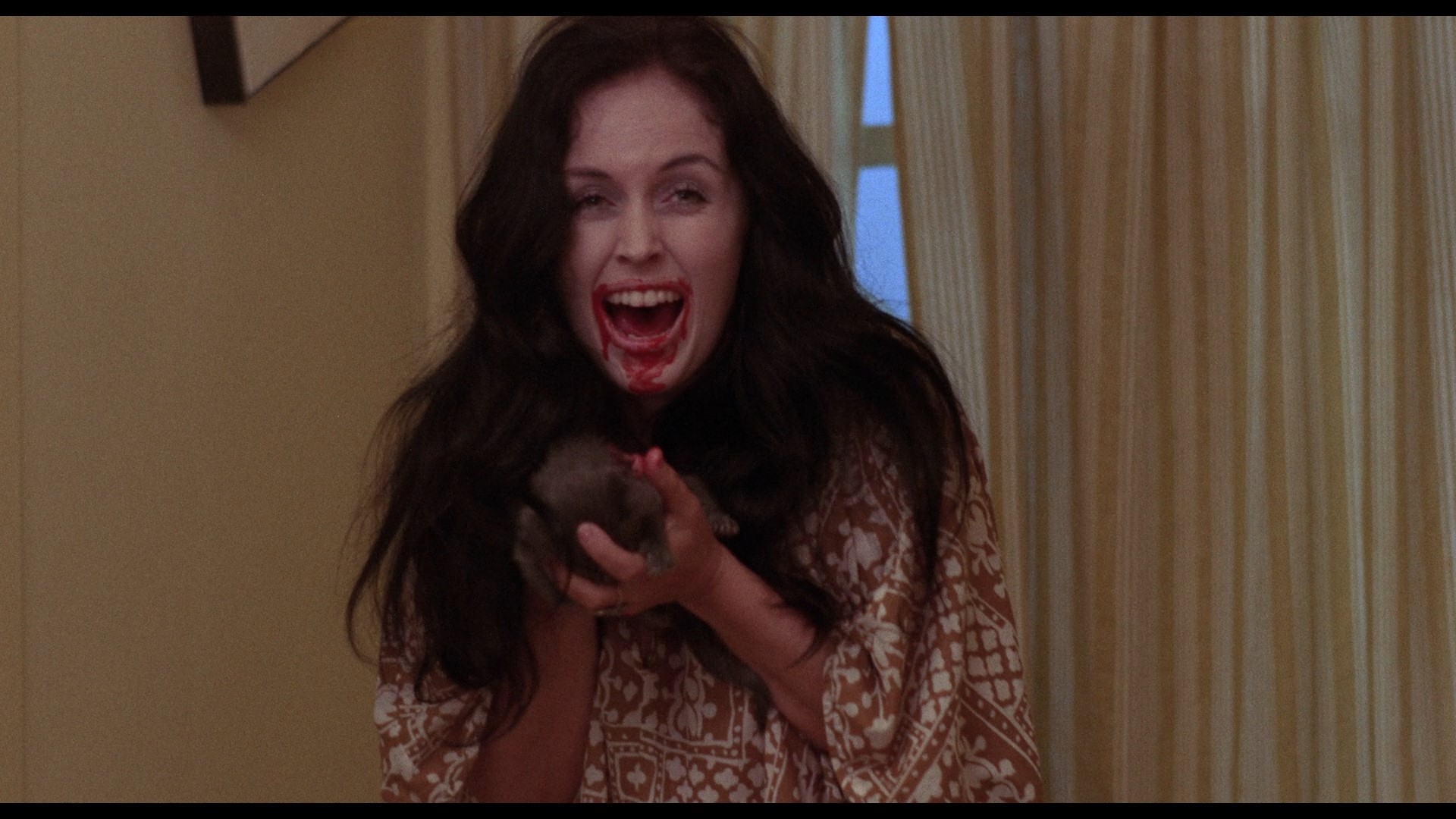 Podcast (horrorbusiness): Play in new window | Download
Subscribe: RSS
Greetings, and welcome back to Horror Business. We have one awesome episode in store for you guys because we're talking with Larry Gargus of the Bleach Mouth Postscript Podcast about The Abominable Dr. Phibes and Count Yorga, Vampire!
First off thank you to the fine folks over at Lehigh Valley Apparel Creations, the premiere screen-printing company of the Lehigh Valley. Chris Reject and his merry band of miscreants are ready to work with you to bring to life your vision of a t-shirt for your business, band, project, or whatever else it is you need represented by a shirt, sweater, pin, or coozy. Head on over to www.xlvacx.com to check them out. Thank you also to Essex Coffee Roasters, our newest sponsor. Head to www.essexcoffeeroasters.com to check out their fine assortment of coffee and enter CINEPUNX in the promo code for ten percent off your order! And as always thank you to our Patreon subscribers. Your support means the world to us and we are eternally thankful. If you would like to become a Patron, head to patreon.com/cinepunx. Thanks in advance!
We start by talking about what we've done involving horror recently. Larry talks about the new Boris Karloff documentary and watching the films Magic, Possession, and The Wicker Man, as well as the World's Adaption comic adaption of Killdozer. Liam talks about the films Nocebo, Infinity Pool, as well as the show Owl House. Justin also talks about Infinity Pool as well as reading the Nick Cutter book The Troop.
Up first is Count Yorga, Vampire. We briefly talk about the history of the Yorga films and how they connected (sort of) with the Phibes films, as well as his personal background with the movies we chose today. We discuss how the film is essentially the novel Dracula but deconstructed, and we briefly talk about the over-the-top nature of the acting in the film.
Liam talks about how the film chooses to go the way of supporting a patriarchal viewpoint as opposed to a vaguely queer viewpoint that a lot of vampire films choose to do, and how despite it being rough around the edges it's still unintentionally goofy enough that it's a lot of fun.
Justin talks about how the film reminded him of the work of horror writer Robert McCammon in that the world of the undead meets the world of the cosmopolitan, and how it was sort of weird that in the universe of the film Bela Lugosi vampire films exist and yet the characters are seemingly clueless how the strange Eastern European man with "count" in his name is a vampire.
He also talks about how tense the scene where Yorga is confronted is despite the film not doing much to build tension and how the film was legit frightening at times despite the low budget nature of much of the film. Larry talks about how the film does away with the romance a lot of vampire films are heavy with and instead focuses more on the amoral Nietzschean aspect of the character.
            Up next is The Abominable Dr. Phibes. Justin starts by talking about the pervasiveness of this film and how it might be the Vincent Price film.
Larry talks about the similarities between Price and Boris Karloff, in that both were often accused of being unable to act while being quite talented actors.
Justin talks about his personal history with Vincent Price films and talks about the quiet tragedy and sadness Price often brought to his films and how he found the Phibes character design quite unsettling despite knowing exactly what it looked like.
We talk about some of the more outlandish qualities of the film, including a perverted version of the plagues of Egypt involving bats and English people being unfamiliar with one of the most famous stories in the Bible.
We talk about the films surreal and self-aware nature. Larry talks about the "super science" comic book villain nature of the film.
First and foremost, thanks to Larry for joining us to talk about these films. You can check out his podcast here! And as always thank you for listening and to everyone and anyone who donated on Patreon, checked this episode out, or shared a tweet/shared a post on FB/gave us love by recommending us to someone. We love you forever for listening and donating. Any questions, comments, suggestions for movies and guests, or if you yourself want to join us for a movie viewing or even an episode, can be sent to [email protected]. We would love to hear from you! Thanks always to Justin Miller, Jacob Roberts, Paul Sharkey, and Doug Tilley for their technical contributions and fliers, Mike Smaczylo for the shirts and fliers (you can check more of his work out at here), and also thanks to Josh Alvarez for the theme song, Chris, Brad, and LVAC for the support and buttons (check them out at www.xlvacx.com and on Twitter), Essex Coffee Roasters (www.essexcoffeeroasters.com) and a HUGE thank you to anyone who retweeted us or shared something on Facebook that we posted. Follow us on Twitter and Instagram at @thehorrorbiz666, like us on Facebook at facebook.com/thehorrorbiz66, check out our Spotify account at Cinepunx, and remember to rate, review, and subscribe to us on ITunes. In fact, if you write us a review, email us with your mailing address and we'll send you some free pins and stickers!  Check out www.cinepunx.com for more info on some of our other podcasts, some ultra stylish Cinepunx related merchandise, and how you can donate to our Patreon! Until next time…thanks!