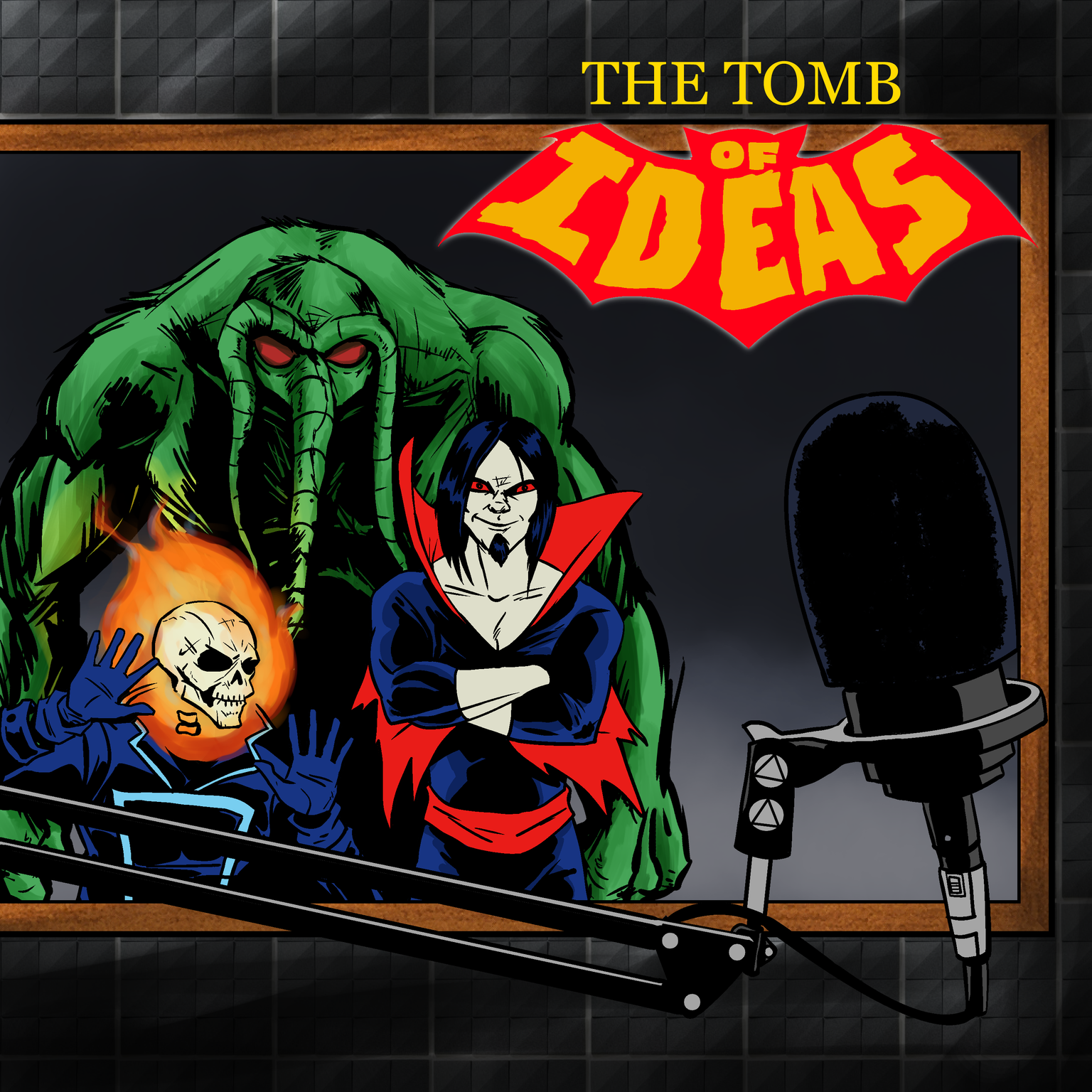 Podcast (tombofideas): Play in new window | Download
Subscribe: RSS
Welcome Back Tomb-Believers!
Join James and Trey as they examine a morbid tale of Maine, featuring Morbius the Living Vampire in Vampire Tales #4!
Then we fly to gay Paris on the tail of Jack Russell and the Hunchback of Notre Dame in Werewolf By Night #16!
Two and a half tales of terror to satisfy even the stingiest horrorphile. Plus, the latest updates from the Thomas Tournament!
-Gravely.