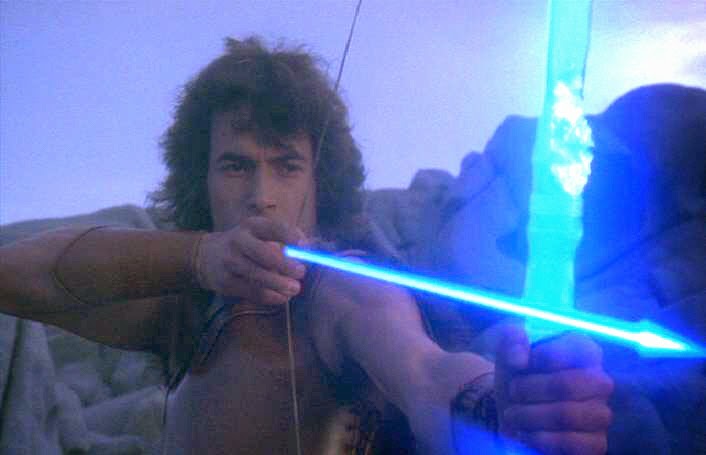 Podcast (twitchofthedeathnerve): Play in new window | Download
Subscribe: Apple Podcasts | RSS
For the latest Twitch of the Death Nerve, Charles and Samm were joined by one of the best people on the planet, Michael DiFrancesco, to talk about one of the best subgenres on the planet, sword and sorcery movies. We set out on an epic journey from the origins of the subgenre in Greek myth, pulp literature, and Italian sword and sandal films, through to a discussion of our favorite '80s sword and sorcery films. We talk about everything from Albert Pyun and Conan the Barbarian through to the GOAT, Conquest, to the insanity of She, and so many more.
Michael is an encyclopedia of cult movie knowledge and is also a musician and filmmaker. You can find him on Instagram at @murkdeep. Check out his first film, the SOV acidfest Blood Sick Psychosis, and I'll share news about the release of his upcoming necrophilia film, A Corpse for Christmas, as it becomes available.
Thanks as always for supporting the show. Pretty please rate, review, and share! You can also find us on Apple and Spotify and please follow us on Instagram.
Check out Essex Coffee Roasters (enter code CINEPUNX for 10% off).