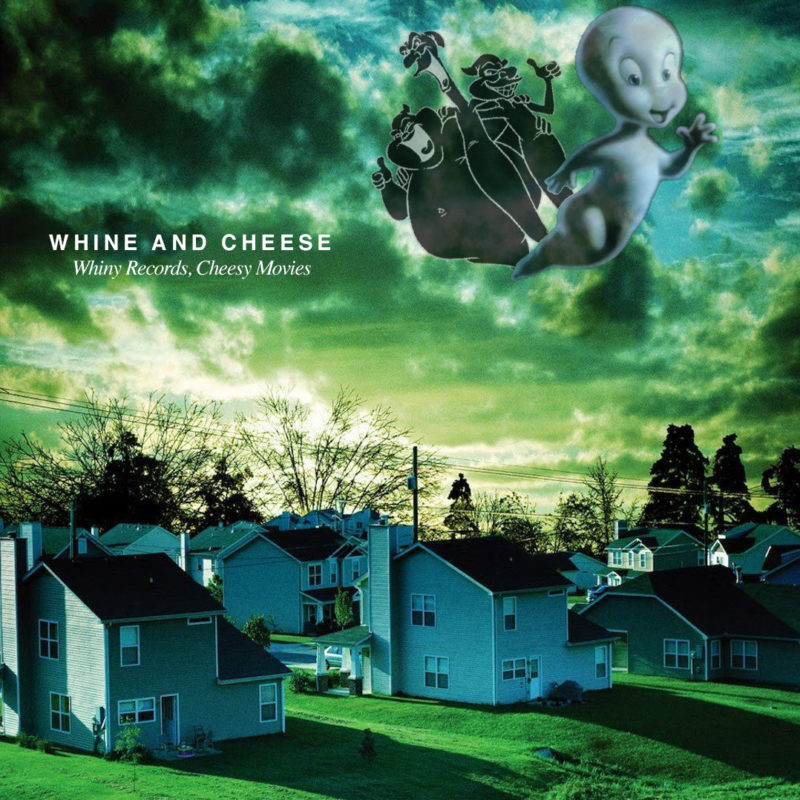 Podcast (whinecheese): Play in new window | Download
Subscribe: RSS
Whine & Cheese / Episode 8: Joey and Mike get spooky and talk about the afterlife, specifically what you can and can't touch as a ghost. This week they pair up Armor For Sleep's "What To Do When You're Dead" with the first movie to feature a cgi main character, Casper. The hosts go full Beavis & Butthead trying to watch some music videos. What's up with the drummer's gloves? Does Bill Pullman secretly want to die this whole movie? Why do Joey and Mike keep talking about Katrina Bowden?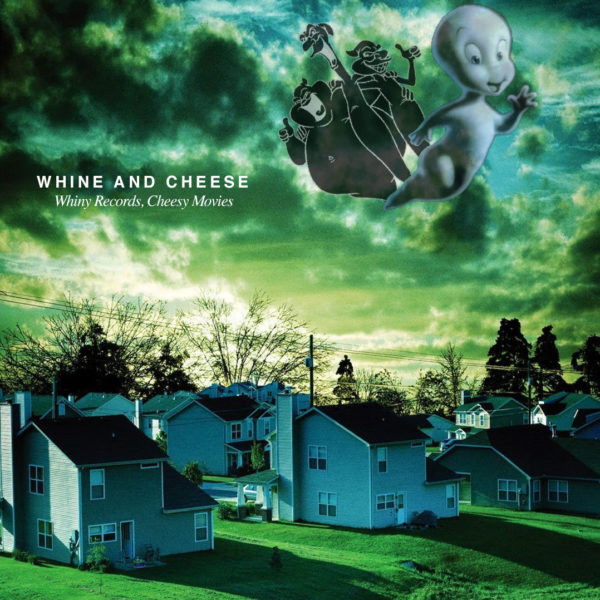 Whine & Cheese: A Podcast About Whiny Records and Cheesy Movies began in Spring 2018. It is a love letter to all things whiny and cheesy from Rites of Spring to Hawthorne Heights, Varsity Blues to Fifty First Dates, and everything in between. Listen as the pairing of Joey Breeding and Mike Paulshock mix and match two of life's great audio & visual pleasures.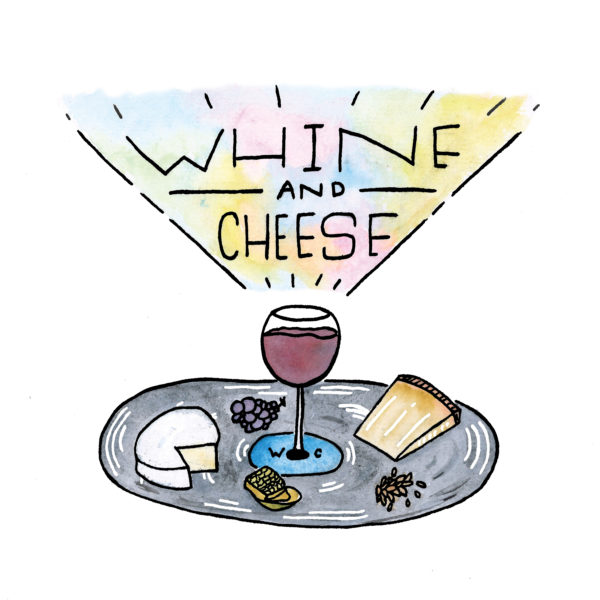 whinecheesepod@gmail.com
thanks LVAC!
art by Jon Weed (check him out, he rules!)