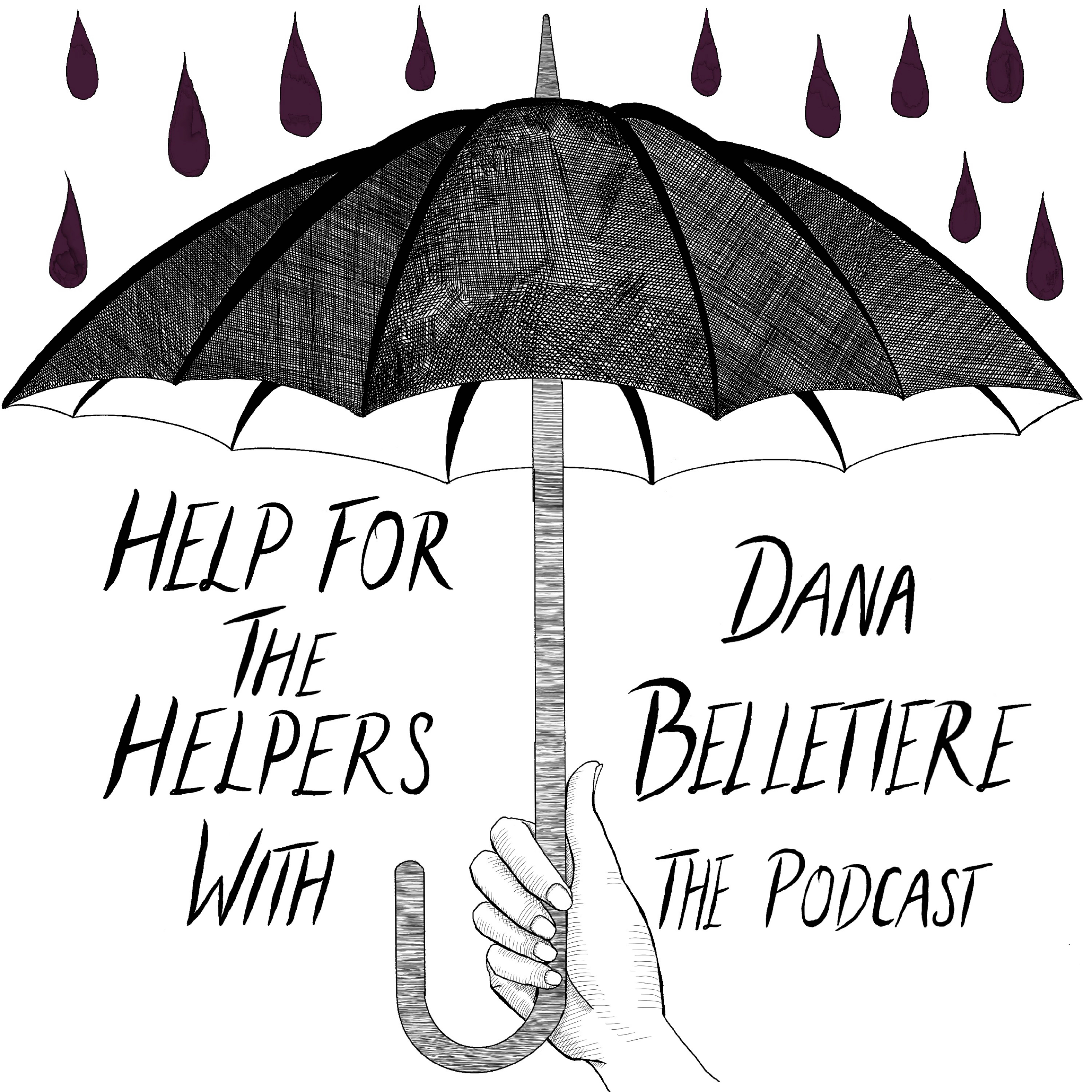 Podcast (helpforthehelpers): Play in new window | Download
Subscribe: RSS
Do you have a voice inside your head telling you that something is right for you, and you should go for it? Do you feel comfortable using your intuition as a helper to cultivate a life on your own terms? Are you all tripped up by the red tape of the helping professions? Marissa Lawton talks getting in touch with your own wants and needs and pursuing your developing visions for your career and your life in this week's invaluable episode.
Marissa Lawton
Marissa Lawton is a licensed counselor who also happened to graduate from a top 20 business school – and she really loves integrating both her hard and soft skills.
She is a corporate trained strategist, marketer, and offer creation whisperer who lights up walking fellow clinicians through building aligned businesses beyond private practice.
Marissa is the creator of Side Hustle Support Group, a 9-month mentorship that helps therapists repackage and repurpose their current clinical skills into an impactful online income stream. 
She also hosts a self-study program called Space Holder that captures clinicans' creative energy and teaches them to develop their fist lucrative container outside of the therapy room.
You can learn more about Marissa at marissalawton.com
For more from Dana:
Website: www.danabelletiere.com
Instagram: @helpforthehelperspodcast
Facebook: Help for the Helpers page