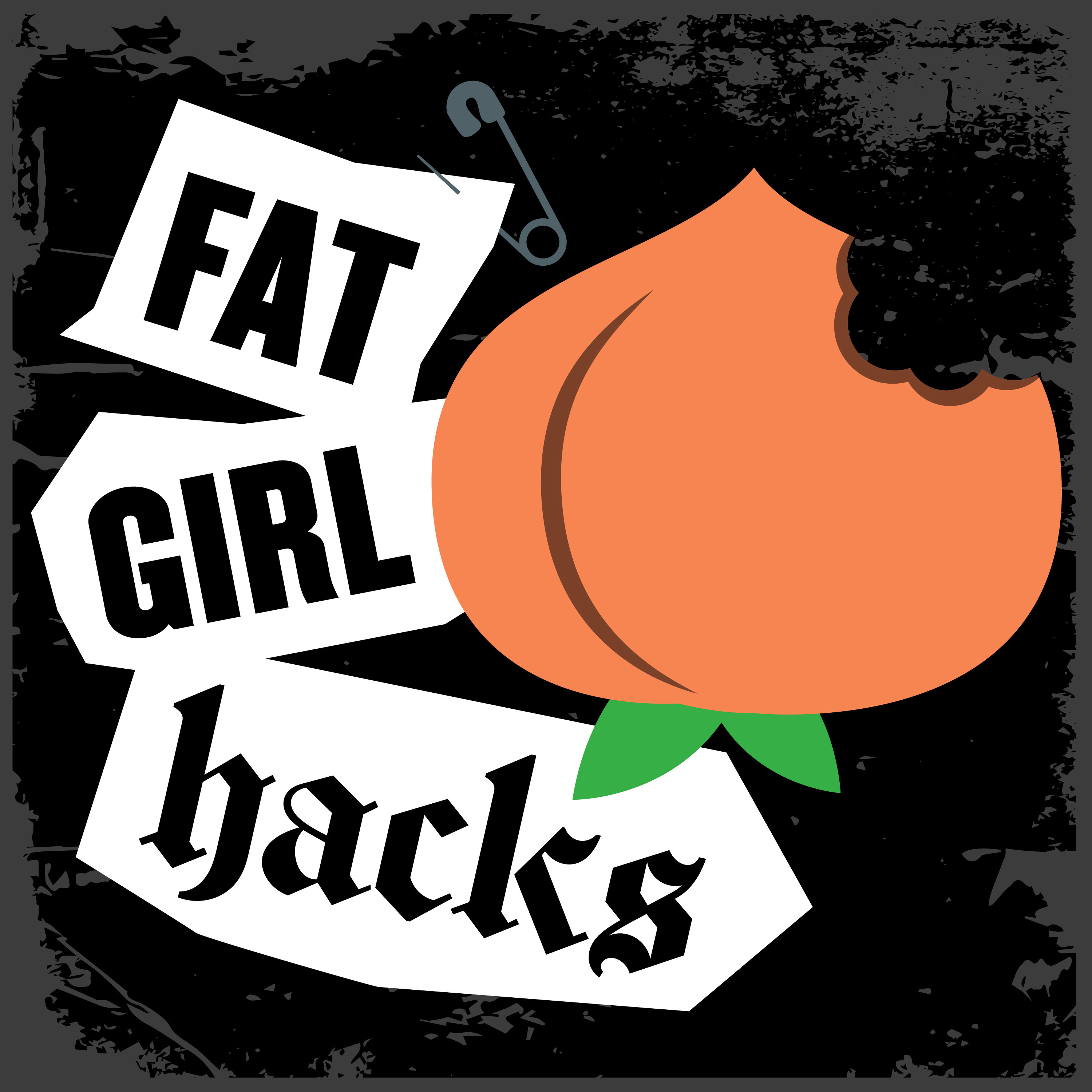 Podcast (fatgirlhacks): Play in new window | Download
Subscribe: Apple Podcasts | RSS
Episode sixteen in quarantine. The Hackers update their q-life status: Jaime misses hugging her mom, Meghan still hates human to human contact, Nina has returned from the third dimension and has also returned to work. 
Welcome to our FGH Body Series. Each week, we'll explore a different body part; the good, the bad and the sometimes ugly.
This week, we're taking a TITillating journey into the amazing, scary, rashy, world of boobs. Our self-proclaimed mammary gland experts have a variety of hooter shapes, sizes, and struggles and as they do, they're gonna tell you all about it…in the most brutally honest way possible. Fasten your bra straps and get ready for some good ol' fashion jug talk!
Fat Girl Hacks is a bi-weekly, body-positive podcast. FGH discusses living life as a fat chick – the strengths, the struggles, and the good times that come along with living the fat life.  The Hackers take an opinionated, unapologetic, and funny look at fat current events and pop culture. Jaime, Meghan, and Nina, will share honest stories about their own trials, tribulations, and triumphs while navigating life in a larger body.
Hosted by: Jaime Frost, Meghan Peters, and Nina Vento
Produced/Music by: Kevin Frost