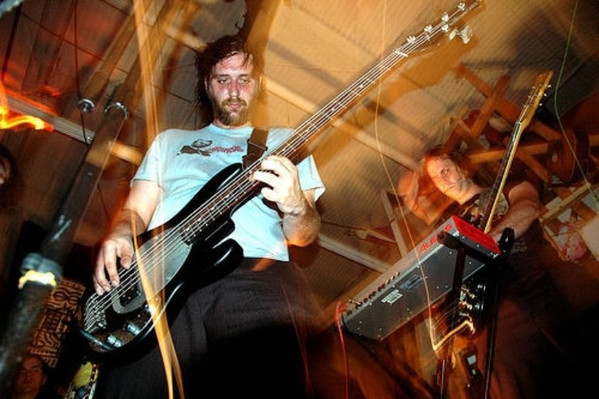 Podcast (whinecheese): Play in new window | Download
Subscribe: RSS
Our theme this week is THE MOON with Gospel's The Moon Is A Dead World & the 1999 spy comedy film Austin Powers: The Spy Who Shagged Me. We consider this record to be our warm, liquid goo phase and talk extensively about the local drugstore Happy Harry's. Then we take a bit of a dive down Level Plane's discography while tracing our own individual screamo histories. Joey really struggles to recall which year Gospel played Dude Fest. If you know where to find Adidas LEGACY green track pants with the white stripe & not the black stripe, hit Mike up. Austin Powers, to the surprise of absolutely no one, holds up. We go over our favorite international titles of this movie, which are pretty phenomenal. Spoiler: we absolutely do NOT lose our mojo.
Special thanks to LVAC for the support & Taylor Madison for our artwork.
Find more Whine & Cheese on Cinepunx.com.