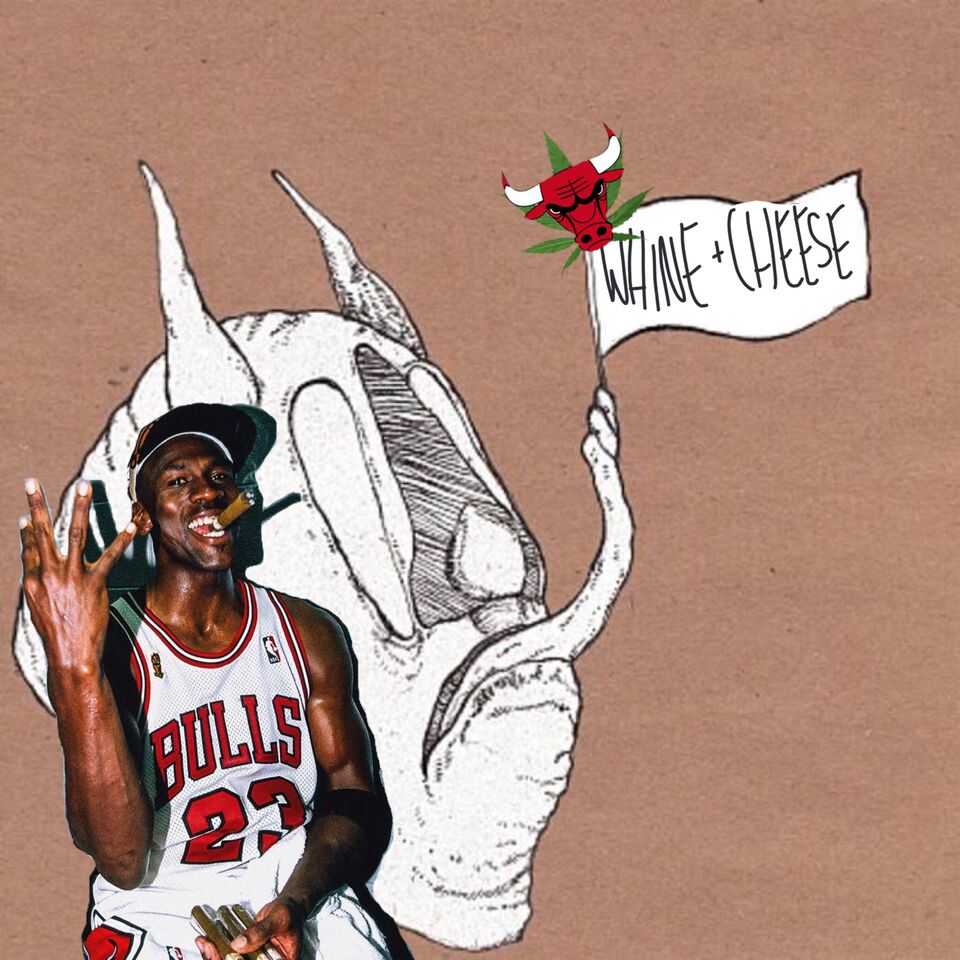 Podcast (whinecheese): Play in new window | Download
Subscribe: RSS
Whine & Cheese/Episode 7.5: Joey and Mike celebrate Michael Jordan(k) himself and go a little off script for their first bonus episode, discussing Dikembe's "Chicago Bowls" EP (2011) and the championship round of the 1998 NBA Finals featuring the Chicago Bulls vs. Utah Jazz. Joey realizes all he knows about basketball he learned from video games and Mike could have a future in play-by-play commentary. It's an "unforgettabull" mini episode!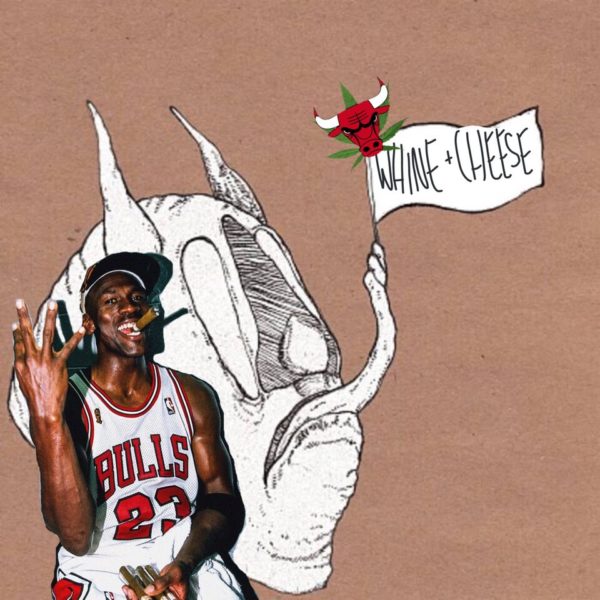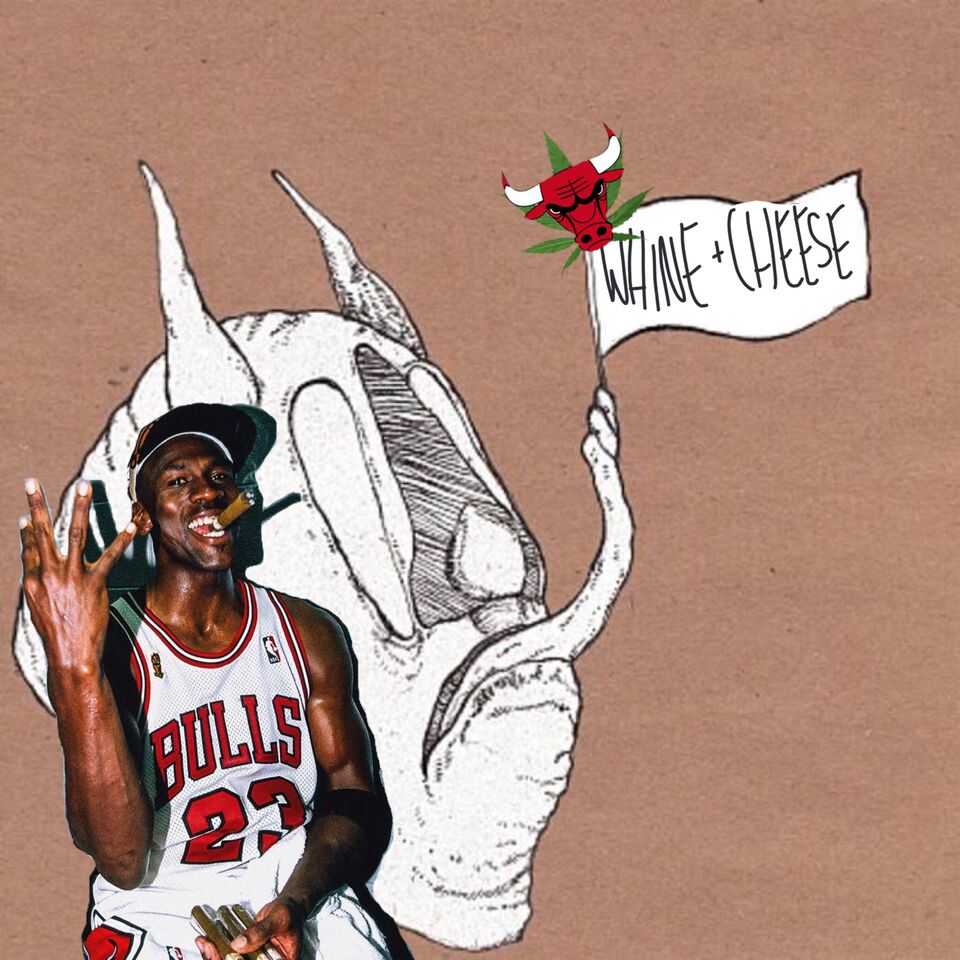 Whine & Cheese: A Podcast About Whiny Records and Cheesy Movies began in Spring 2018. It is a love letter to all things whiny and cheesy from Rites of Spring to Hawthorne Heights, Varsity Blues to Fifty First Dates, and everything in between. Listen as the pairing of Joey Breeding and Mike Paulshock mix and match two of life's great audio & visual pleasures.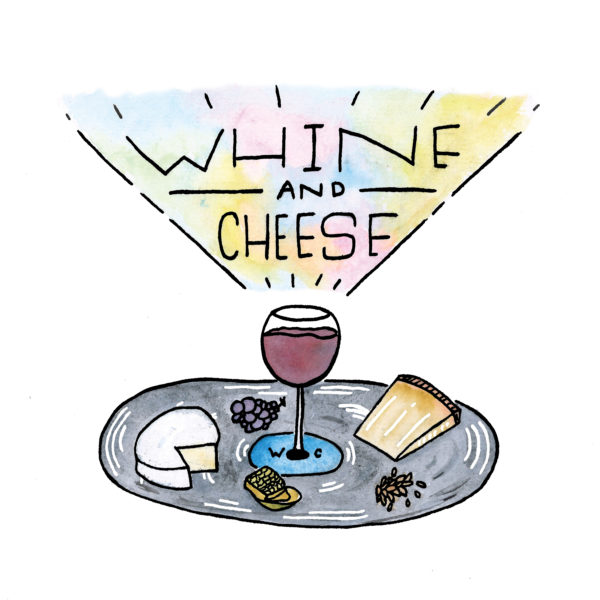 whinecheesepod@gmail.com
thanks LVAC!
art by Jon Weed (check him out, he rules!)