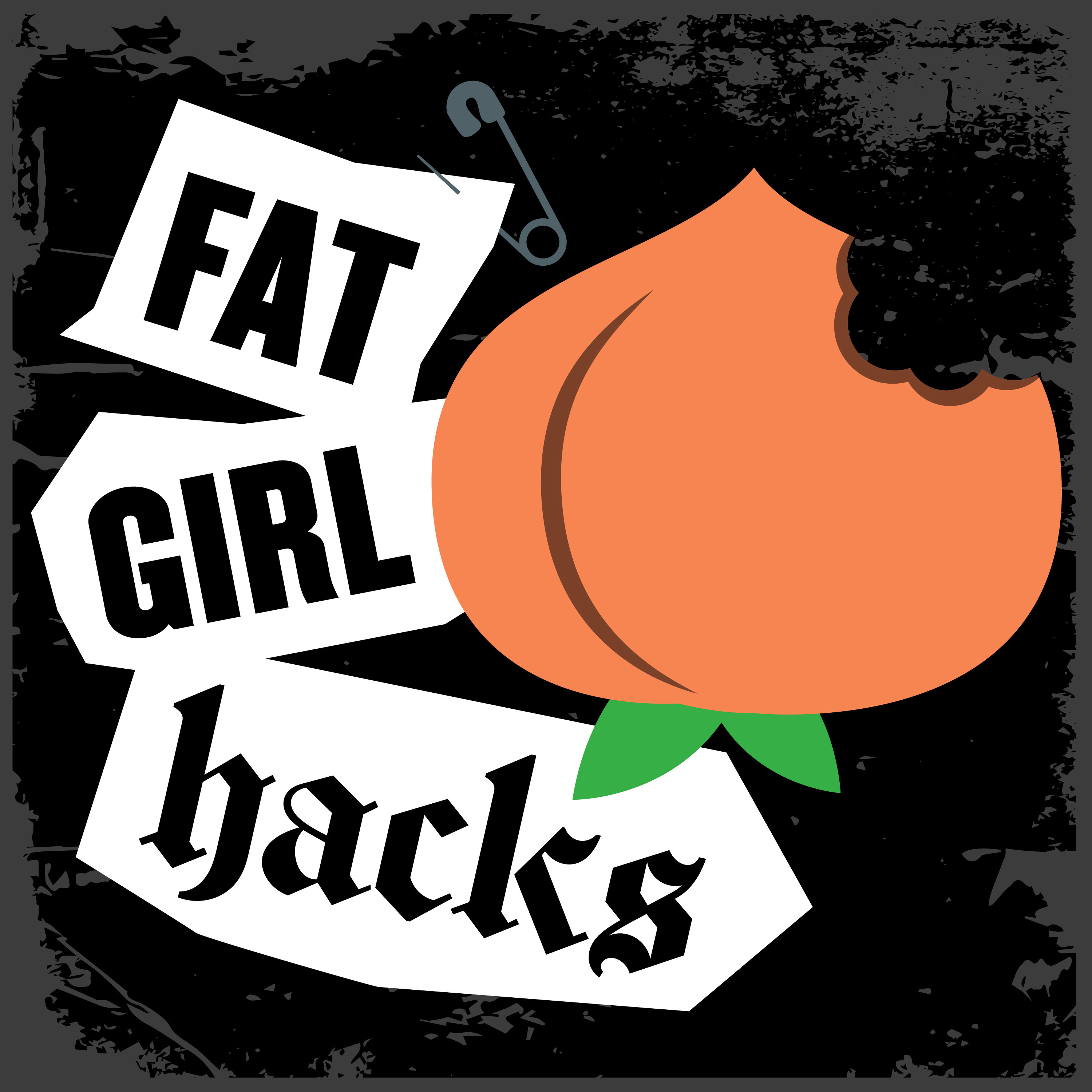 Podcast (fatgirlhacks): Play in new window | Download
Subscribe: Apple Podcasts | RSS
FYI – this week's episode was recorded 2 weeks prior to our current pandemic situation. We are all very aware of the seriousness of the Covid-19 outbreak and have been taking safety precautions sheltering in place with our husbands and pets. Be safe, ya'll.
We've been heavy physically and in the last few episodes. We lighten it up, kinda, for episode 14. We decided to make a FGH 20 Questions (or more) episode! Nina updates us on her super-b psychiatrist. Did she or didn't she leave a "deposit" for her? Like Jaime says "When in doubt, poop on their couch!". It's fun, honest, and ok, there may be tears. Enjoy and wash your darn hands!
Fat Girl Hacks is a bi-weekly, body-positive podcast. FGH discusses living life as a fat chick – the strengths, the struggles, and the good times that come along with living the fat life. The Hackers take an opinionated, unapologetic, and funny look at fat current events and pop culture. Jaime, Meghan, and Nina, will share honest stories about their own trials, tribulations, and triumphs while navigating life in a larger body.
Hosted by: Jaime Frost, Meghan Peters, and Nina Vento
Produced/Music by: Kevin Frost