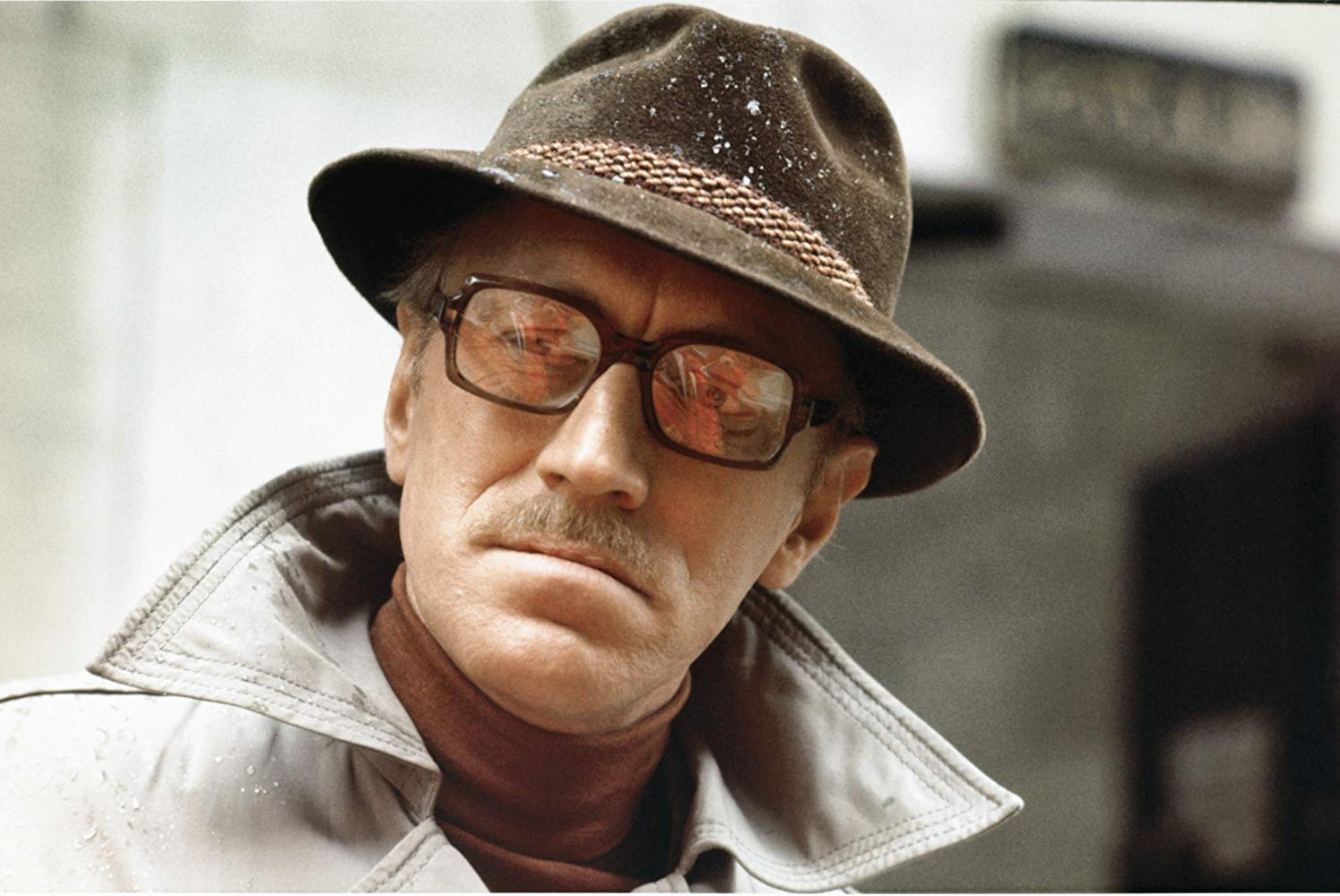 Podcast: Play in new window | Download
Subscribe: Apple Podcasts | RSS
CINEPUNX
CINEPUNX
CINEPUNX
HEY there weary traveler, come in and rest your bones to a brand new episode of Cinepunx! We are very likely the only brown, punk, film podcast in the world and if we are not, we challenge whoever you are to a dance off.
On this plague season episode we are paying tribute to the work of the incomprable Max von Sydow by discussing two films of his we were previously unfamiliar with: The Night Visitor & Three Days of the Condor!
Before that we discuss the insanity of our lives, our usual WACK AND ON TRACK gimmick, and some other delights. Do us a favor, and tell a friend. No links cause I dunno what to link to. I will say we are doing a fundraiser over at
https://www.roughcutshirts.com/
To help folks during this tough time, we released Shivers and The Crazies designs. All proceeds go to charity.
Other then that all we can say is a giant THANK YOU for listening. Please stay safe, wash your hands, keep your distance, and do NOT GIVE UP HOPE!!
Do us a favor during these turbulent times, tell a friend about our show and all the shows on the network, and if you are one of the few people not financially wrecked right now, check out our patreon. Much love friends