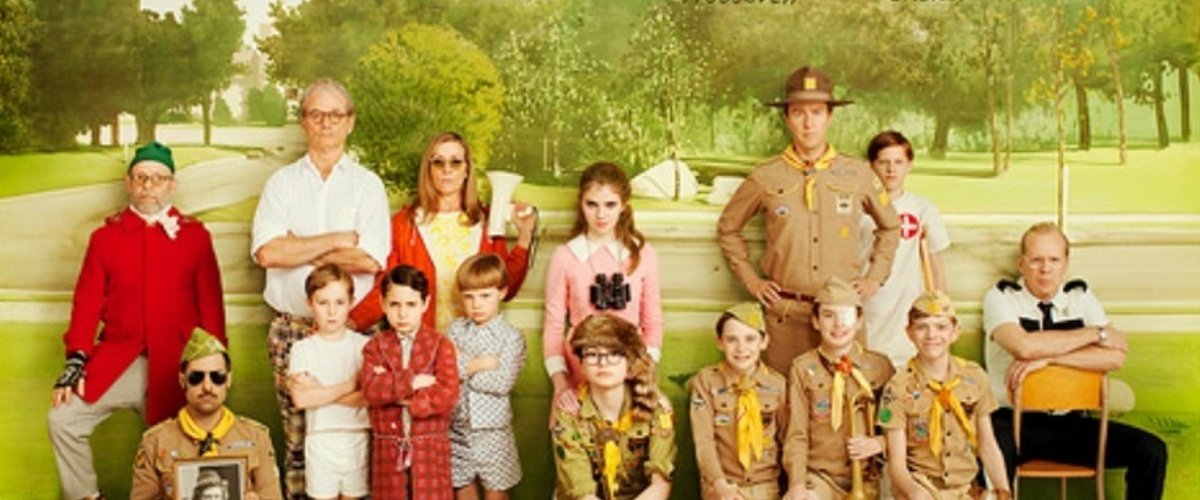 Podcast: Play in new window | Download
Subscribe: Apple Podcasts | RSS
HERE WE GO AGAIN, ANOTHER RAUCOUS AND RUDE EPISODE OF CINEPUNX!!!
Actually, this episode is neither raucous nor rude, but hopefully it is entertaining. Since this episode was inspired by the release of DOPE, we decided to discuss "Coming of Age" films. There was some discussion of whether DOPE even fairly fits this genre, what we think defines this genre, and some of our favorite and least favorite coming of age films.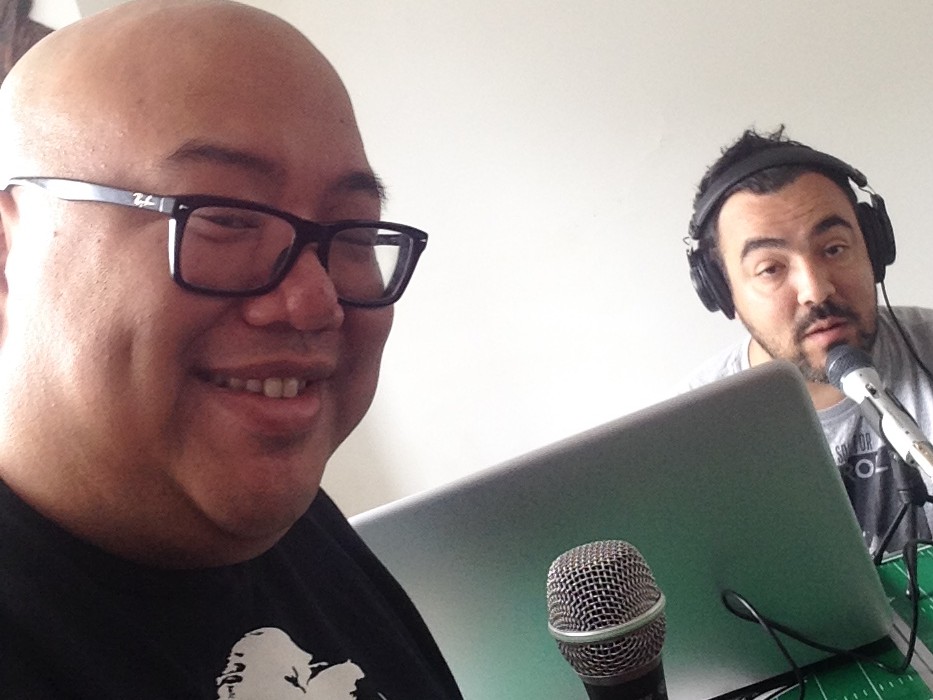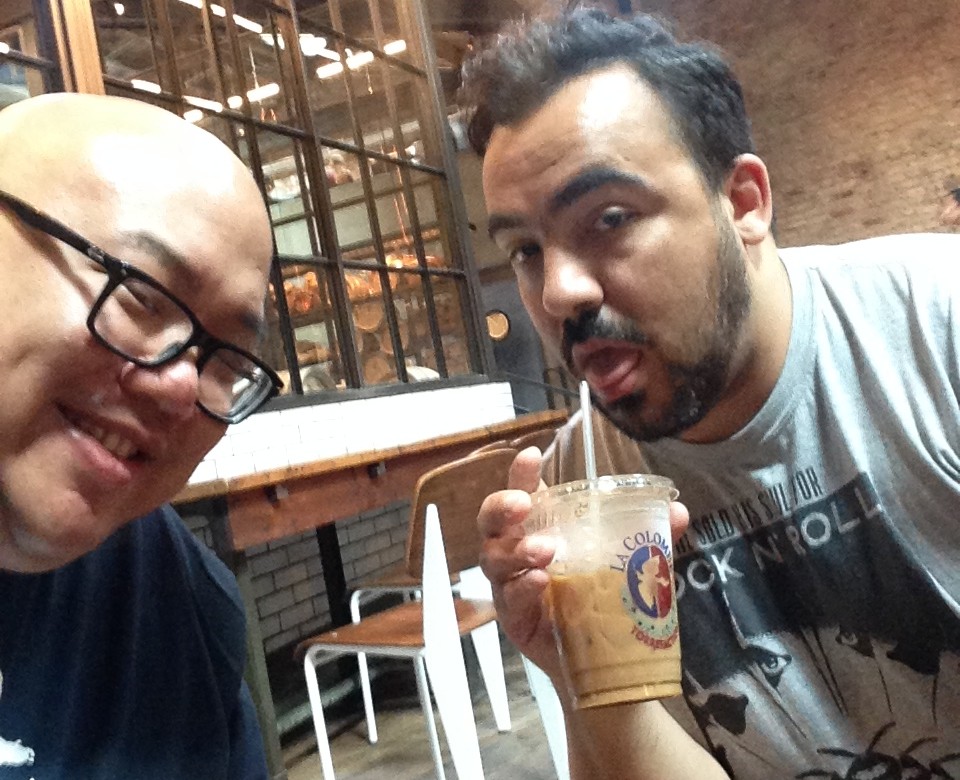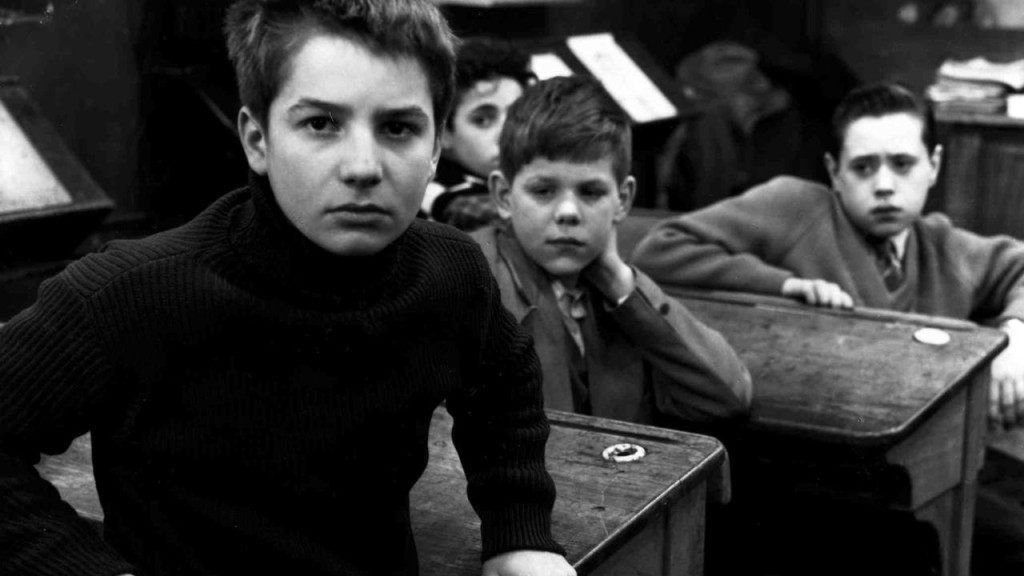 SHOW NOTES
1. As usual we discuss some things you should have links to like The Mahoning Drive In, the RUBA club, Exhumed Films, This Is Hardcore Fest, Philly Hardcore Shows, The New Horror Business podcast
2. This episode contains light spoilers for a number of classic films but HEAVY spoilers for recent film EX-MACHINA, so if you have not seen it skip all discussion of it
3. FANDOR DID NOT PAY ME TO TALK ABOUT HOW COOL IT IS! However, because of my regular column RUNNING ON STREAM I do have a free subscription, so, you know, full disclosure or whatever…
4. WE DISCUSS DOPE, MOONRISE KINGDOM, SUBMARINE, THE 400 BLOWS, COOLIE HIGH, STAND BY ME, THE SANDLOT, KINGS OF SUMMER, AND KARATE KID. I think those are all the Coming of Age movies we talk about, but not sure.
5. we don't know what a coming of age movie is BTW, so, you know, take anything we say with a grain of salt. In process I also talk trash on Jacob Berman, but we love you man.
6. SUGAR PROBLEMS!! So, immediately after this episode ended, Josh asked me if I was feeling ok cause I was really "low energy". Some of you know, but for those of you who do not, I have type 1 diabetes. This effects me in many ways, not least of which is that, if I eat the wrong thing, and my sugar goes high, I get very slow and groggy. When I arrived at Josh's house to record, he had pizza, and while I should have said no, I said yes. Cause pizza is awesome. Unfortunately, I think it was not my best show because my sugar was out of whack for the entire time and I sounded kind of drunk or tired. Apologies to all and thanks for your patience.
7. Related note: I had to cut literally like 15 "ums" and I know I missed some so apologies for that.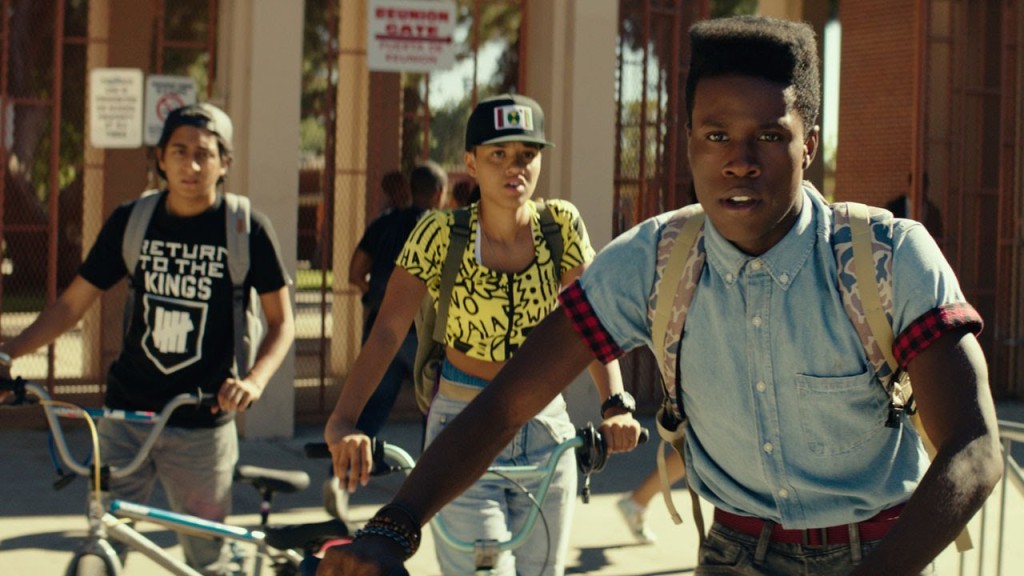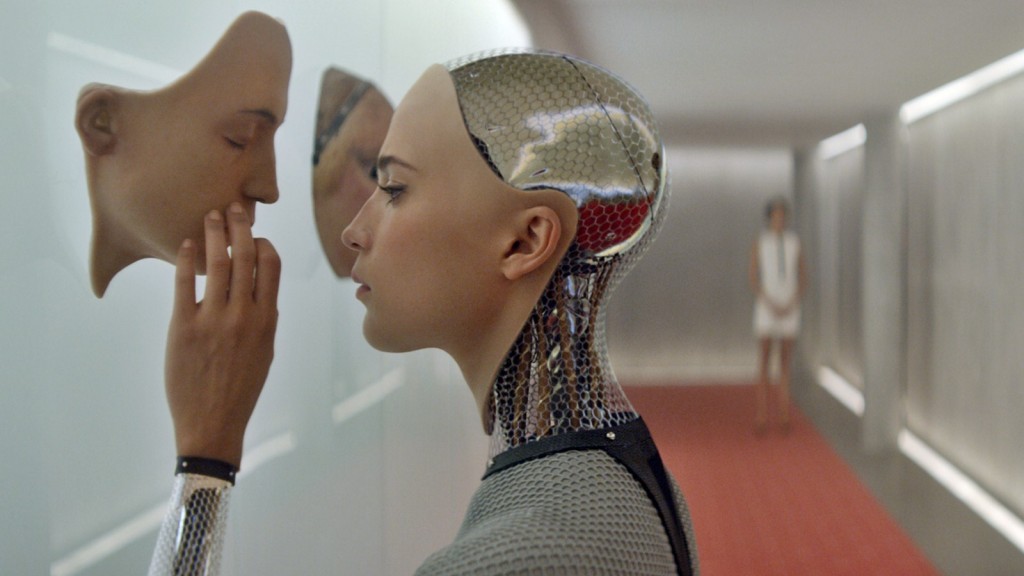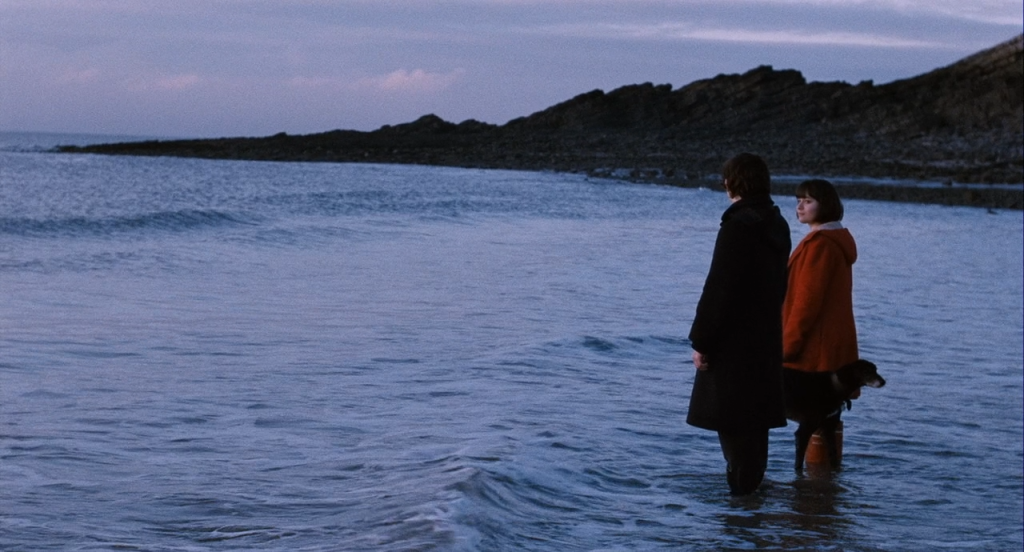 Thanks so much for listening! Thanks to everyone who has ordered a shirt as well. Finally, do not forget to rate/review/subscribe in iTunes! This helps us a LOT, and thanks to those who have already done so.
SOUND NOTES
Nothing to report I don't think, sounded great to me. Comment below if you hear something off.
That is all friends. Thanks and rock on!