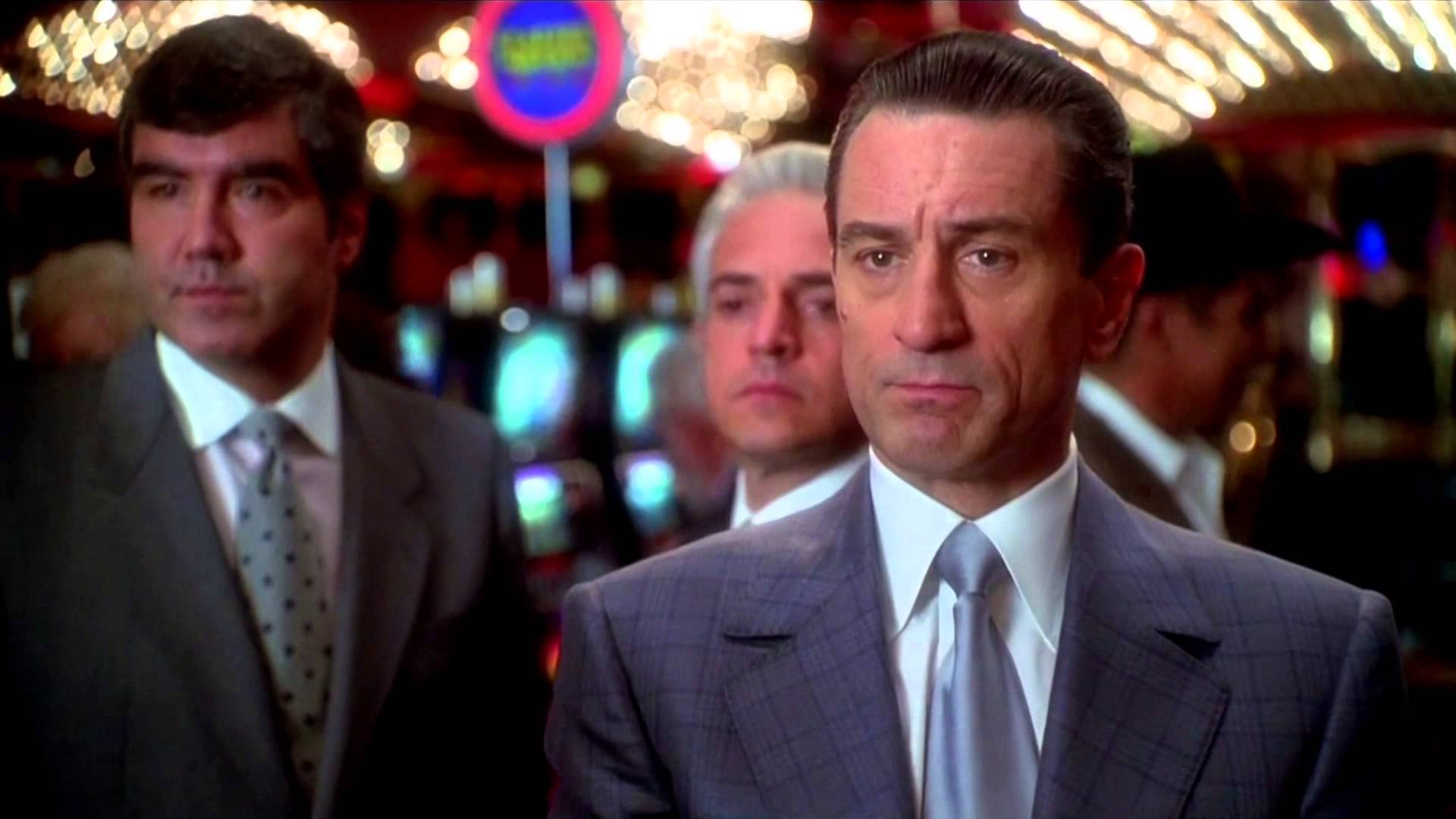 Podcast: Play in new window | Download
Subscribe: Apple Podcasts | RSS
FROM 95 TIL INFINITY!
No, wait, that's not right.
HEY EVERYONE AND WELCOME TO A BRAND NEW SUMMER TIME FUN EPISODE OF CINEPUNX!!
On this spectacular episode we discuss two films that were, for each of us, holes in our personal film knowledge:
HEAT and CASINO
For me, I had not sat down and watched all of CASINO, and had only seen portions of it on cable, and SHOCKINGLY Josh had not only not seen HEAT, but expresses during the course of our conversation an ignorance of all Michael Mann's films. Insanity.
We of course do our WACK AND ON TRACK segment, and offer our condolences to the friends and family and fans of Stu from Reach the Sky and Bane. There is also some 90s nostalgia because both of these films are from the hallowed year of 1995 (I WAS 16)
OK so hey, check out all the jawns we discuss please, and tell friends how much you like the show, and get in touch if you think we got anything wrong.
As usual of course, stay safe, tell your friends, know we love you, and come back soon.
Thanks for listening, spend some time checking out our Patreon, and of course check out the family of shows available at Cinepunx.com
LEHIGH VALLEY APPAREL CREATIONS
ESSEX COFFE ROASTERS -(enter code CINEPUNX for 10% off)
ROUGH/CUT FAN CLUB MAKING THE GREATEST SHIRTS TO EVER EXIST FUCK