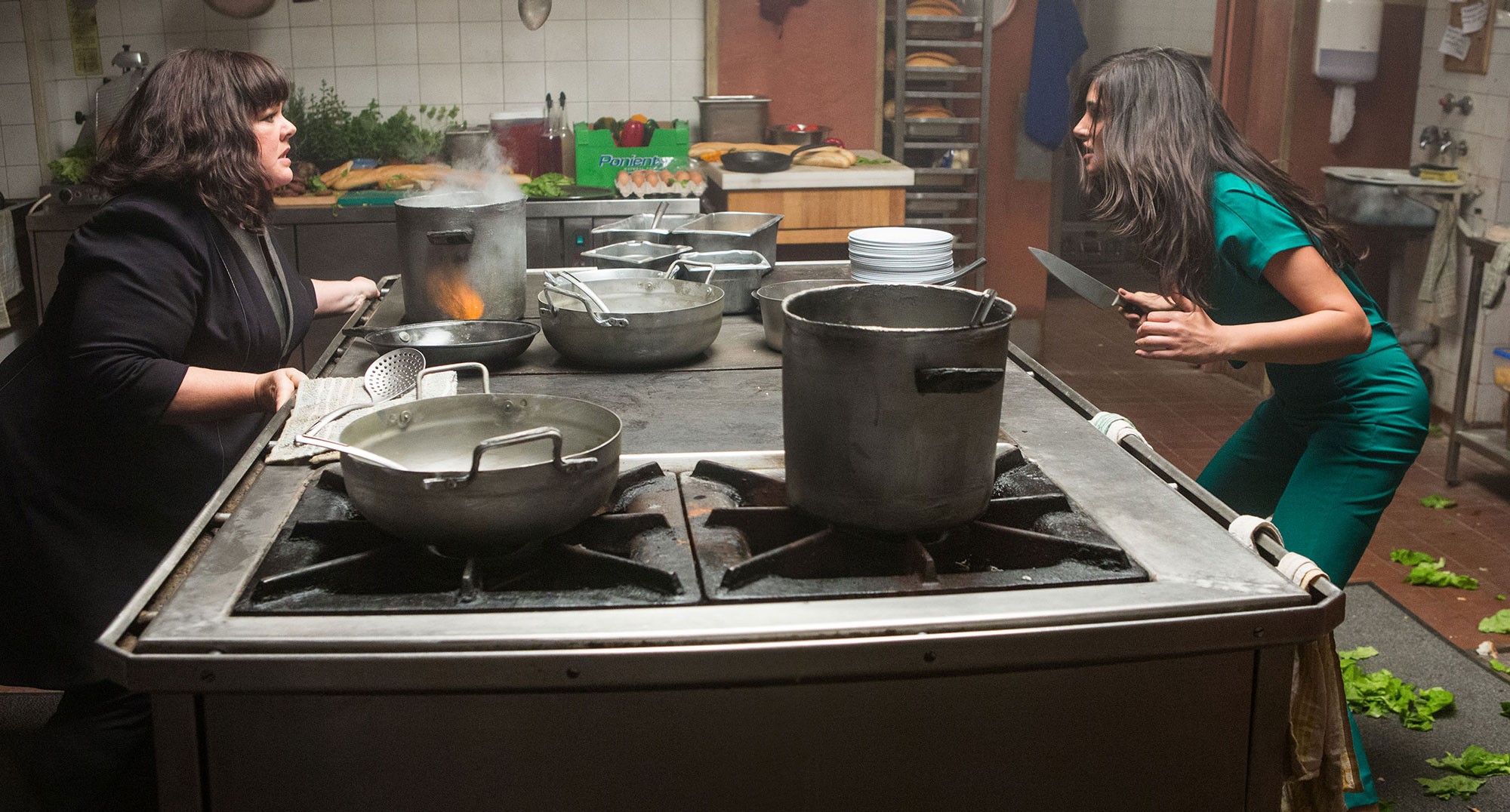 Podcast: Play in new window | Download
Subscribe: Apple Podcasts | RSS
Welcome to the latest re-imaging of the 80s classic, CINEPUNX!
In this creative new vision we have cast Liam in the role of Ricky Martin, and Josh in the role of Weng Weng!
Ok wait no, this is the episode where we discuss remakes, in depth, and with our friend Jackee Sadicario! You may know Jackee from the literary magazine Bedfellows which is exactly what it sounds like. We think it sounds awesome, so that is what it is. Jackee is also a long time fixture in the Hardcore scene, and though she is from Long Island, has been in Philly for 8 years. Being from Long Island, she cannot help but discuss Crime in Stereo on the show, but we love her anyway. We also spend no small amount of time talking about how great Spy was and then Jackee bad mouths that band FRAMEWORKS, actually she talks trash on almost all the bands that opened that recent MODERN LIFE IS WAR show. It was so cool.
Things we discuss in this episode worthy of links:
1. Bedfellows
2. Young Ones
3, How there is nothing Filipino about Starship Troopers
4. Philadelphia Hardcore Shows
Not sure if those links are all that helpful, but links encourage clicks, right? RIGHT?
Jackee was a dream to talk to, had some great insights about remakes and specifically the Dawn of the Dead remake and the upcoming The Craft remake. Hope we can have her one again soon
SOUND NOTES
This week, thanks in some small part to Sunny of Hate5six we were able to record through a soundboard. I think the sound turned out noticeably better, what do you think? Let us know in yonder comments. Ok, thanks.