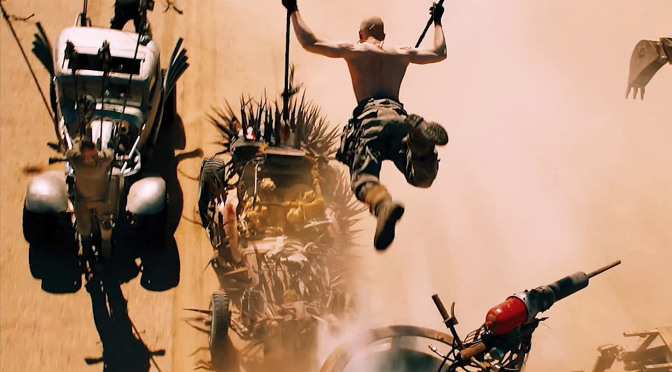 Podcast: Play in new window | Download
Subscribe: Apple Podcasts | RSS
Hey there my berzerkers, and welcome to the latest thrilling epoch of Cinepunx!
This episode is focused on MAD MAX, both the classic films and the latest edition, MAD MAX: FURY ROAD!
Spoiler Alert: Josh and Liam like the film. A LOT! Also some spoilers for the other Mad Max films as well as for Ex-Machina and maybe some other films. You know, deal with it.
Some things mentioned in the podcast worth checking out
Here is Doug Tiley's new podcast
The video Liam mentions was called "Blanko and the Tag" and here it is
We also talked a bit about Mikey Smack who designed our latest T-Shirts, check out his website!
Wondering about our latest shirts? Well we post about them a lot on our social media, you should probably like us on Facebook or follow us on Twitter then maybe you would know what is up you punks.
SOUND NOTES:
I mean, it sounds pretty good actually. Any complaints?
Ok, That is it. Talk to you soon.
Don't want to miss an ep? Subscribe to us on iTunes!