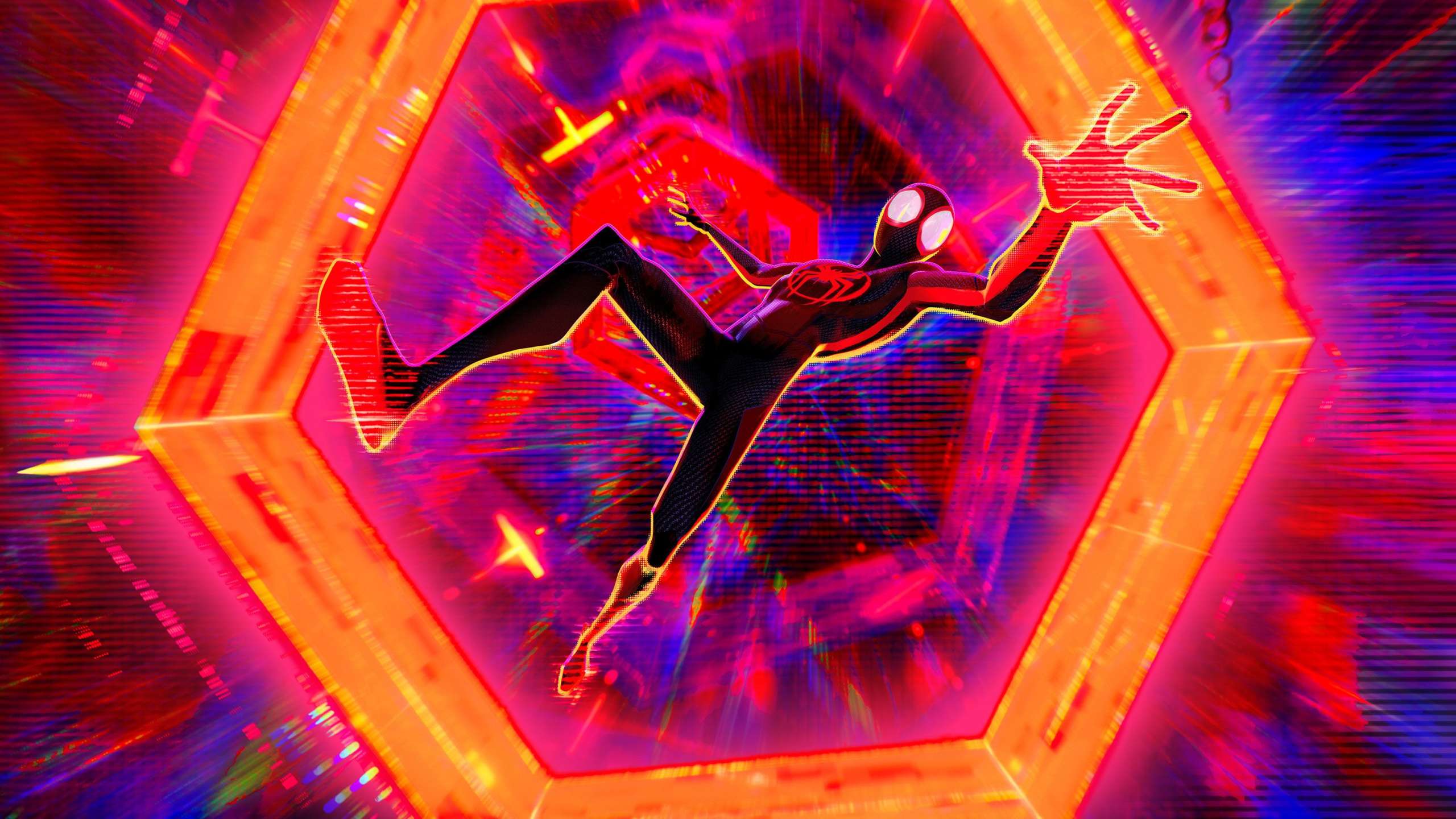 Podcast: Play in new window | Download
Subscribe: Apple Podcasts | RSS
IT'S YOUR FRIENDLY NEIGHBORHOOD CINEPUNX BACK WITH A SPECTACULAR NEW EPISODE! On this uncanny new excursion we dive into two recent summer blockbuster comic book based films, Guardians of the Galaxy Vol. 3 and Spider-Man: Across the Spider-Verse! Yes, we are not only getting current, but INCREDIBLY nerdy on this one!
Now some of you may have read my Across… review here, but in case you haven't a little spoiler, Josh and I both LOVED it. We had slightly more mixed feelings on GOTG3 but that is more about our love of the one then the other being not fun in it's own right!
Of COURSE we do our usual Wack and On rack gimmick, and there is not a ton to link to but here are some
You already know this but just a reminder that we appreciate you so so much!
Thanks for listening, spend some time checking out our Patreon, and of course check out the family of shows available at Cinepunx.com.
LEHIGH VALLEY APPAREL CREATIONS
ESSEX COFFE ROASTERS -(enter code CINEPUNX for 10% off)
ROUGH/CUT FAN CLUB MAKING THE GREATEST SHIRTS TO EVER EXIST FUCK