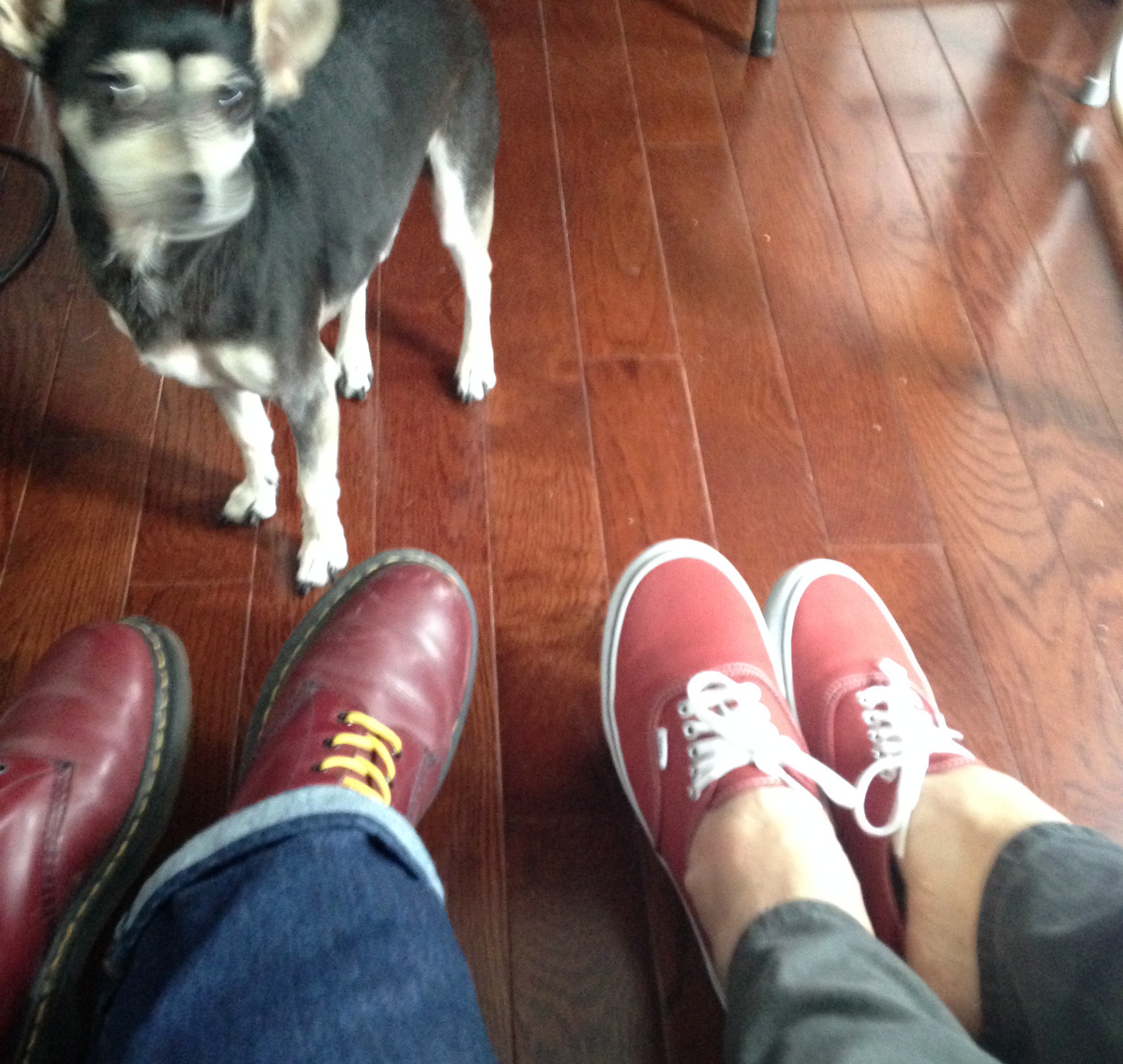 Podcast: Play in new window | Download
Subscribe: Apple Podcasts | RSS
OH HAI MARK!
Welcome to the latest installment of the most belligerent podcast in the world, CINEPUNX!
This episode is our very special SUMMER MOVIE PREVIEW!!!
Well, kind of.
Ok, not really.
Basically this episode we spend a LOT of time talking about some of the films we have seen recently. There is some Furious 7 discussion and some It Follows discussion. We talk about the recent Los Crudos show in Philadelphia. Crudos is one of Josh's favorite bands so we have a lot to say about that, but also about the opening band Pure Disgust who were truly awesome. Liam also spends some time talking about one of his favorite movies of this year, Timbuktu, and then describing his love for but anxiety about Going Clear.
Point is, we spend a lot of time discussing all kinds of things before we get to the point, that being summer movies.
A point we decided on while recording.
Sorry?
Anyway, we spend a good amount of time running through some of the movies we are so excited to see this summer, and those we are not. WE HOPE YOU LIKE IT AND YOU TELL YOUR FRIENDS AND YOUR PARENTS AND YOUR BOSS AND THEN WE GET SO HUGE WE GET FREE STUFF LIKE COFFEE AND MOVIES!!
SOUND NOTES:
Well, early on in the recording Liam advises Josh to back off from his mic a little bit because he is coming through really loud.
This was bad advice. Josh sounds like he is in another room for part of the show. The rest of the sound turned out ok though. Speaking of sound, big news.
WE ARE HOSTING AN EVENT!! THIS EVENT WILL NOT ONLY BE AMAZING BUT HELP US BY NEW EQUIPMENT!! HEY, COME TO THIS EVENT AND/OR TELL YOUR FRIENDS ABOUT THE EVENT!
Ok cool
peace.