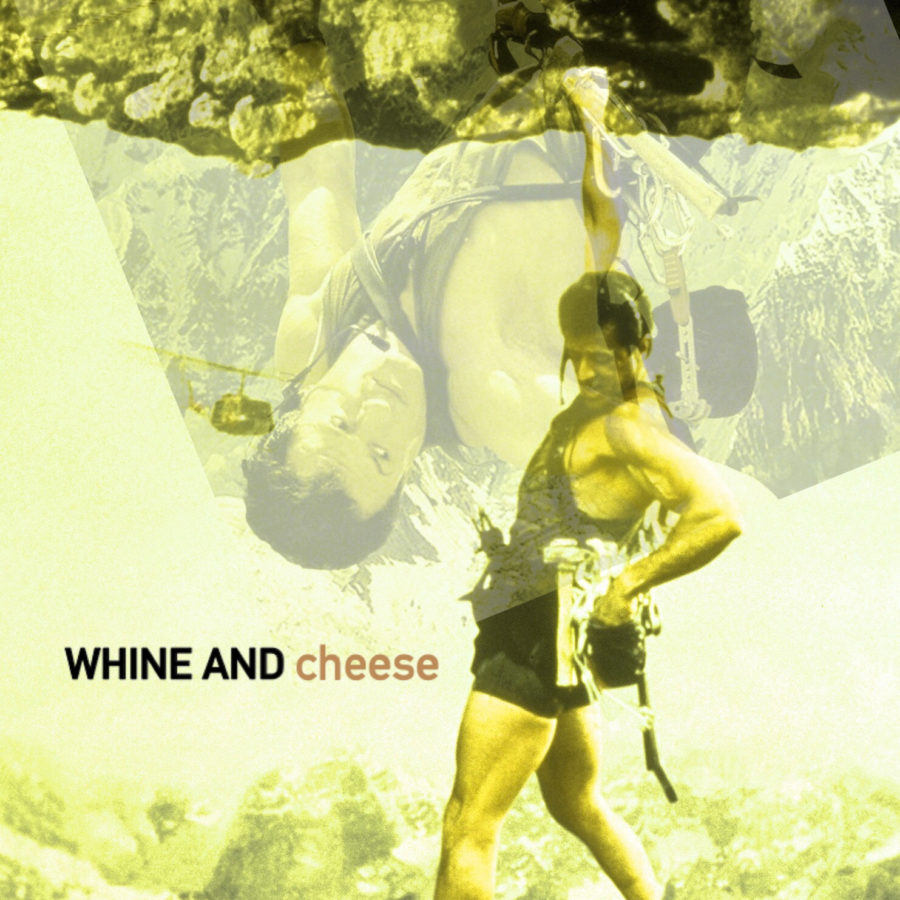 Podcast (whinecheese): Play in new window | Download
Subscribe: RSS
This week we're bringing you a not-so-lost episode that was recorded a few months ago. It features Name Taken's Hold On & 1993's action-thriller Cliffhanger. We start off with Joey talking about Green Day a little too much and Tyler sneezing A LOT (don't worry). It's righteously awesome, rocktastic as a matter of fact… rockin out… We also accidentally hint at our next episode coming in two weeks. The album is met with mixed reviewers from our Whiners and Mike accidentally starts the war on anime. We later play one of the most challenging games of IMDB tags. I would also like to apologize for all of our Stallone impressions. Thanks for holding on!
Please note that the next LVAC wrestling event that we plug, that coincidentally was supposed to happen on the same day this episode releases, has been canceled. Go buy some shirts from them!
Don't forget to rate/review/subscribe/email!
Whine & Cheese: A Podcast About Whiny Records and Cheesy Movies began in Spring 2018. It is a love letter to all things whiny and cheesy, from Rites of Spring to Hawthorne Heights, Varsity Blues to Fifty First Dates, and everything in between. Listen as the trio of Joey Breeding, Mike Paulshock, and Tyler Smith mix and match two of life's great audio and visual pleasures.
Twitter and Instagram. While you're at it, email us with your pairing suggestions, questions, Weird Al parodies, and comments!
As always, ratings & reviews go a long way and are appreciated.
Thanks LVAC for the support!
Art by Jon Weed (check him out, he rules!)