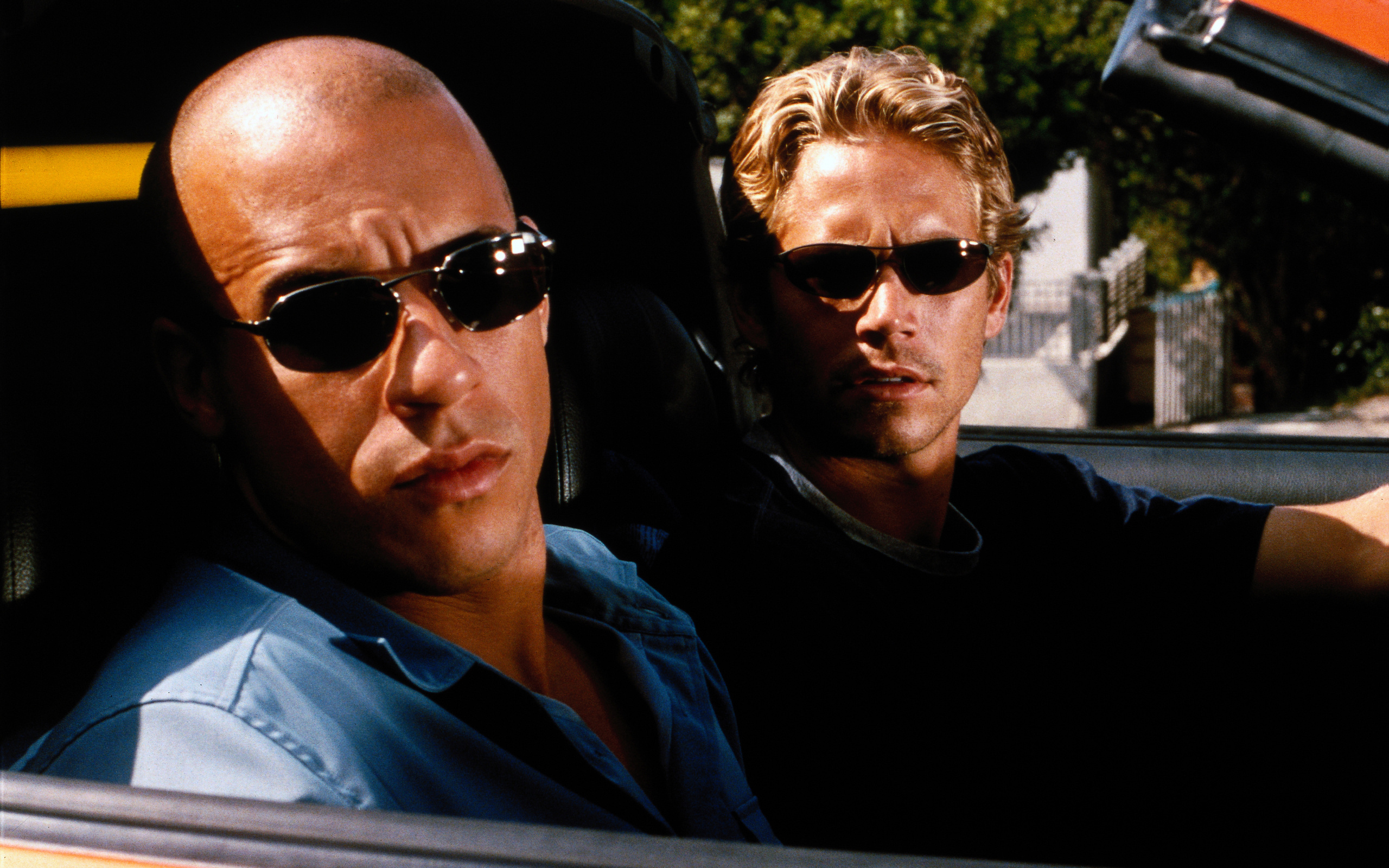 Podcast: Play in new window | Download
Subscribe: Apple Podcasts | RSS
IT DON'T MATTER IF WE RECORD BY AN INCH OR A MILE, A PODCAST IS A PODCAST, AND YOU ARE WELCOME TO THIS, OUR MOST FASTEST AND FURIOUS EPISODE TO DATE!!
Yes, the Punx return to discuss the FAST AND FURIOUS franchise (not including 8 which Josh had not yet seen). I have talked endless trash on these films, while Josh really lives his life a quarter mile at a time. It is not that I have issues with family, or even with a multi-racial team of international criminals but who we also hail as heros, I just always saw these films as some sort of testosterone over load of stupidity. Plus cars should be outlawed the world over, but that is not here nor there, just basic science.
Turns out, I had some crow to eat. These films are not nearly as terrible as I thought, and we spend some time discussing the good and the bad. Some of these movies really are awesome, and some are even worse than I thought they were. While I have fun shitting on the ones that are terrible, I really did enjoy a few of these and I had to apologize. ON AIR!! We also do all our usual deals, including fan favorite WACK AND ON TRACK!
Josh mentions a LOT of on track things that we trust you to look up, but lets go ahead and link this one.
Like I said, way more cool stuff was mentioned, but come on. You got Google. Don't be lazy.
The first song is DEATH SIDE, which you knew if you aren't a poseur. The second song is the sad song from the end of FF7. which Josh insisted on so send him your thank yous or hate tweets depending.
BIG THANKS TO LVAC, PLEASE SUPPORT THEM, AND TO ALL OUR PATREON SUPPORTERS, AND TO OUR FAMILY AT CINEPUNX! We are growing and expanding and we are so grateful both to our supporters/listeners/readers, but also the creators who make this project so damn magical.
RATE REVIEW SUBSCRIBE
DOWNLOAD DOWNLOAD DOWNLOAD
Much Love